I've discussed the exclusivity of alternative scenes before.
It seems an inevitability that a subculture hinging on nonconformity and countercultural stylistics and beliefs would eventually grow into something of a monolith itself. We've seen this in most alternative scenes, and I've specifically discussed its manifestation in the realms of the metal and goth scenes.
Punk is no exception. Though it constitutes one of my all-time favorite genres, I can't ignore that both historical and contemporary punk spaces tend to be something of a "boy's club."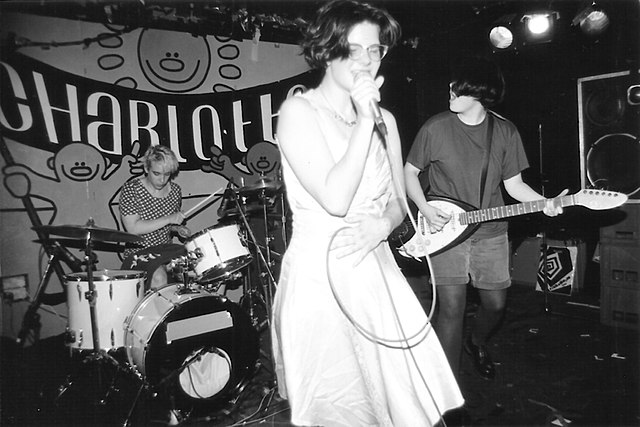 Especially in the scene's earliest iterations, misogynistic convictions abounded. The unhinged vigor and brazenly bellicose slant of the punk subculture seemed to preclude female involvement. Male anger was "cool" and "hardcore," but female anger was rarely taken seriously.
Female-fronted punk bands, such as The Slits, faced significant difficulty in garnering the critial acclaim of their male-fronted counterparts during the 70s and 80s.
As frontwoman Ari Up said in an interview with Rolling Stone, being punk was "hard enough for the boys, but for the girls it was a witch hunt."
It was becoming increasingly clear that the prospect of solidifying women-safe spaces in the punk scene was a punishing task. For groups like The Slits, existing in the punk scene meant existing in a constant battle against misogyny and patriarchy.
A Girl Riot
In the early 90s, a group of women from Olympia, Washington assembled to discuss the pervasion of sexism within their local punk scene.
The idea of the "Riot Girl" blossomed from these talks, with "girl" used to invoke the freedom of a child's self-expression and "riot" to encompass the movement's goal of lashing out against a patriarchal society.
While the original punk movement existed in opposition to the oppressive institutions of contemporary society, Riot Grrrl picked up the slack with staunch pro-trans, anti-racist and feminist credo.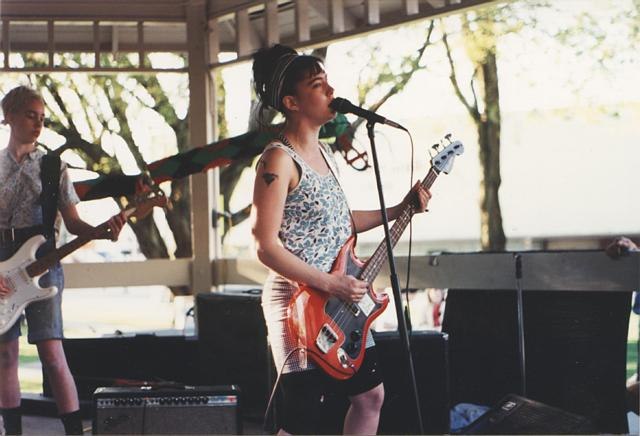 The Foundations
Riot Girls carved out their own subculture, producing original music and fanzines to disseminate and network their ideas within a distinct cultural space.
These zines discussed domestic violence, incest and rape and covered themes relating to sexuality and the exploration of identity in relation to femininity.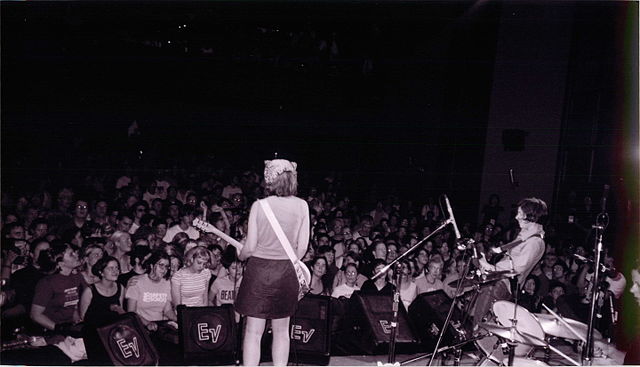 Zines served to affirm women's experiences, disseminate praxis and strengthen the unity of the movement.
Riot girl bands, such as Bikini Kill, Bratmobile and Sleater-Kinney radicalized the masses with evocative and irreverent performances that both centered and destigmatized the female body. Clothing and bodies and language became tools for orchestrating the "girl riot."
The Significance
Riot grrl's combination of fashion and performance became an art form in of itself, both a subversion and solidifier of conventions of femininity.
Feminism, a concept previously localized to feminist circles, was projected outwards in a staggering display.
Not only were the women in riot grrrl bands projecting their innermost struggles, desires and beliefs, but they did so in a way that empowered other women and girls.
I can still remember going to my first hardcore show and feeling smaller than I'd ever felt before, walled in on all sides by towering men who hardly seemed to recognize that I was even there.
I hated feeling that way, like I was in a place I shouldn't be.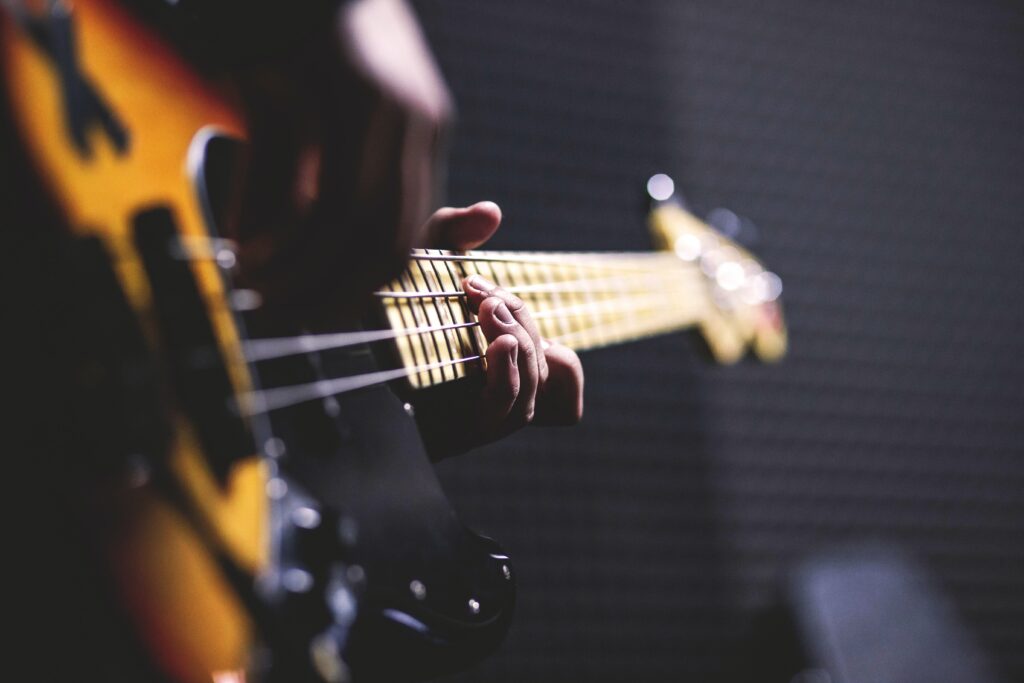 Evidently, the women behind the riot grrrl subculture felt the same way. The feeling of alienation that often comes with one's womanhood, both in the hardcore scene and in general society, is an agony that never dulls.
Riot girls responded to this agony with boldness. No longer content with waiting, they made their own spaces in the scene and defended them with animalistic fervor.
They took their bodies, perpetually objectified and minimized by the male gaze, and created something dynamic and frightening and decidedly hardcore.
"Girl power," a phrase often derided in contemporary circles for its hollow nature, was once the clarion call of the riot girls. Before its co-opting by mainstream pop artists, "girl power" really meant something. It meant seizing — literally or figuratively — what was owed.
It's not really called "girl power" anymore, but it still exists.
I've seen it when girls at shows huddle together, pulling their friends out of the path of crowdkillers. I've seen it when female vocalists wail into the mic, their voices frayed with lifetimes of rage. I've felt it within myself at shows when I would shove aside men who invaded my personal space.
While some may argue that the "girl riot" ended when "girl power" lost its kick, I don't think that's true. I think the "girl riot" is ongoing, and in the wake of the overturn of Roe v. Wade, soon apt to reach a new intensity.
Additional Reading
Zine-Making as Feminist Pedagogy
Just a Girl? Rock Music, Feminism, and the Cultural Construction of Female Youth