Judas Priest formed in Birmingham, England in 1969. In its early years, the band underwent numerous lineup changes.
In 1972, the band recruited Rob Halford as a vocalist. In May of the following year, Halford had his first show with Judas Priest at The Townhouse in Wellington.
Halford's success would eventually earn him the title "Metal God" by his fans as Judas Priest moved on to become one of the most influential heavy metal groups of all time.
Drawing influence from Black Sabbath, Led Zeppelin and Queen, Judas Priest distinguished itself with a unique musical and aesthetic style.
When imagining frontman Rob Halford, one may see him clad in leather, draped in chains and donning a muir cap.
Perhaps a testament to his distinct stylistics, many fans were unsurprised when Halford came out as gay in an MTV interview in 1998.
As Halford described, his choice to come out was "the greatest thing I could have done for myself," and he only wished that he had chosen to do so sooner.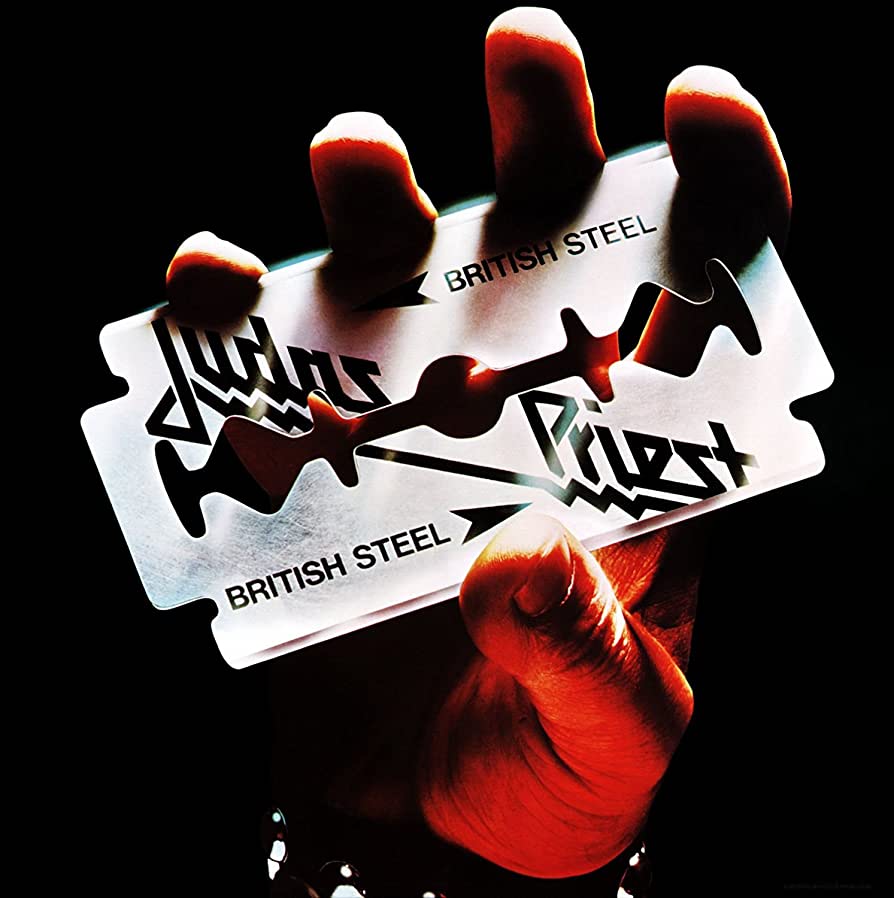 What had stopped him?
As Halford explained, he feared the destruction of his identity and career. For much of his involvement with Judas Priest, he did not see a place for himself as a gay man within the metal scene.
And while the aftermath of Halford's MTV interview demonstrated that Judas Priest's success did not hinge upon its frontman's sexuality, Halford's story is an important staple in metal history.
Namely, it stands to affirm the necessity of representing queerness in metal.
Metal's Issue with Queerness
While Judas Priest is far from what could be considered an iconic queer band, Halford's openness with his sexuality is important.
In a subculture placing a heavy value on traditional masculinity, queerness often begets hostility.
While subcultures like the metal scene, the punk scene and others formed in part as countercultural movements, it's undeniable that they themselves foster a sort of hegemony.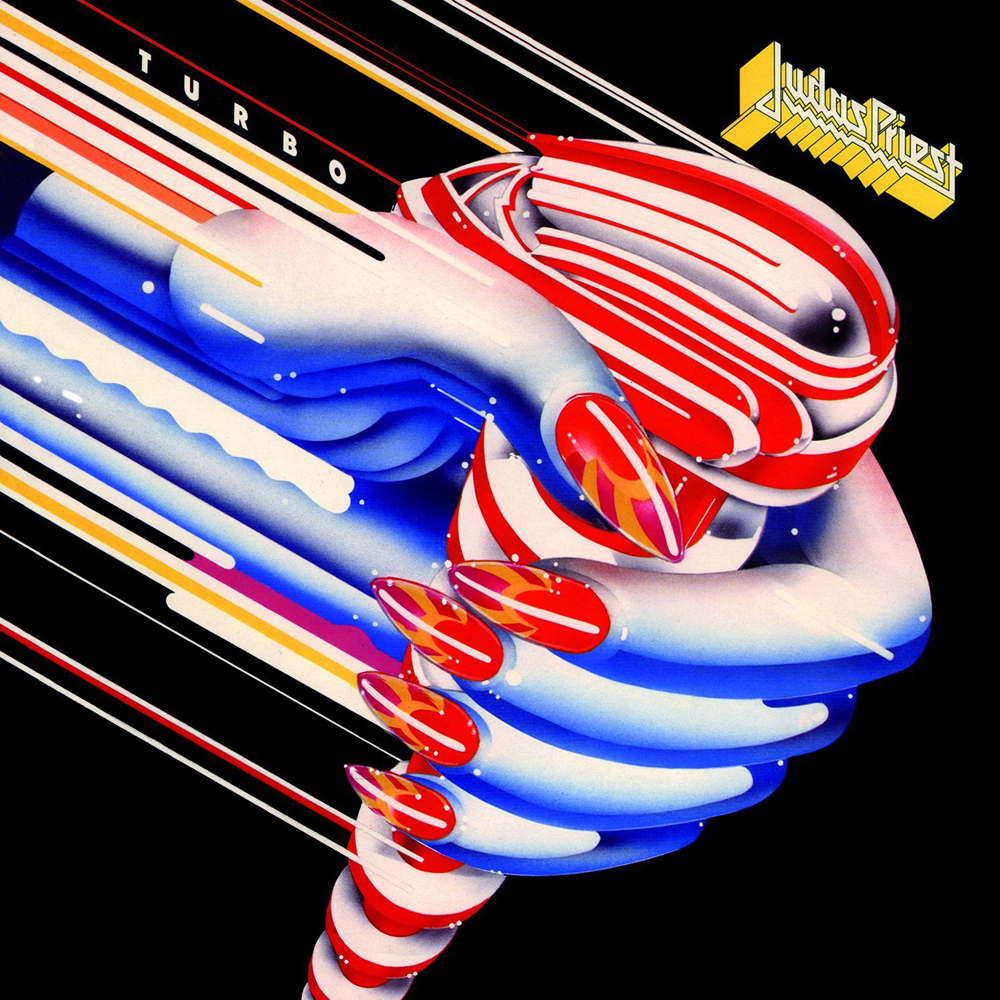 These spaces are often saturated with specific demographics who, purposefully or not, exclude individuals existing outside of these spheres.
For queer people, the metal scene specifically can be particularly hostile. For a movement not rooted in leftist politics but rather anti-establishment ideology, this does not always mean that certain differences are tolerated.
The Veneration of Heterosexuality
Often, patriarchy and heteronormativity underscore the metal scene.
One notable example of this is in Peter Steele of Type O Negative's song "I Like Goils."
While Steele argued that the song was purely humorous and ironic, its homophobic themes were undeniable.
You can drool, beg me and hope
There's no damn way I'm playing drop the soap
Ok,
I know I'm strange but I ain't no q–
So take your rage and disappear
But I'm proud not to be PC

Cause

I like goils

Type O Negative, "I Like Goils"
In Steele's song, he portrays homosexuality — and gay sex — as disgusting and strange.
His reference to "political correctness" smacks of classic boomerisms decrying inclusivity and progressive language.
While it's fully possible given Steele's track record that he was simply "being edgy," this doesn't excuse the harmful ideology his song presents, nor does it mean his audience is capable of critically receiving the alleged irony outlined in his song.
Edginess only works when everyone is in on it.
The Relevance
For much of Steele's career, his persona hinged on his sexuality. Specifically, the ways in which he desired — and was desired by — women.
There's nothing inherently wrong with this, and I'll be the first to admit that I am a fan of most of Type O Negative's discography.
I also don't deign to imply that Peter Steele had any influence on Rob Halford of Judas Priest, or that the two men are somehow connected beyond their simple association within the genre of metal.
Rather, what I aim to focus on are how the dynamics surrounding Peter Steele are indicative of larger discourses that affect queer individuals, specifically queer men, within the metal community (we won't get into how the metal scene treats women, lest this post become a multi-chapter dissertation).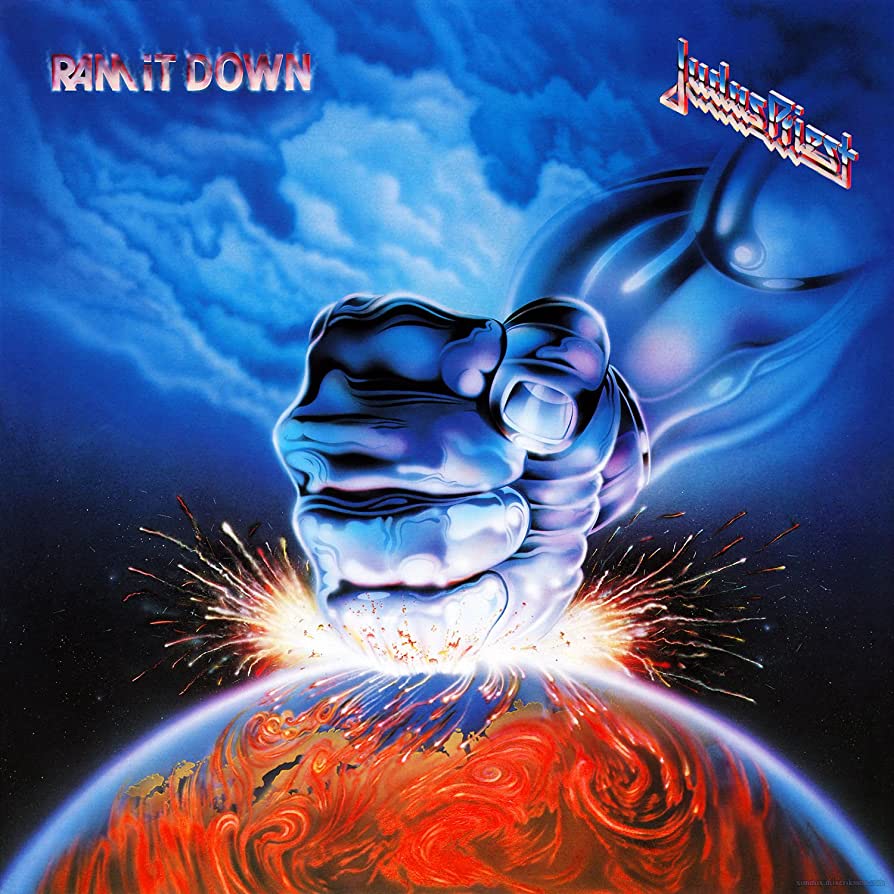 Queer men pose a subversion of archetypal male roles. In the often hypermasculine metal scene, male queerness can be seen as weakness, fragility or inadequate manhood.
The veneration of a very specific, often regressive ideal of masculinity makes the metal scene inaccessible — and perhaps dangerous — to many individuals.
This was likely a factor in Halford's decision to be private about his sexuality for so long, the idea that there wasn't a "place" for his identity in the metal subculture.
That is why recognizing Rob Halford's sexuality is so important. To know that Halford, named "Metal God" by his fans, is happily married to another man solidifies a place for queerness in the scene.
Halford's signature leather and studs, evocative of the style of "leather daddies" and emulated by millions of straight male fans of Judas Priest, blurs the hard-set line between heterosexuality and homosexuality.
The band's continued success following Halford's entrance from the closet demonstrates that identity cannot obfuscate talent and performance.
It brings us back to the roots of metal's purpose as a force rallying against oppressive institutions and conformity.
Ultimately, a place where queerness deserves to exist.