Vision Video makes "dance music for the end-times."
Drawing inspiration from The Cure, Joy Division, Bauhaus and The Chameleons, Vision Video introduces a familiar but distinct concept to the post-punk genre that blurs the line between contemporary and classic sounds.
Overview
Featuring guitarist and lead singer Dusty Gannon, keyboardist Emily Freedock, bassist Dan Geller and drummer Jason Fusco, Vision Video cultivates an intimate atmosphere through each of their songs.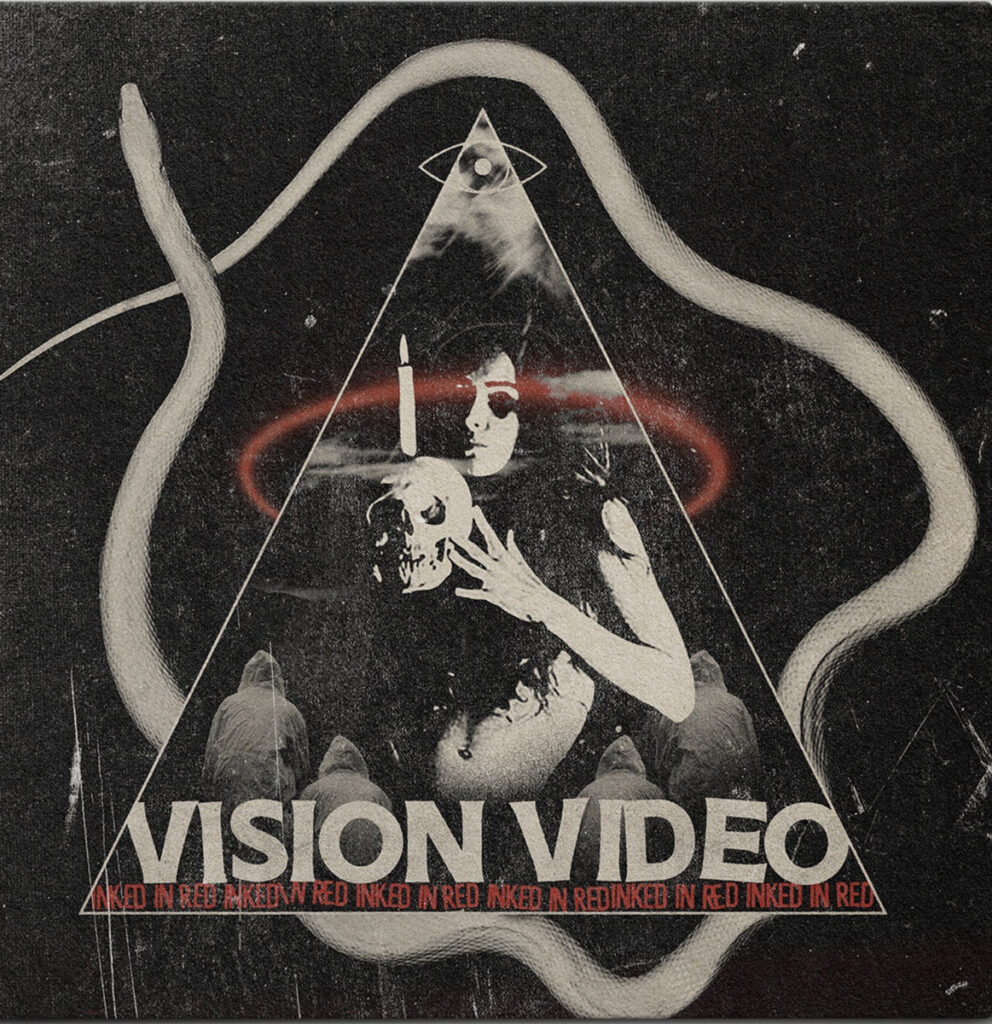 Based in Athens, Georgia, the band debuted in May 2020 with their single "In My Side."
The track features a dreamlike arrangement of guitar, keyboard, bass and vocals that evoke the sensibilities of Robert Smith and Ian Curtis.
The rest of the band's discography, now spanning across two albums and 12 singles, is similarly nostalgic. Without the ethereality of synths, the band's raw sound smacks of decades long past.
Artistry Through Vulnerability
One of the main things that sets Vision Video apart from other groups is their unflinching irreverence, something reflected primarily through their lyrics.
Subject matter for the band's songs draws from the lived experiences of frontman Dusty Gannon, a former soldier, paramedic and firefighter.
One of the first Vision Video songs I ever heard (and also played on-air during my DJ set) was "Death in a Hallway," released October 2022.
As Gannon explains in a short video, his time as a paramedic during the pandemic and his frustration with surrounding political discourses led him to compose the song as a "big f– you" to influential individuals who profited off of the pandemic while simultaneously downplaying its severity.
The song's music video, filmed in an abandoned hospital, served to punctuate the massive loss of life incurred by the pandemic.
Liеs likе bоdiеs соunting up
Whilе thеy оvеrflоw thеir сups
In dеniаl, gаsping fоr brеаth
In this hаllwаy оf yоur dеаth

"Death in a Hallway," Vision Video
Another track, "Kandahar," draws inspiration from Gannon's time as a rifle platoon leader in Kandahar, Afghanistan.
Part of the 2021 album "Inked in Red," the song captures the pointlessness of modern warfare and the emotional weight of the destruction left in its wake.
Pain made manifest
A scream out like broken glass
A cry out into the void
To pronounce its pointlessness

Did you hear we killed the monster?
Did you you think we did so well?
Did you see the broken bodies lying there?
We're getting good at building hell

"Kandahar," Vision Video
Goth Dad
Argubably the face of Vision Video, Gannon is also known as "Goth Dad," a quirky online persona with a midwestern accent and heavily made-up face.
Primarily active on TikTok, "Goth Dad" videos consist of song recommendations, fashion advice and general topics such as how to tie a tie and how to shave.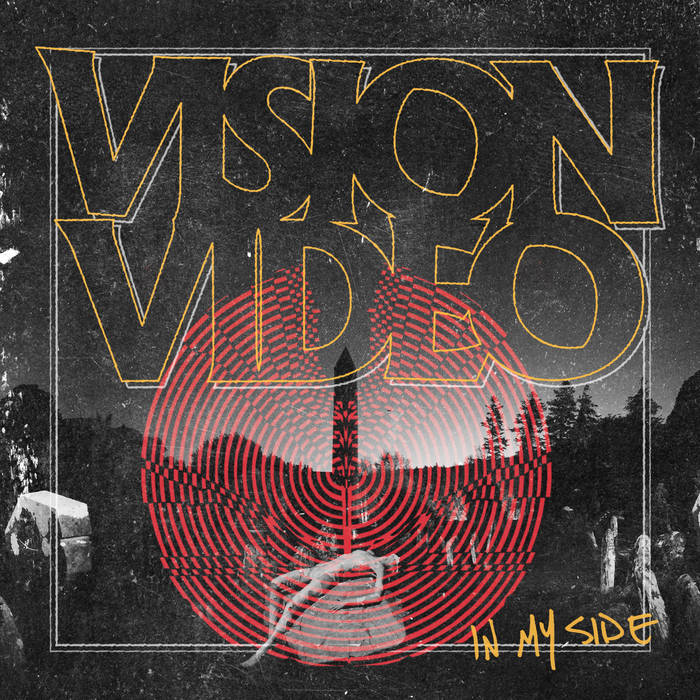 Given the goth scene's unsavory history (a topic I may touch on in a future post), it is unignorable that a figure such as Dusty Gannon is a beacon of light for young goths across the subculture.
Not only does his proud existence as a queer man (Gannon identifies as bisexual) help to destigmatize "unconventional" self-expression, but his "Goth Dad" persona stands as a constructive, purposeful role model for young members of the scene.
A Safer Scene
As many subcultures can attest, alternative scenes often become breeding grounds for predation. Impressionable young people eager to prove themselves amid cultures of exclusivity can easily fall victim to malevolence.
The risk increases significantly when alleged malefactors are prominent subcultural figures. Influence becomes a tool used to exploit and abuse young and vulnerable individuals.
The situation with Marilyn Mansion a perfect example of this.
With these dynamics coloring aspects of the goth scene, it's important to recognize individuals like Dusty Gannon whose efforts contribute to making goth safer and more accessible.