Music-makers have been hard at work putting out new music, and I"ve been hard at work listening to it.
Here are some highlights from this month:
Tears For the Dying
Based in Athens, Georgia, Tears for the Dying produces music in the vein of deathrock, post-punk and dark punk.
With a corpse-cold sound and the richly plaintive vocals of Adria Stembridge at their disposal, Tears For the Dying puts out consistent bangers.
The band's latest release, "Heterochromia," is straight up arctic.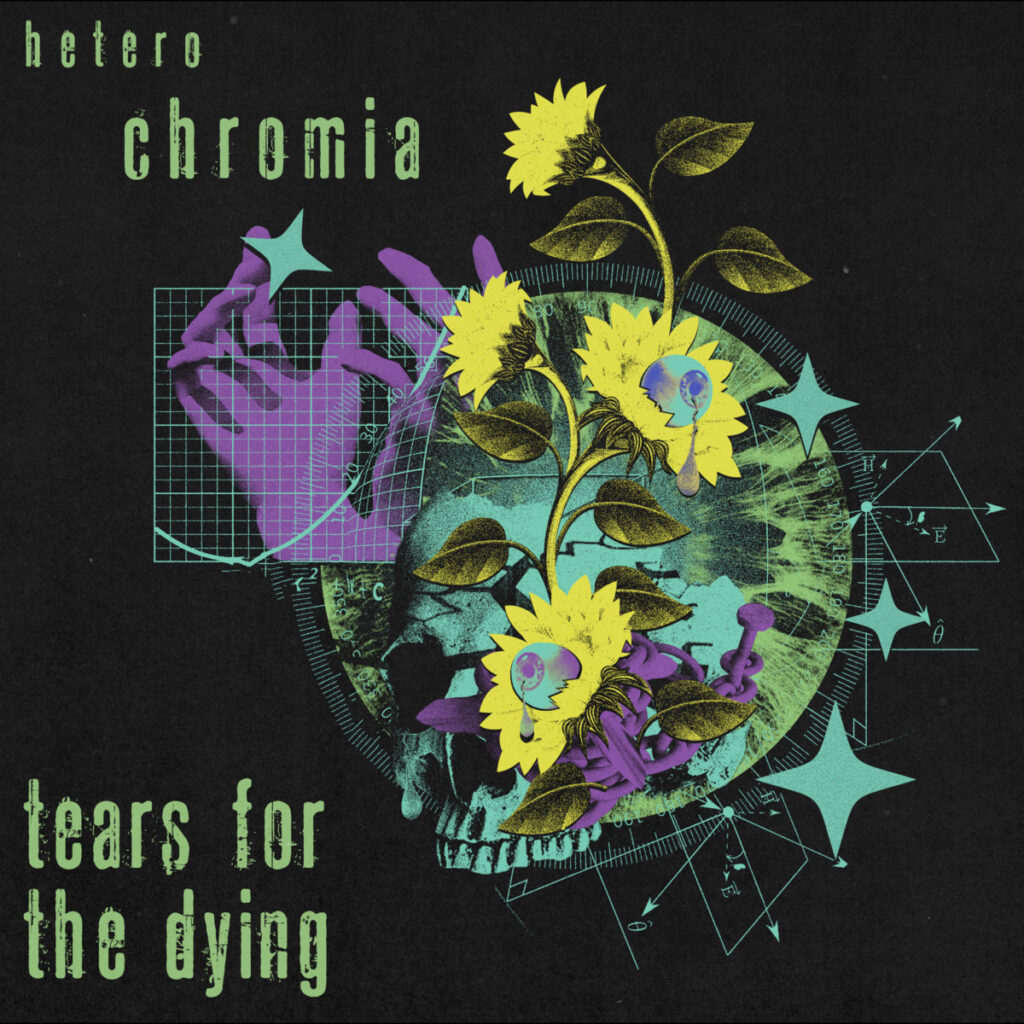 Compared to other releases, the band's deathrock style appears restrained, creating a vacuous and frigid atmosphere. The song's lyrics only compound this effect.
I'll rip you apart from everything you love

Slithering from beneath black waters

The rotting carcass splits and sprouts

Fertile ground of rot and death

Efflorescence of drifting mist

Tears for the Dying, "Heterochromia"
What is the driving force behind such tortured and melancholic lyrics?
Adria Stembridge, frontwoman and founder of the band, draws inspiration from her experience growing up trans and autistic in the American south.
Subjugation, alienation and victimization — and the inner darkness stemming from these influences — contribute to the band's vivid sound.
While this isn't my favorite song by the band (that award belongs to "Go Die" from their 2021 album "Epitaph"), it's a solid track.
Modern Color
Modern Color is a beloved band of mine.
Their sound ranges from nostalgic and idyllic shoegaze to vigorous post-hardcore, and I look forward to seeing them when they make their way to Cat's Cradle next month.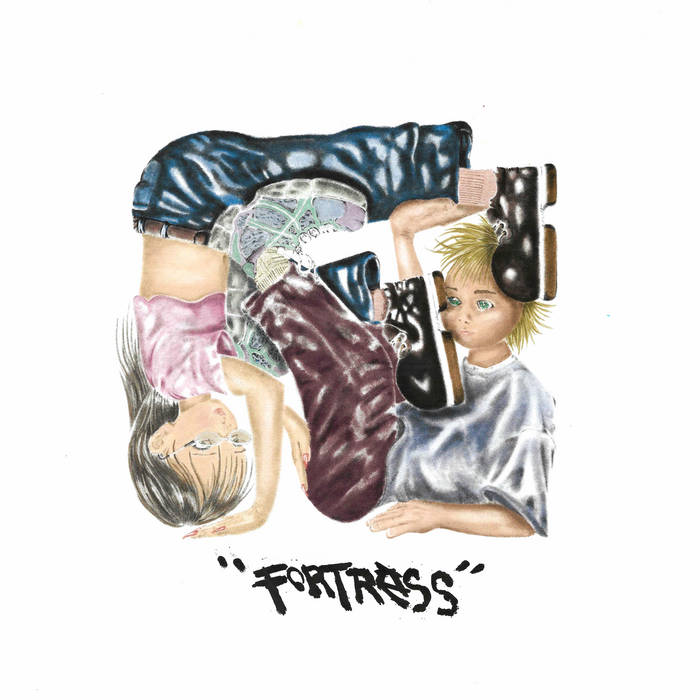 Modern Color's newest single, "Fortress," definitely embodies more of the band's emo and shoegaze sound. It's a warm and summery track with more upbeat energy than some of the band's other releases, such as "Pale."
I definitely prefer the band's earlier music, especially their 2020 album "From The Leaves of Your Garden," and hope they continue to experiment with the post-hardcore aspect of their style.
Buzz Kull
Buzz Kull is the musical project of Sydney-based artist Marc Dwyer.
I've played Buzz Kull on air several times before. His sprawling darkwave and EBM beats are transfixing.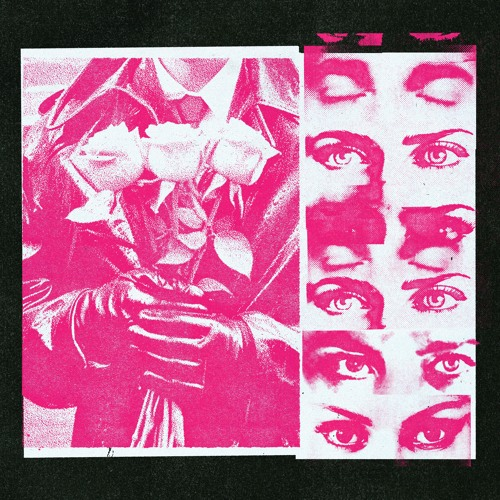 There's an attractive bluntness to his work, a gothic apathy that commands focus to a more emotional and complex synth and drum machine arrangement.
Buzz Kull's most recent single, "A Place (That's Meant To Be)," is strongly electronic. Highly danceable, this EBM track is both fast-moving and languid, with staccato beats overlaid by ringing tones of brass.
It's the kind of music you can lose yourself in on the dancefloor, best enjoyed amid the smoke-scented bustle of the goth club.