This week, we explored a (very brief) history of the riot grrrl subculture and the efforts that fueled its progression.
As a quick recap, riot grrrl is a subculture that started in the 90s out of Olympia, Washington in response to the pervading sexism of the punk scene.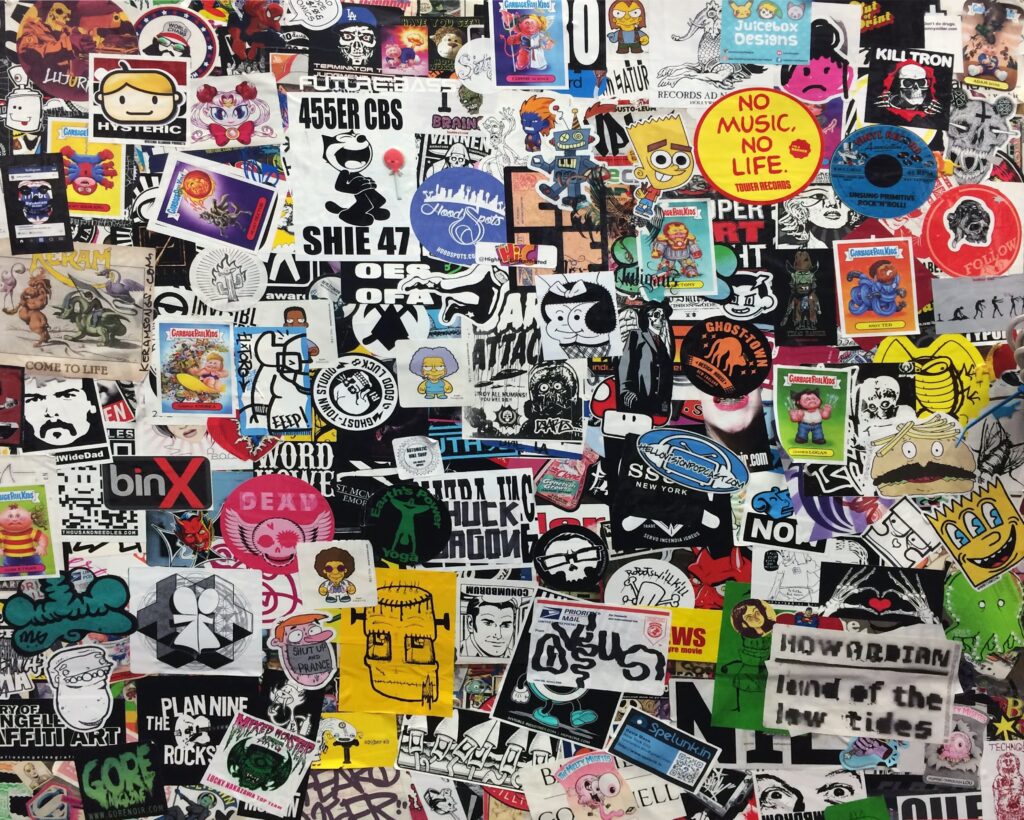 Branching off from the punk subculture, riot grrrl built its culture through the dissemination of fanzines, original art and music.
This playlist aims to capture some of the sounds that built the riot grrrl movement and continue to change the lives of girls and women in the scene.
The Playlist
"New Radio" – Bikini Kill
"Alien She" – Bikini Kill
"Suck My Left One" – Bikini Kill
Bikini Kill changed me.
I don't even mean that as an exaggeration. Vocalist Kathleen Hanna's particular brand of unrestrained rage truly speaks to me, and what it says is that I need to get a new facial piercing.
"Eating Toothpaste" – Bratmobile
"Bitch Theme" – Bratmobile
"Don't Ask Don't Tell" – Bratmobile
Bratmobile is a classic riot grrrl band. With their hit song "Cool Schmool," they give off a disaffected "cool girl" style that I really love.
"Jenny" – Sleater-Kinney
"Words and Guitar" – Sleater-Kinney
"Don't Think You Wanna" – Sleater-Kinney
Sleater-Kinney presents a rolling, twangy rock sound that evokes orange-tinged skies and flannel shirts.
"Bluebell" – Babes in Toyland
"Hello" – Babes in Toyland
"Pain in My Heart" – Babes in Toyland
Babes in Toyland presents a similarly unrestrained sound as Bikini Kill, with moaning vocals giving way to full-on screams. Though it also has a grungy slant, as though the music were being diffused through smoke.