The storytelling ability of movie and video game soundtracks is astonishing.
This goes without saying, but there are so many outstanding stories to be told, and music provides us with a conduit for expressing overwise indescribable emotions.
For folks that have experiences tabletop role playing games, soundtracks extend beyond the story they were originally tailored for. Music becomes a backdrop for new stories to be built and new characters to be born.
I have fallen deeply in love with storytelling through music. Entire worlds, atmospheres and moments are fabricated through thoughtful sound design and music.
This care, consideration, and devotion within musical storytelling is demonstrated beautifully through fantasy composers. To highlight some of my favorite stories and soundtracks, I have compiled favorite tracks from three different composers.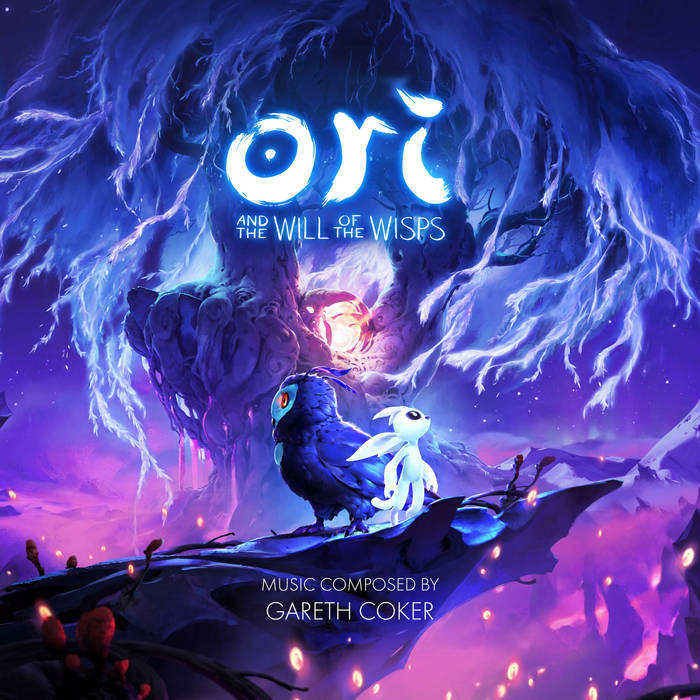 Gareth Coker
Gareth Coker has truly mastered the art of soundscapes. Using mystical strings, woodwinds, piano and vocals he invigorates and redefines video game and fantasy soundtracks.
His music is simply smoothing, pensive and mystical.
Some of his projects include Halo Infinity, ARK Genesis and the Ori series. However, the context of these projects is not necessary to appreciate the peaceful ambiance and atmosphere Gareth Coker creates.
I particularly love his work in the Ori albums. These albums are simply musical bliss.
Moody orchestral lines are the backbone of the project. Combined with angelic vocals by Aeralie Brighton, the soundtrack is dynamic and pensive.
"Ori, Lost In the Storm" is a lovely example of the atmospheres he is able to construct.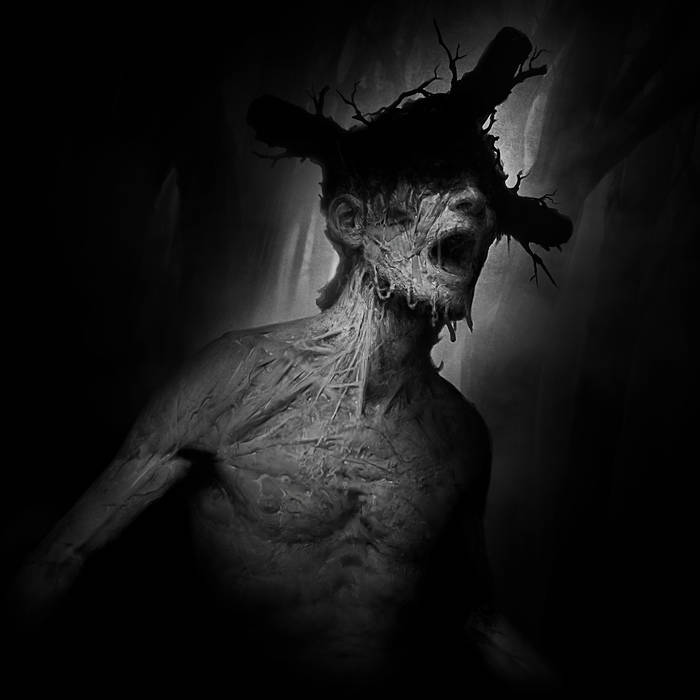 Arthur Kordas
Arthur Kordas is the co-developer and composer of Darkwood, a survival horror video game released in 2020.
Although his discography is limited, his work builds an isolated and eerie world like no other.
His work defined by his command of subtly. The soundtrack creates an ambiance rooted in emotions of loneness and fear, making a perfect backdrop for Darkwood.
A lot of soundtracks attempt to make music that is monumental in sound, however Arthur Kordas recognizes the beauty in ambiance.
"Intro" uses sounds found in nature to bring the listener into the world of Darkwood. The subtle rustling of trees fades into deep rhythmic motions shrouded in an unknown tone. Long, building line are prominent throughout his work.
"Piotrek" and "New Dawn" are an excellent example of the power within stillness. Long orchestral beats bring a sense of caution and fear to the listener. As if scared to make the next move, each line is intentional in the path it takes slowly building to tenser moments.
The stillness, patience and atmosphere heard in Darkwood is unlike the work of any other composer.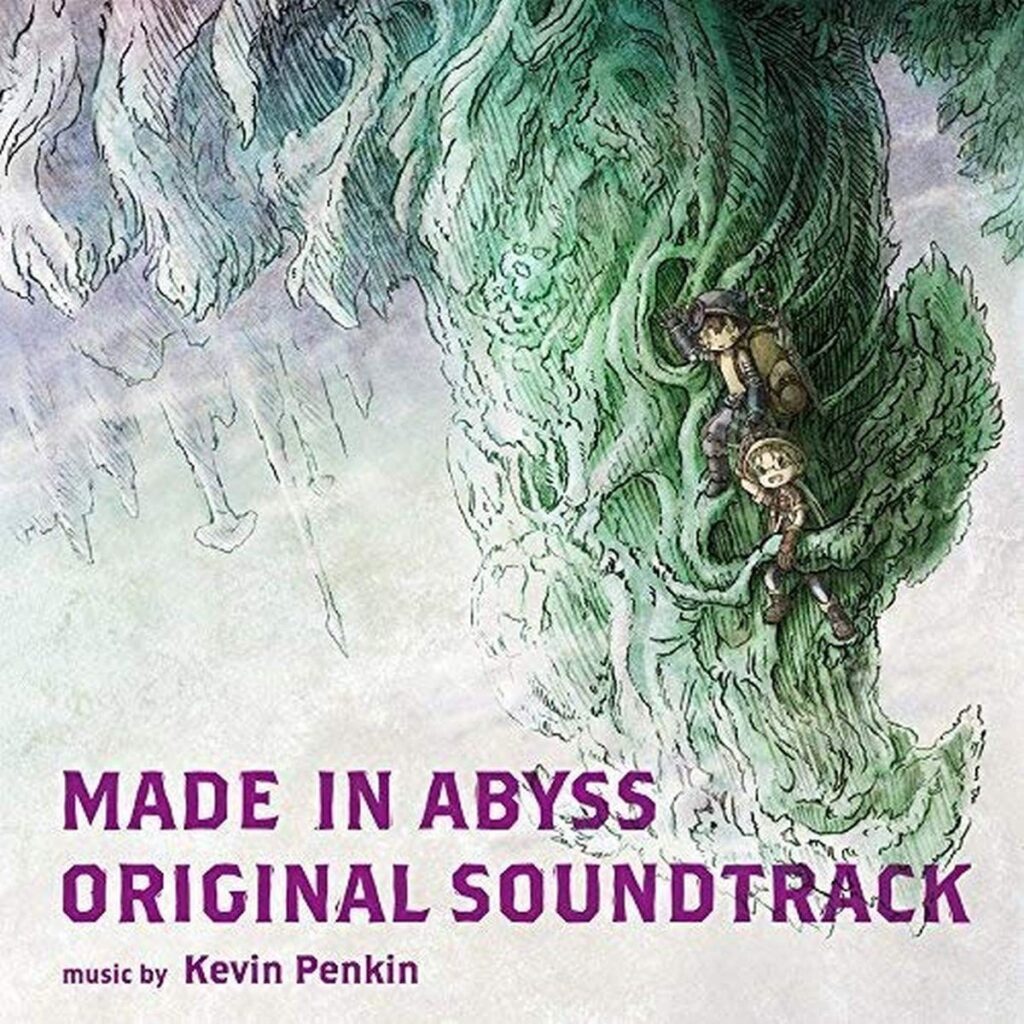 Kevin Penkin
Kevin Pankin is the composer of Made in Abyss series. This is a composer that creates monumental sound with a compelling, abstract approach.
He combines heavy, roaring sounds with delicate lightness. The juxtaposition within his discography is distinct.
He provides the listener with a true experience without the context of Made in Abyss. The personalities and childlike curiosity of the characters are evident within the tracks.
The use of orchestral elements is also very unique in his work. Through thoughtful dynamics, placement and composition, Kevin Penkin turns an orchestral piece into an experiential collage.
"Made in Abyss" and "The First Layer" are excellent introductions to his discography. Light and childlike, these gentle tracks subtlety allude to approaching challenges.
Kevin Penkin loves the use of sudden dynamic leaps. "Encounter the Umbra Hands" makes dynamic movements beautifully. Elegant strings are contrasted by big roaring sounds.
In even bolder tracks Kevin Penkin begins to meld vocals into the composition. "The Rumble of Scienitic Triumph" is characterized by its chant like choral melody with a dynamic, thoughtful backing.
The variety of orchestral movements Kevin Penkin makes is astounding. His work exceeds his genre and becomes a musical collage triumph.