Full Body 2 an explorative band from Rochester, N.Y. have found their niche tapping into a bold blend of digital rock, shoegaze, and curated electronic chaos.
Composed of Cassidy Rose Hammond, Dylan Vaisey, and Jack Chaffer, this trio created Full Body 2 in 2020 as a one-off project from their former indie-rock band Full Body.  
Full Body 2 provides us with music that encourages creativity. It is motivating and refreshing. They are defined by their unique use of sound collage and abstract vocal work. Full Body 2 is positive, energetic, and undeniably loud.
Upon the release of "Demo 01" in 2020, their explosive, curated sound took root and the band quickly shifted gears from Full Body into Full Body 2– the once ephemeral project taking ownership of its permanence.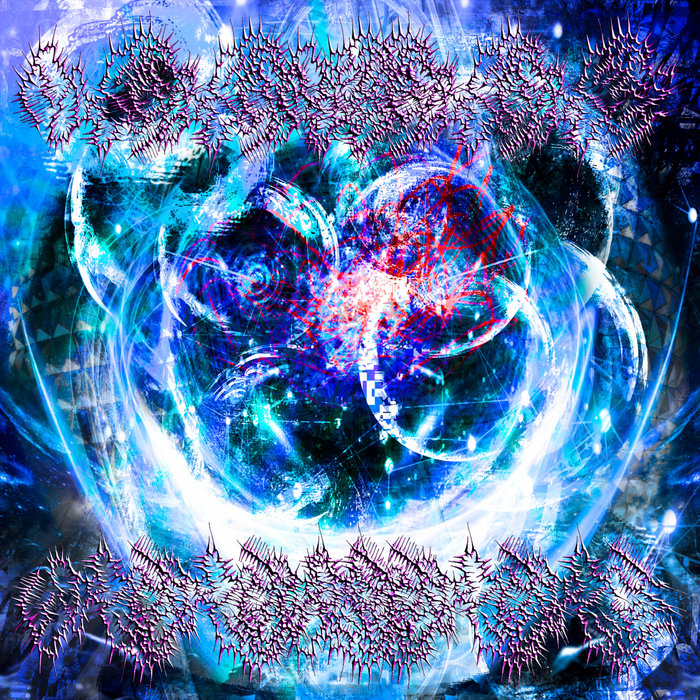 Just a year later, they released the EP "EPCOT" on Nov. 14 2021. In this release they adopted a new identity in both their sound and in the form of the album art. The cover art on "EPCOT" is confident and chaotic, defined by bright neons, digital collage, and dreamlike visuals. This visual intensity supports the renewed boldness within the music. 
Opening track "Diamond Dallas Page" is fragmented, grungy, and loud– setting the foundation for this unique release. The vocals are distinctly distorted and confident.
Controlled distortion is a true talent of Full Body 2. They have truly mastered the art of collaging sounds without the composition turning muddy. 
This skill is demonstrated remarkably in track two, "ador // ation". The track is wavelike, morphing back and forth between distant vocals and heavy musical madness. Although chaotic and distinctly loud, this band has complete control over their track composition.
What I love most about this band is they provide listeners with a platform for unbridled creativity.
Their music motivates unlike any other in their genre. When I first heard their newest release "demo 02", I almost immediately felt an urge to create and draw. Although this motivating energy may not be felt by everyone, it was extremely potent in my scenario.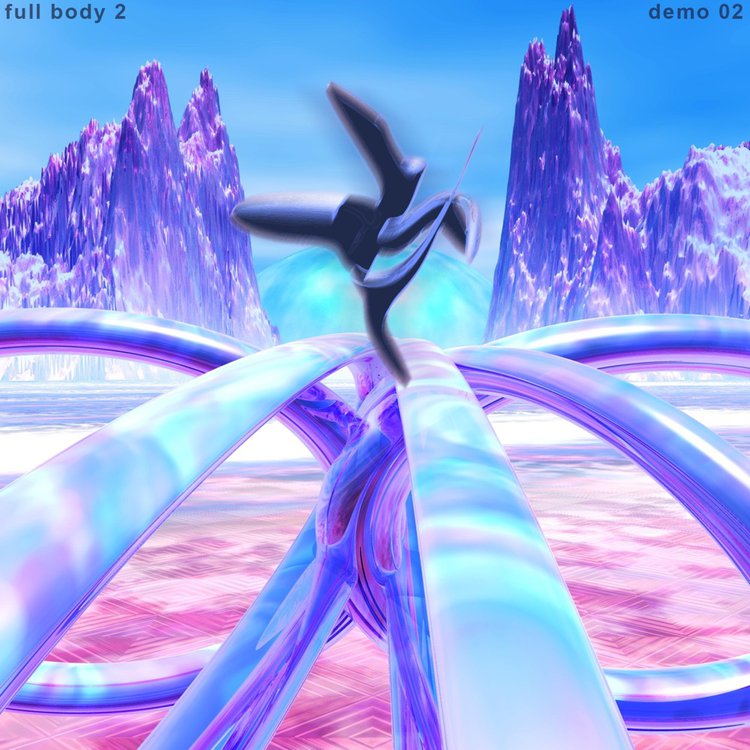 This energy I showcased best in their newest release, "demo 02"–which succeeds in being a fitting evolution from "Demo 01".
Opening track, "2g ether" is a perfect example of their growth from "Demo 01". There is more confidence behind every component of this piece.
The entire EP is engulfed in radiant positivity. It is easy to tell they love making their music in every song off this track.
Track two, "mirror spirit" is one of my favorites. I adore their use of vocals. They have evolved from lyrics and carrying the melody to using vocals as a means of building a complex, stunning background to their undeniably strong percussion. The amount of production and layering that went into this entire EP is astounding.
Full Body 2 is fabricating a musical realm of its own with each and every release.
Especially in "dancer's theme" off of "demo 02", they are curating a dreamlike, otherworldly energy that is similar in tone to a video game or movie soundtrack.
They are transforming music from simple songs to a true listening experience.