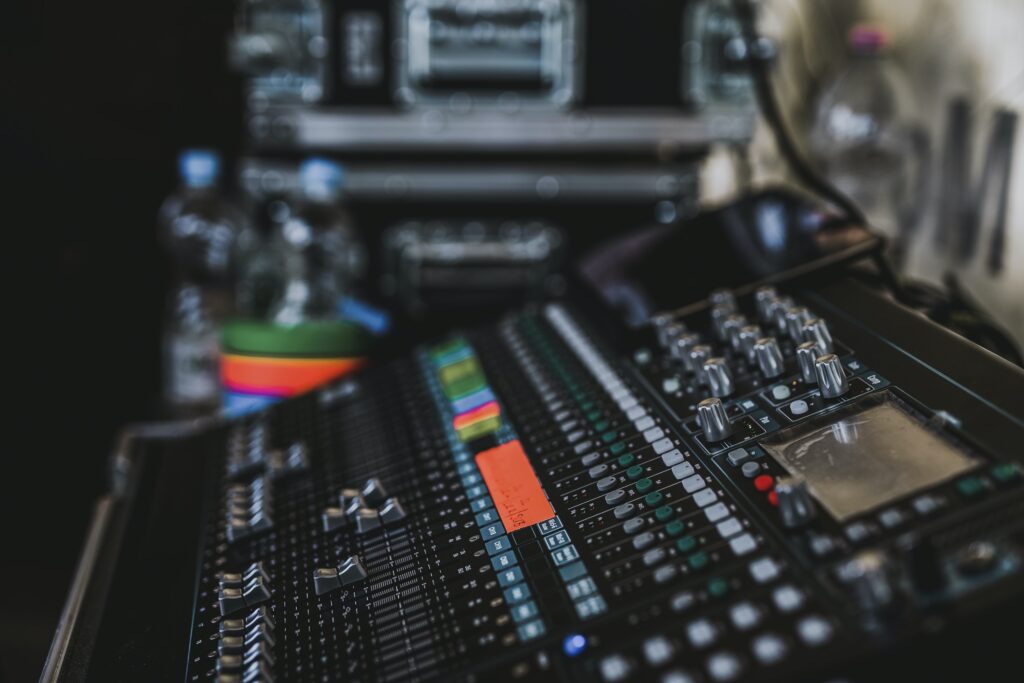 When we discuss rising talent, it is not often that up-and-coming producers are mentioned. Producers hold a vital role in the creation of the music we enjoy and crafting the sounds that define Hip-Hop culture. Thus, it is important that we shed some light on the talent behind the beat.
ENRGY Beats
ENRGY Beats is a producer out of Michigan who has taken the sound of Detroit and Flint to the next level. His beats contain trunk-rattling 808 and a bounce that is infectious to people nearby. ENRGY is known for his production on tracks such as "Triple S" by YN Jay and Louie Ray, "Free Joe Exotic" by BFB Da Packman, and with artists such as Lil Yachty, Rio Da Yung Og, and many others.
Producer Tag: "ENRGY Made This One!"
Low The Great
Low The Great is a producer from Los Angeles, California that has credits with numerous artists from the city. He creates bright piano melodies with drums that punch hard through your speakers. Low The Great is known for songs such as "Mafia Bidness" by Shoreline Mafia, "Proud of U" by 1Take Jay, and has worked with artists such as Drakeo the Ruler, Blueface, and others.
Producer Tag: "Low The Great"
ATL Jacob
Coming from Atlanta, Georgia, ATL Jacob is a force to be reckoned with. He is a master of the trap sound and knows how to make beats that will move a crowd. He is known for his works on songs such as "Get Ugly" by Lil Baby and "Sup Mate" by Young Thug. He also has a number of works with artists such as Future, Lil Durk, Juice WRLD, and a number of other major artists.
Porducer: "ATL Jacob, ATL Jacob"
Groove
Coming out of Durham, North Carolina, Groove made an impact on music with the production of "Sacrifices" off of the "Revenge of the Dreamers 3" album by Dreamville. Groove creates tracks that enhance emotion and are very soothing to the ear. He also recently produced a song for the hit movie, "Judas and The Black Messiah." One thing is for sure, Groove is a producer to watch out for this year.