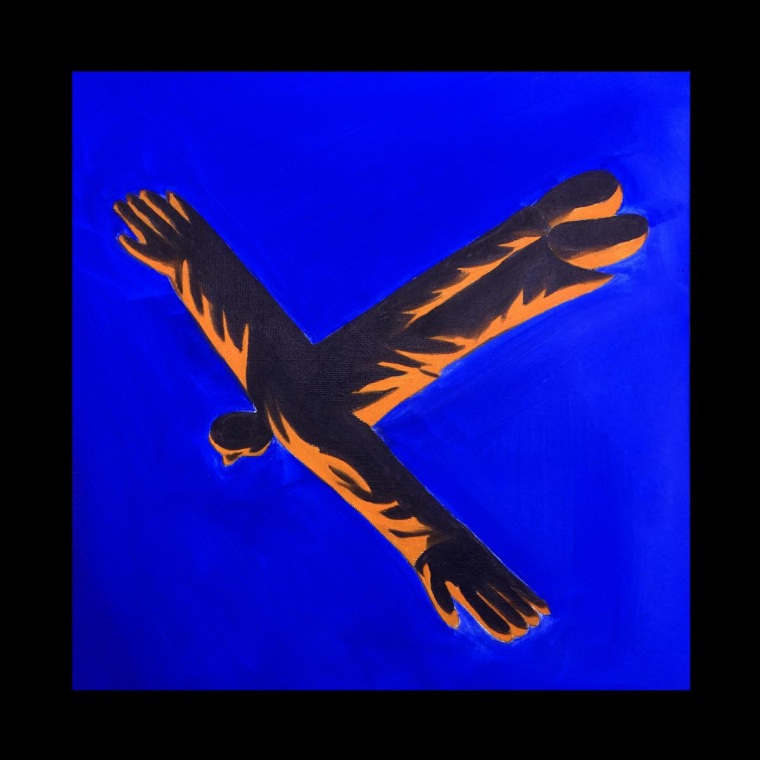 In his new single, King Krule continues on his tradition of punky and dark jazz fusion. His unique voice here takes on a more relaxed, contemplative tone, similar to the second half of "The OOZ". True to King Krule's form, the central theme of the single is being alone. Through all the darkness, though, there's a touch of hope that shines through.
The sound profile of the two songs on the single sound like they would fit on "The OOZ", yet "Alone, Omen 3" in particular uses samples, something that Krule does not use often. The track opens with a phone ringing that is never picked up, particularly fitting for the first line of the verse it precedes: "Take a dip, if you're alone, take your time". Krule seems to believe in patient contemplation and self-discovery.
The hope interspersed in the track sits in the bridge and the outro: 
"But don't forget you're not alone; Sometimes you're stretched … Every minute, every second, you're not alone, you're not alone…" Krule may be talking to his partner here, who he had his first child with in 2019. Throughout the track, the lens shifts from the royal "you" to specific references to his girl, indicative of the fact that they're present for each other and that neither of them are alone.
-Decent Icon