I'm not gonna lie, the "Monster Mash" is a classic.
But like most classics, it's been absolutely done to death, and the odious stink of its corpse is unbearable to me.
At some point the public decided that the "Monster Mash" was The Only Halloween song, and they proceeded to totally murder it.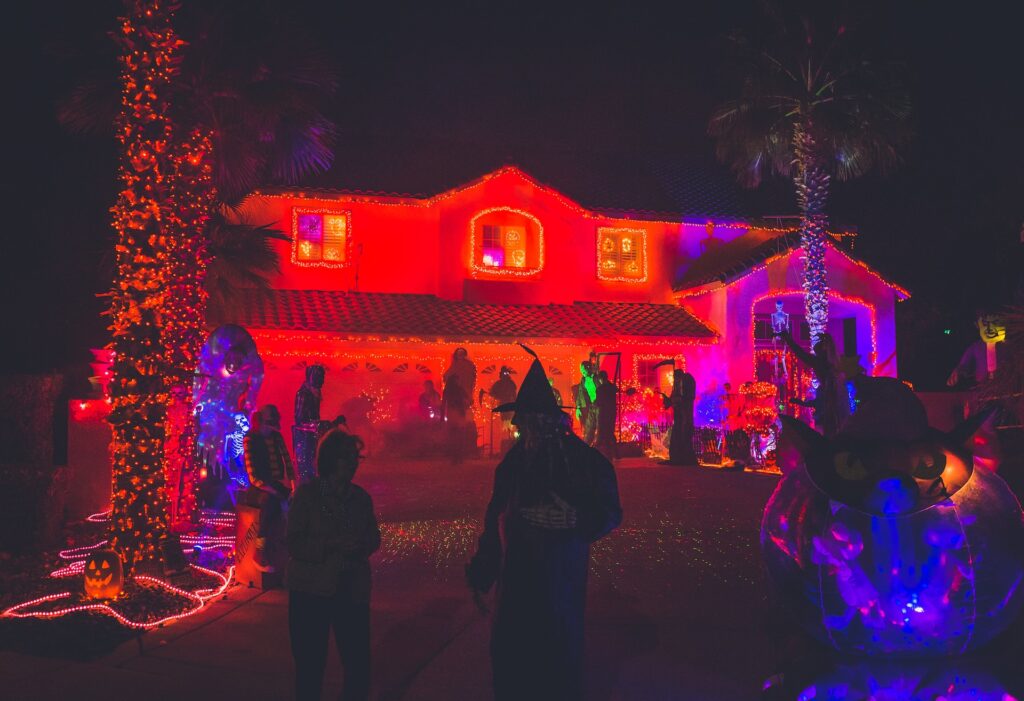 In response to the public's brutal slaying of the Monster Mash, I've compiled my own selection of retro and campy Halloween tracks for this year's litany of costume parties.
The Playlist
"Dracula's Daughter" – Screaming Lord Sutch and the Savages
"Evil" – 45 Grave
"Drac the Knife" – Gene Moss & Fred Ross
From the album "Dracula's Greatest Hits," this track is Dracula's cover of Bobby Darin's 1958 "Mack the Knife," but specifically if Dracula was like the dad from Hotel Transylvania.
"Absinthe" – The Damned (specifically, this version)
"Jekyll and Hyde" – Jim Burgett
"Buried Alive" – Radio Werewolf
A musical collective active from 1984 to 1993, Radio Werewolf amassed a cult following (called the "Radio Werewolf Youth Party") during its highly controversial ritualistic theatrical performances.
The collective's strange activities led to its placement in Classic Rock Magazine's "The 25 Weirdest Bands of All Time."
"The House is Haunted" – The Phantom Chords
"Dracula Hates Photoshoots" – Messer Chups
"Bela Lugosi's Dead" – The 69 Cats
"Bela Lugosi's Dead" is a classic. Originally performed by (my beloved) Bauhaus, this cover by The 69 Cats has a jazzy psychobilly slant, making it highly danceable and perfect for a Halloween hootenanny.