When I was in the seventh grade, I discovered Infected Mushroom.
"Converting Vegetarians," a track from the 2003 album of the same name, was my first taste of the band's genre-defying psychedelic sound.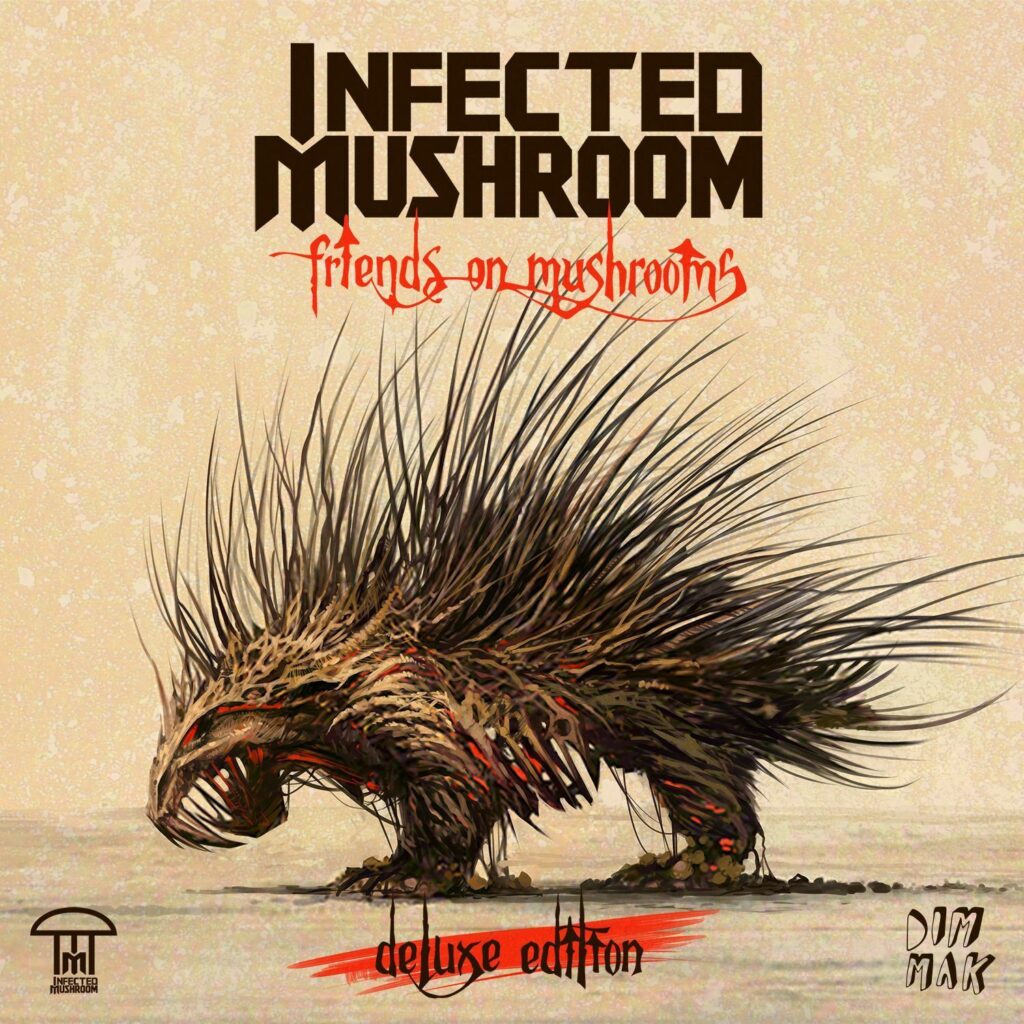 Music was never the same for me after.
Infected Mushroom
A duo composed of Israeli producers Amit "Duvdev" Duvdevani and Erez Eisen, Infected Mushroom has been pioneering psytrance for over twenty-five years.
Known for their groundbreaking, genre-defying mastery, Infected Mushroom has been a powerhouse since 1999.
Their discography consists of twelve studio albums, one compilation album, four extended plays and thirty singles.
"Converting Vegetarians"
Infected Mushroom's 2003 album, "Converting Vegetarians," laid out a full two and a half hours of pure experimental psychedelia.
With sprawls of trancelike rhythms and beats, one does not simply listen to the album, but rather allow themselves to fall into it headfirst.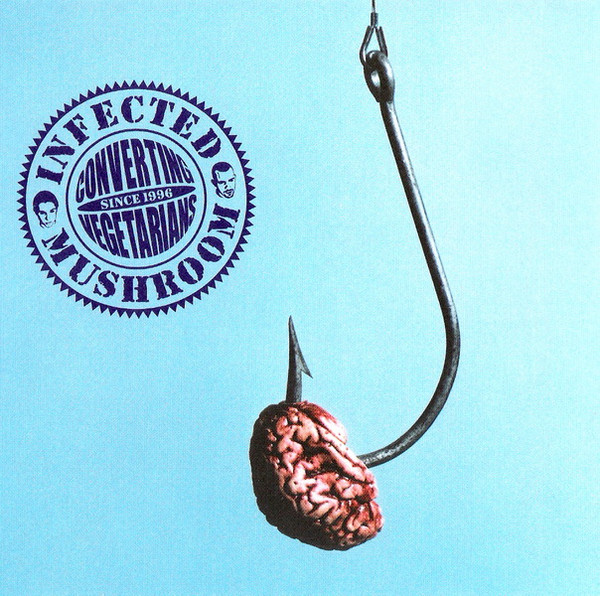 With most tracks 5 or more minutes long, each song can either stand alone or meld into a broader tapestry of musical innovation.
"Converting Vegetarians" the song sticks out to me in particular, primarily for its nostalgic appeal.
The song opens with an almost frightening industrial strain that seems to bounce off of imaginary walls before being softened by an electronic and percussive beat.
As the song progresses, there's a very real sense of movement as sounds metamorphoze and grow with the addition of new elements.
"Vicious Delicious"
Released in 2007, "Vicious Delicious" proved to have a monumental chokehold on alternative teenagers.
The album's arguably most-known track, "Becoming Insane," still stands as one of Infected Mushroom's finest works.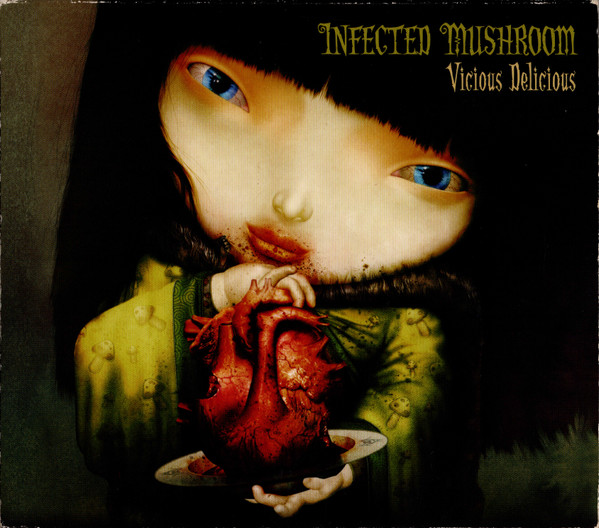 While a surface-level appraisal of the song may find it to be a basic electronic track, deeper inspection reveals subtle intricacies amid the trailing strings of beats.
There's a notable Latin American influence, with smooth guitar traversing throughout the song like a slithering snake.
"Army of Mushrooms"
Infected Mushroom's 2012 album, "Army of Mushrooms," is another of their particularly iconic releases.
Featuring robust tracks such as "U R So F****d," "Serve My Thirst" and "I Shine," the album is an excellent culmination of years of innovation and experimentation by Duvdevani and Elsen.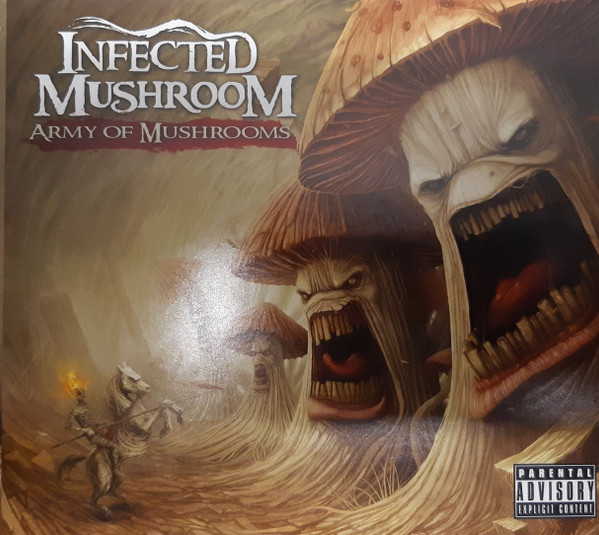 I also find the album to be among their most approachable, with more vocals and less overall instrumental.
The tracks also tend to pass by quicker, which can be beneficial for individuals not accustomed to thirteen-minute sprawls of electronica.
Other Recommendations
"Saeed" from "Legend of the Black Shawarma"
"Killing Time" from "Legend of the Black Shawarma"
"I'm The Supervisor" from "I'm The Supervisor"
"Guitarmass" from "Head of NASA and the 2 Amish Boys"