At this point, I'm sure most people who use the internet on a regular basis are familiar with the song "Goo Goo Muck" by The Cramps.
The song, featured in the 2022 Netflix adaptation "Wednesday," gained something of internet (specifically TikTok) virality in the months following the show's release.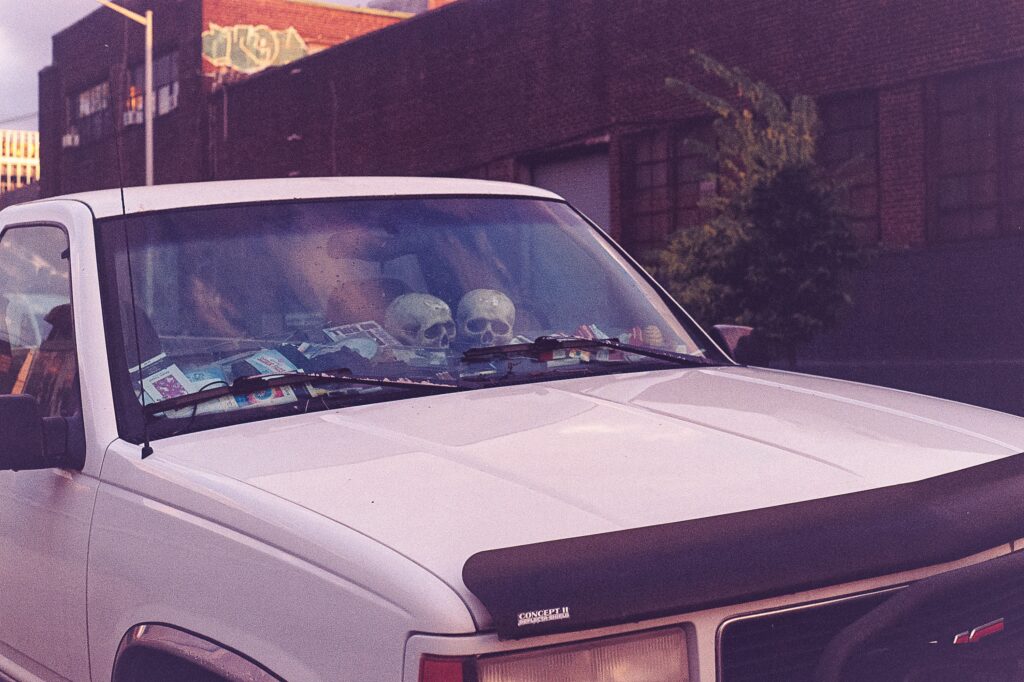 With jilting vocals and a twangy guitar, "Goo Goo Muck" was perfectly strange (some may say kooky) and prime fuel for a littany of TikTok dances.
But while The Cramps may distinguish themselves in the contemporary sphere for their feature in the series, they're also musical pioneers.
Lurid Fusion
Psychobilly, a rock fusion genre blending elements of rockabilly with punk rock, often with a horror-themed twist, is largely attributed to The Cramps.
Originating in the punk underground of New York City in the 1970s, psychobilly defines itself lyrically with references to sci-fi, horror, exploitation films and often taboo subjects.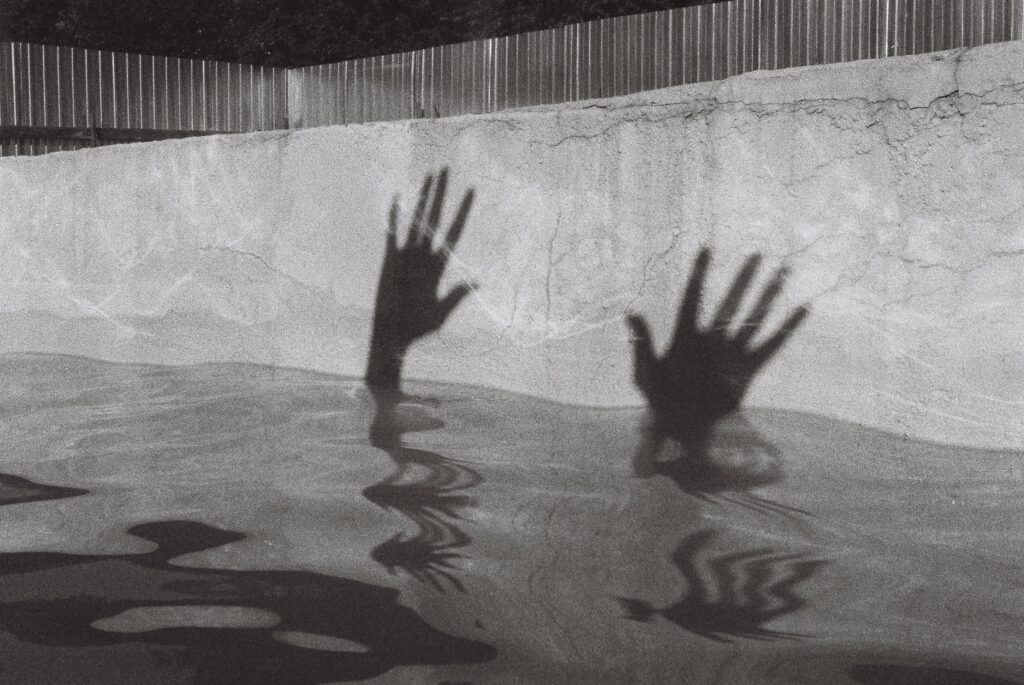 The music is campy, shlocky and typically apolitical, often presenting themes satirically and in a tongue-in-cheek fashion.
The genre's style draws from a wide pool of influences, with some groups presenting a distinct rockabilly slant while others experiment with elements related to new wave, heavy metal, hardcore punk and others.
The Cramps
According to a staff writer for the Washington Post, the (now defunct) official website for The Cramps described frontman Lux Interior as "the psycho-sexual Elvis/Werewolf hybrid from hell."
The Cramps formed in 1976 and are largely credited as the founders of the psychobilly genre, their widespread popularity heavily influencing the work of other bands.
The band remained together for nearly four decades, touring until 2006 when Interior passed away at the age of 62.
Interior's seemingly unending zeal for performance, subversion and stimulation largely underscores the energy of the psychobilly genre, with his work still casting a broad light upon contemporary artists.
Recommendations