Rezurex is one of the most influential psychobilly bands to rise out of Los Angeles, with their 2005 debut landing them a partnership with the "Home of Horrorpunk."
Formed in Southern California in 2001, Rezurex describes themselves as "…equal parts '50s rockabilly, punk rock and Catholic mysticism."
Today, Rezurex works hard to keep psychobilly alive, producing new music, participating in live performances and collaborating with other bands within the scene.
Discography
Rezurex self-released their first EP, "Beyond the Grave", in 2005.
The following year, they re-released "Beyond the Grave" as an LP under the FiendForce Records label.
FiendForce Records, the self-proclaimed "Home of Horrorpunk," worked with numerous bands within the genre, such as The Crimson Ghosts, Bloodsucking Zombies From Outer Space and Stellar Corpses.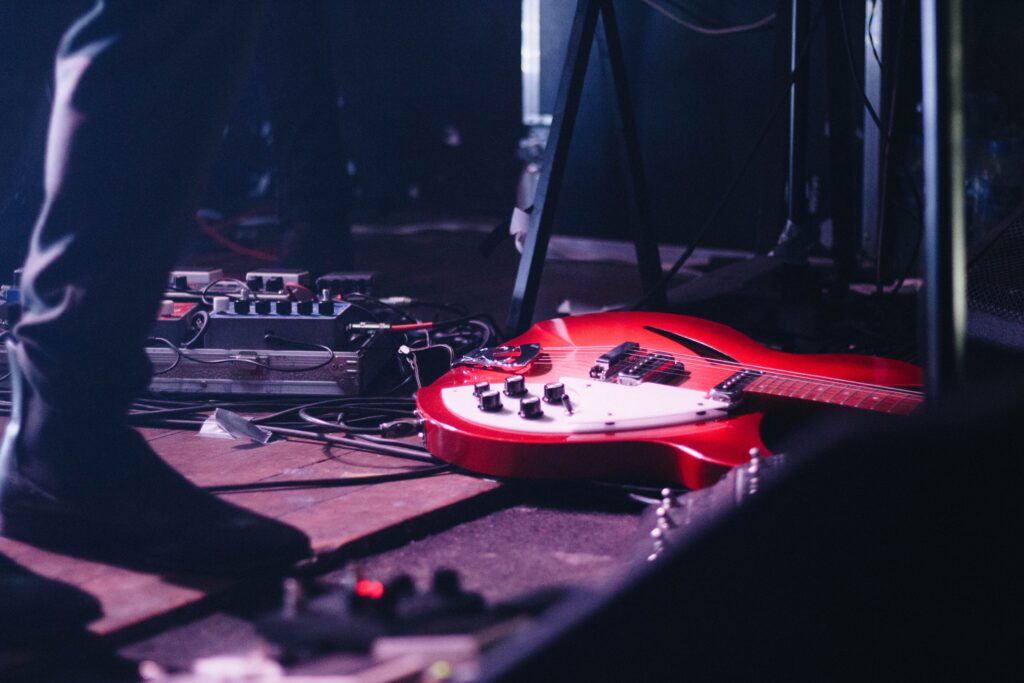 Moving forward with FiendForce, Rezurex released their 2008 album "Psycho Radio."
The album, remastered in 2013 with Live Dead Records, produced some of the band's most popular songs, such as "Walk On the Edge" and "Dead World."
Following the band's 2008 release, they released the mini-album "Fiesta De Los Diablos" under Eastern Storm in collaboration with the band Hi-Hopes.
Rezurex continued to release music, with their most recent album, "Skeletons," coming out in 2020 with Cleopatra Records.
The band's most recent release, "Yakety Yak," came out in March of 2023. The single is a vibrant collaboration between Rezurex, The Brains and The Coasters.
Bat Music for Bat People
A compelling aspect of the psychobilly community is its strong culture of collaboration.
Bat! is a "masked supergroup" featuring members from Rezurex, Nekromantix, The Brains and Stellar Corpses.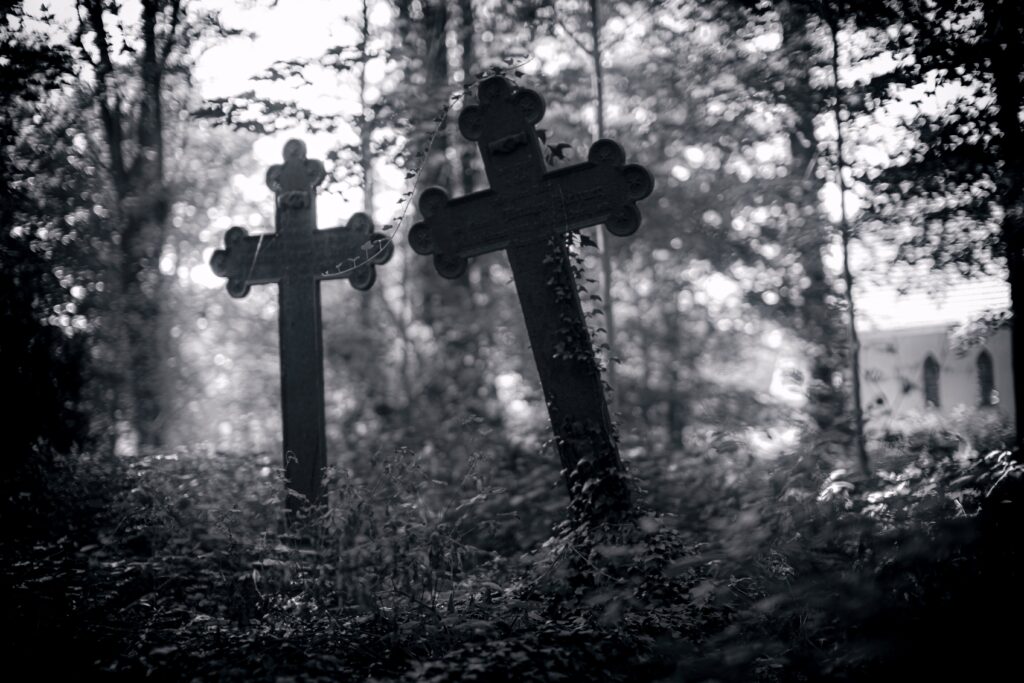 Formed in 2019, Bat! is, at its core, a group of passionate musicians making music and having a good time.
With campy noir aesthetics and dramatic lyricism, the group's debut album, "Bat Music for Bat People," translates into a type of musical theatre.
Final Thoughts
I found Rezurex while putting together a psychobilly set for my radio show, and I can definitely say that they're a band I will continue listening to.
Perusing their discography illustrates a progression of style, with their newest tracks demonstrating a distinct sound that blends classic rockabilly, romantic rock and Latin American rhythms.
For individuals interested in psychobilly and looking for a band that marches ahead with energy reminiscent of The Cramps frontman Lux Interior, Rezurex is an excellent listening candidate.
Recommendations
"Dia De Los Muertos"
"Mi Calavera de Amor"
"Sacred Heart"
"Psycho Radio"