When I was eighteen, I lived near the beach.
Living in a coastal town was certainly interesting, especially at the end of tourist season. Watching well-off middle class families fill the beaches with garbage and watching long-time residents struggle under the brunt of property damage incurred by hurricane season definitely helped radicalize me.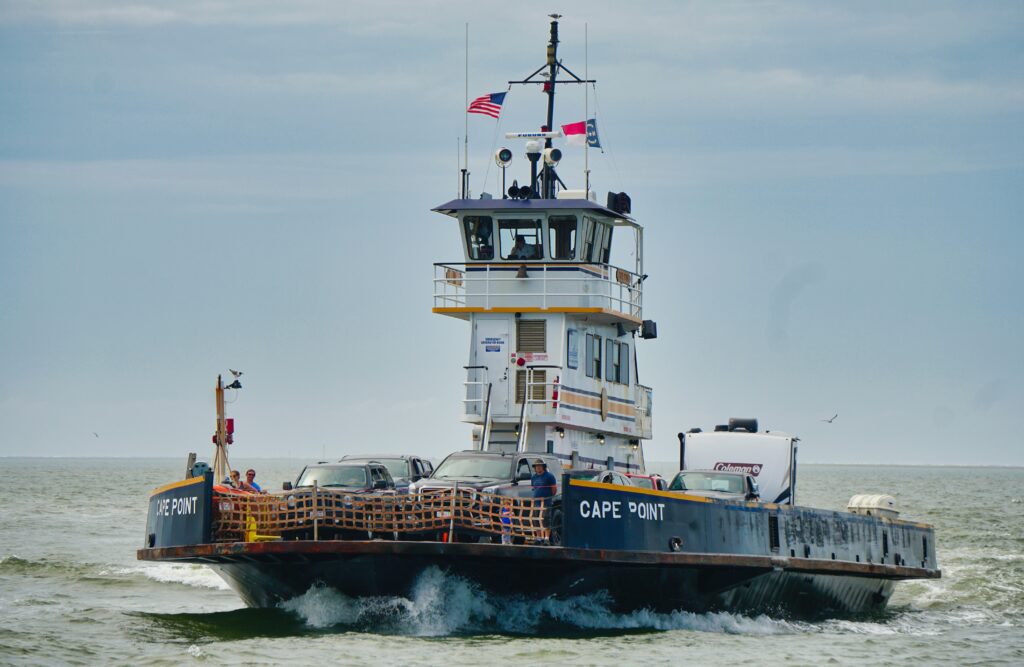 It was a strange period. I spent most of it alone, and thus listened to an exorbitant volume of music. The following playlist is a compilation of some of my favorite tracks from my time by the beach.
Not all of these bands are actually surf punk, but they share a similar energy and style that embodies the experience of summers by the coast.
The Playlist
"Stay Close to Me" – Bad Brains
"I Luv I Jah" – Bad Brains
"I And I Survive" – Bad Brains
These three tracks certainly play on Bad Brains' reggae influences, with softer vocals from lead singer H.R. and a slower, twanging melody. I personally recommend the "Omega Sessions" version of "I Luv I Jah" for its cleaner vocals and smoother audio quality.
"A.M." – Beach Goons
"Choker" – Beach Goons
"Anirak" – Beach Goons
Based in San Diego, Beach Goons delivers surf punk music with strong Latin influences. Their music captures the often melancholic liminality of living by the coast, with a sound that reminds me of summer humidity and fogged-up windows.
"Pheromones" – Meth Wax
"Invocation" – Meth Wax
"Arachnophobia" – Meth Wax
With a distorted lo-fi style, Meth Wax's songs are consistently dazed, lustful and unusual. Though based in Athens, Georgia, Meth Wax maintains an ebullient sound that leads many fans to consider them surf punk (at least in spirit).
"Smoko" – The Chats
"Pub Feed" – The Chats
"The Clap" – The Chats
The Chats are a pub-punk band from Queensland, Australia. Their chaotic, disaffected attitude and rocking melodies make them a fun and youthful band with a sound that pairs excellently with summer drives through congested tourist districts.
"Spanish" – Jurassic Shark
"Pacing Tigers" – Jurassic Shark
"Order" – Jurassic Shark
With soft, indie-adjacent punk music, Jurassic Shark captures sensations of yearning, ephemerality and youthful excitement. Smoky lo-fi vocals contrast with clear, artsy strains of guitar.
Standalone Tracks
"We're Gonna Get You High" – The Soaks
"Drowning" – SadGirl
"Wasteland" – Hooded Fang
"Too Drunk to Come" – Together Pangea