The goth subculture is, for many, inherently queer. In fact, a running joke between me and several of my goth friends is that gayness in the goth community is considered "boring" due to the sheer volume of bi and pansexuals populating the subculture.
There are many different reasons as to why goths are so queer, and I doubt I'm wholly qualified to speculate. I will do so anyways.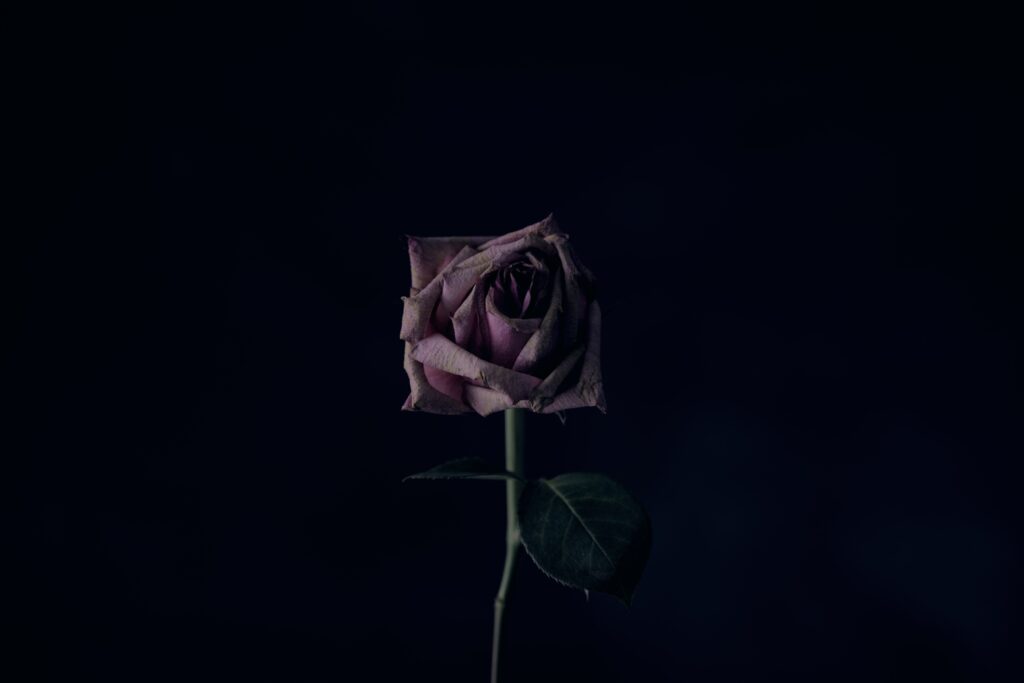 Perhaps the marriage of the anti-establishment ethos from which goth was born and its darkly Victorian aesthetics gave way to the dissolution of contemporary markers of gender and sexuality.
Below is a short compilation of some of my favorite tracks by queer goth artists. Some of these songs focus on themes related to queerness while others simply intersect with the artist's identity.
The Playlist
"Deathwish" – Christian Death
"Spiritual Cramp" – Christian Death
Christian Death is one of my all-time favorite goth bands. To me, they represent what I would consider to be the archetypal goth sound: doomy guitar, moody vocals and flippantly dark lyrics. Original frontman Rozz Williams was known for dressing in drag in opposition to the hypermasculinity of the punk scene, an act which solified him as something of a queer icon.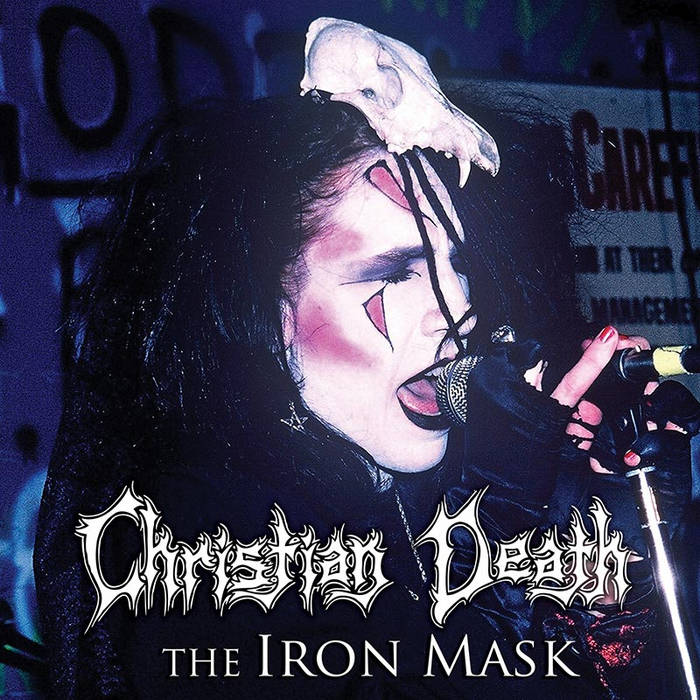 "Burial Ground" – Sopor Aeternus and the Ensemble of Shadows
"Deathhouse" – Sopor Aeternus and the Ensemble of Shadows
Sopor Aeternus and the Ensemble of Shadows is a largely underrated pioneer of the goth scene. I adore her work so much that I'll probably dedicate an entire blog article to her in the future. The mastermind behind Sopor Aeternus (meaning Eternal Sleep or Sleep of Death) is Anna Varney, a trans woman whose experiences largely fuel her music. Varney's 2020 album, "Island of the Dead" captures the despair of being in a relationship with someone who cannot accept their partner's transness and is based on real-life experiences.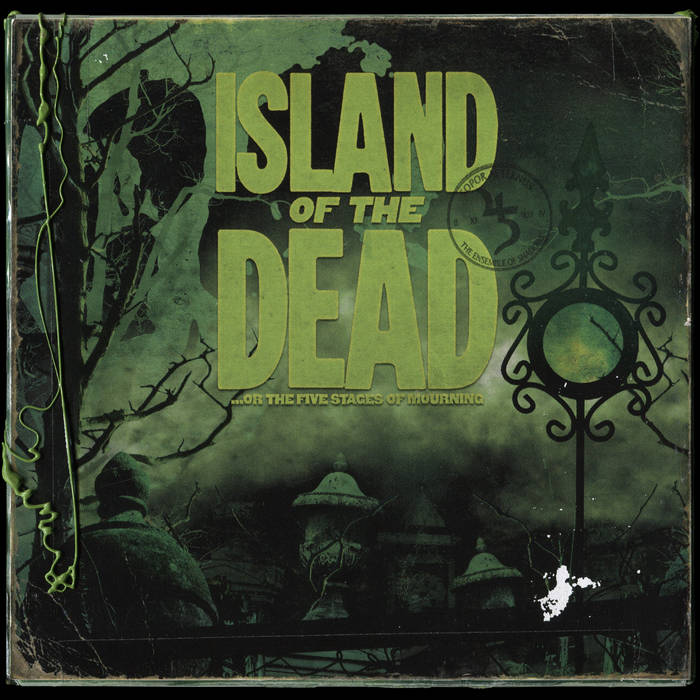 "Inked in Red" – Vision Video
"Death in a Hallway" – Vision Video
Vision Video is a band based in Athens, Georgia that is quickly mobilizing to change the goth subculture for the better. In my article about the band, I touched on the rich political commentary the band touches on in their songs as well as the work of frontman Dusty Gannon in cultivating a safer, more accessible goth scene.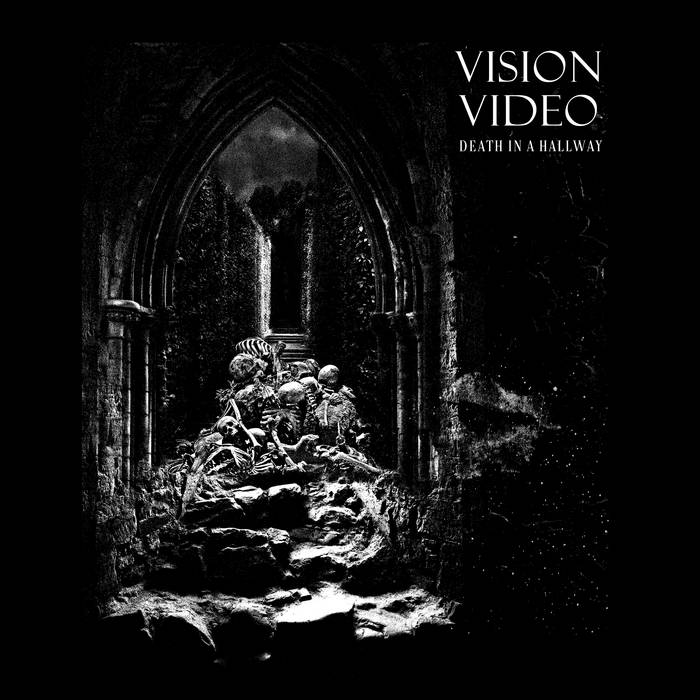 "Dark" – Secret Shame
"Who Died in Our Backyard" – Secret Shame
Based in Asheville, Secret Shame brings an interesting contemporary sound to the traditional goth style. With a slant bordering on alternative rock and a vocalist who sounds like a centuries-old ghost, Secret Shame produces songs right on the cusp of the goth scene.