Here it is.
This was the first time I paid close attention to new albums releasing throughout the entire year. Because of this, I can now make this big list with a nice round number at the top.
A frustration that I have when I make these lists, is that when they are posted and published, I have no way of changing them. My listening habits change over time. In retrospect, an album I place several spots higher or lower than another may not deserve to be there. There are also a ton of albums that I didn't listen to this year. In time, I'll find more albums from 2022 that deserved to be on this list, but for now, this is all I've got.
I chose the rankings for these albums about a month ago, and even in that short time, there are already changes that I'd like to make. I've decided to keep the original rankings to preserve how I felt at the end of 2022.
Without further ado, here are my top 50 albums of 2022:
50. Shiruetto – "Era" | Groovy future funk.
49. Govlink – "Weapons" | Breakcore with nutty sampling and sound design.
48. Ho99o9 – "Skin" | Hard hitting digital hardcore.
47. Ada Rook – "Ugly Death No Redemption Angel Curse I Love You" | The 10 stages of aggression.
46. Black Country New Road – "Ants From Up There" | Pretty, introspective head-bobbery.
45. Courting – "Guitar Music" | Post-punk that quickly flies through track after track of multilayered fun.
44. Kai Whiston – "Quiet As Kept, F.O.G." | Club music with sheen, haze, and keen attention to detail.
43. Tricot – "不出来" | Bright, energetic math rock from Japan.
42. Conway The Machine – "God Don't Make Mistakes" | Excellent down to earth lyricism coming out of Buffalo NY.
41. Sam Gellaitry – "VF VOL II" | Shiny, well produced pop take on Sam Gellaitry's production style.
40. Justice – "Planisphere" | Great return for Justice with this incredibly cohesive 20 minute EP.
39. The Garden – "Horses— On Route 66" | Really fun punk rock noise.
38. Druida – "Limnociclo" | Haunting, rich IDM, perfect for late nights.
37. 2Hollis – "White Tiger" | To read more about this album, check out my review of it here.
36. Nanoray – "Toybox" | Fast hardcore electronic bangers mixed with some nice long shifting tracks.
35. Lewis Cole – "Quality Over Opinion" | Light jazz fusion album with some really high highs.
34. Chat Pile – "God's Country" | Sobering sludge.
33. Lexie Liu – "The Happy Star" | Really fun and intricate pop with a bit of a Rina Sawayama sound.
32. JID – "The Forever Story" | Great storytelling, just an overall pleasant listen
31. Kinoteki – "Human Noise" | Hypnotizing house for late night ventures.
30. Metaroom – "Dog Bus: The Remixes" | Collection of EDM remixes that all manage to bring something new to the table
29. Denzel Curry – "Melt My Eyez See Your Future" | Reflection of Denzel's career and decisions while being incredibly catchy. The deluxe edition is excellent too.
28. Infinity Knives – "King Cobra" | Bold hip-hop album with plenty of variety and interesting production choices
27. BABii – "Screamer" | Consistently great dance music with clean production complemented with nice vocals
26. Weyes Blood – "And In The Darkness, Hearts Aglow" | Beautiful slow burns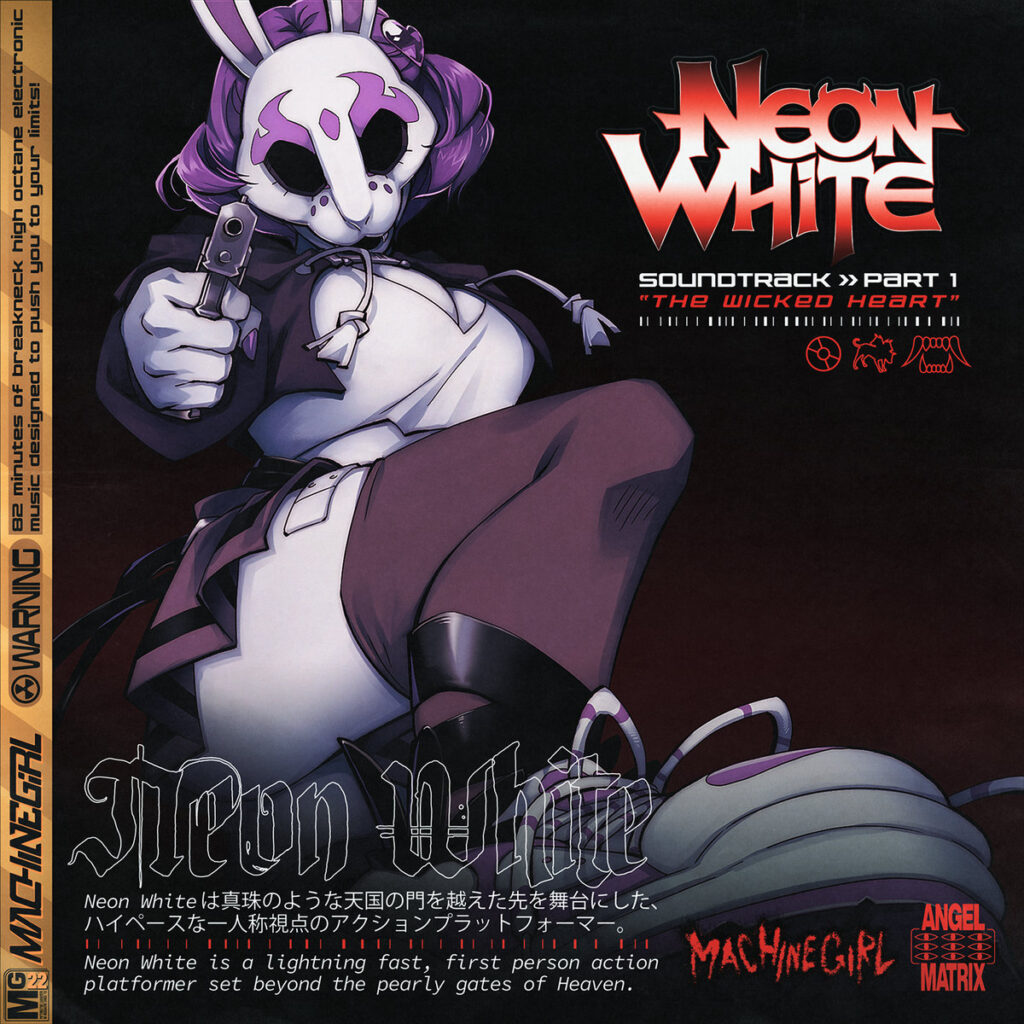 25. Machine Girl – "Neon White Soundtrack Part 1"
What a way to do a videogame soundtrack. From front to back, the frantic pace of the game is perfectly matched with frantic intricate grooves. Each track has plenty of variety, and nothing overstays its welcome. If you want to get into a flow, this is your best bet.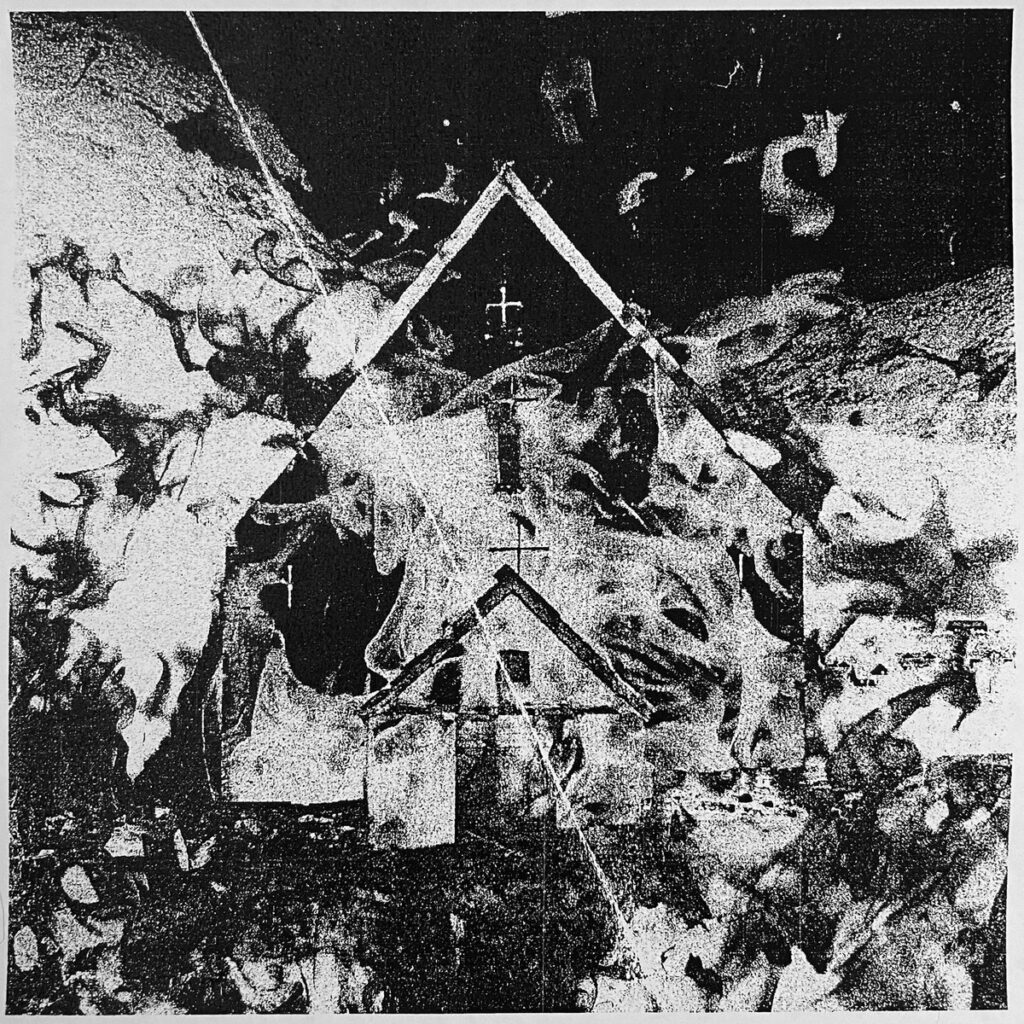 24. Backxwash – "His Happiness Shall Come First Even Though We Are Suffering"
The third and final album in Backxwash's trilogy, continuing her reconciliation with religion, race, family, and transness. Every drop of anger oozes out of Backxwash's vocals, and the instrumentals are crushing. This is an excellent way to conclude the trilogy.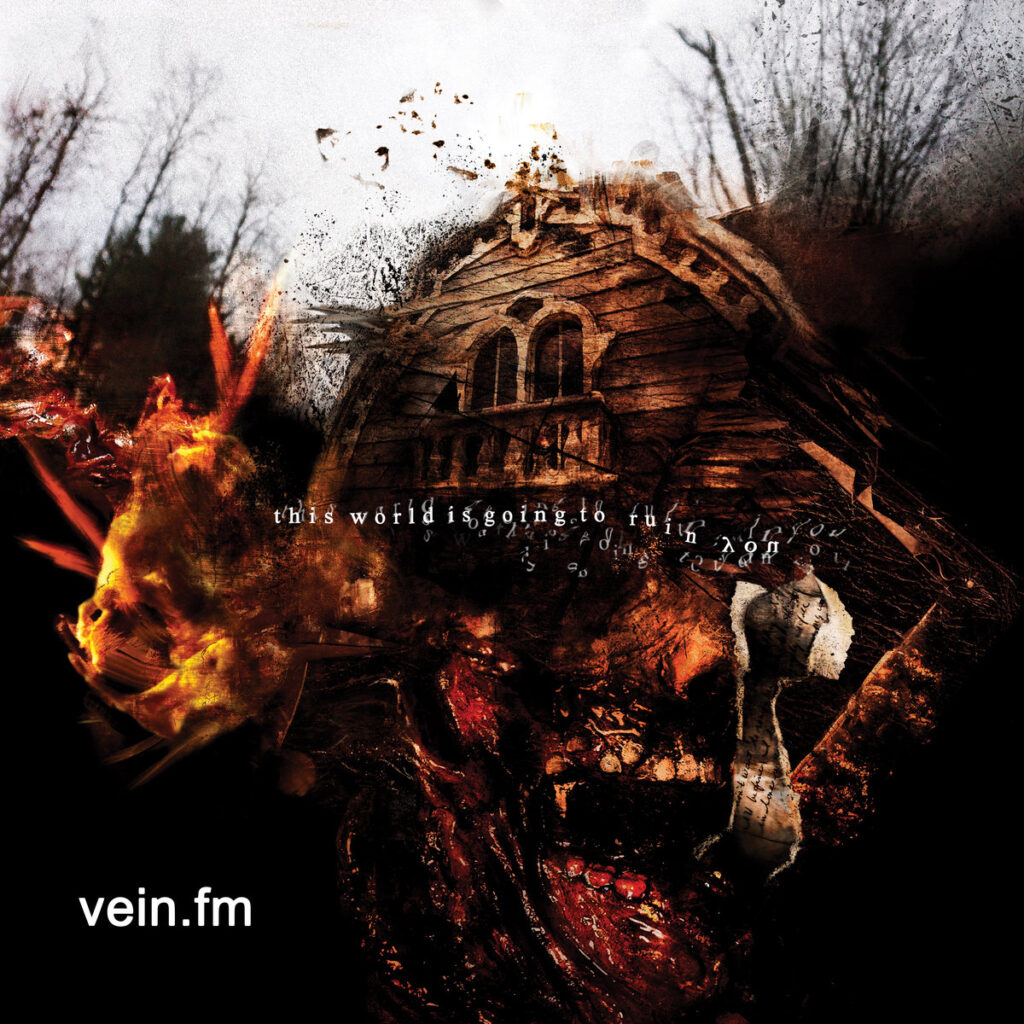 23. Vein.fm – "This World Is Going To Ruin You"
Admittedly, metal is not my strong suit. However, that didn't stop me from keeping vein.fm's new record on blast throughout the year. The breakdowns are heavy, the hooks and chorus's are rad, and overall, it's a pretty awesome metalcore record. While I still prefer their 2018 album "Errorzone," this was a nice exploration into more melodic territory.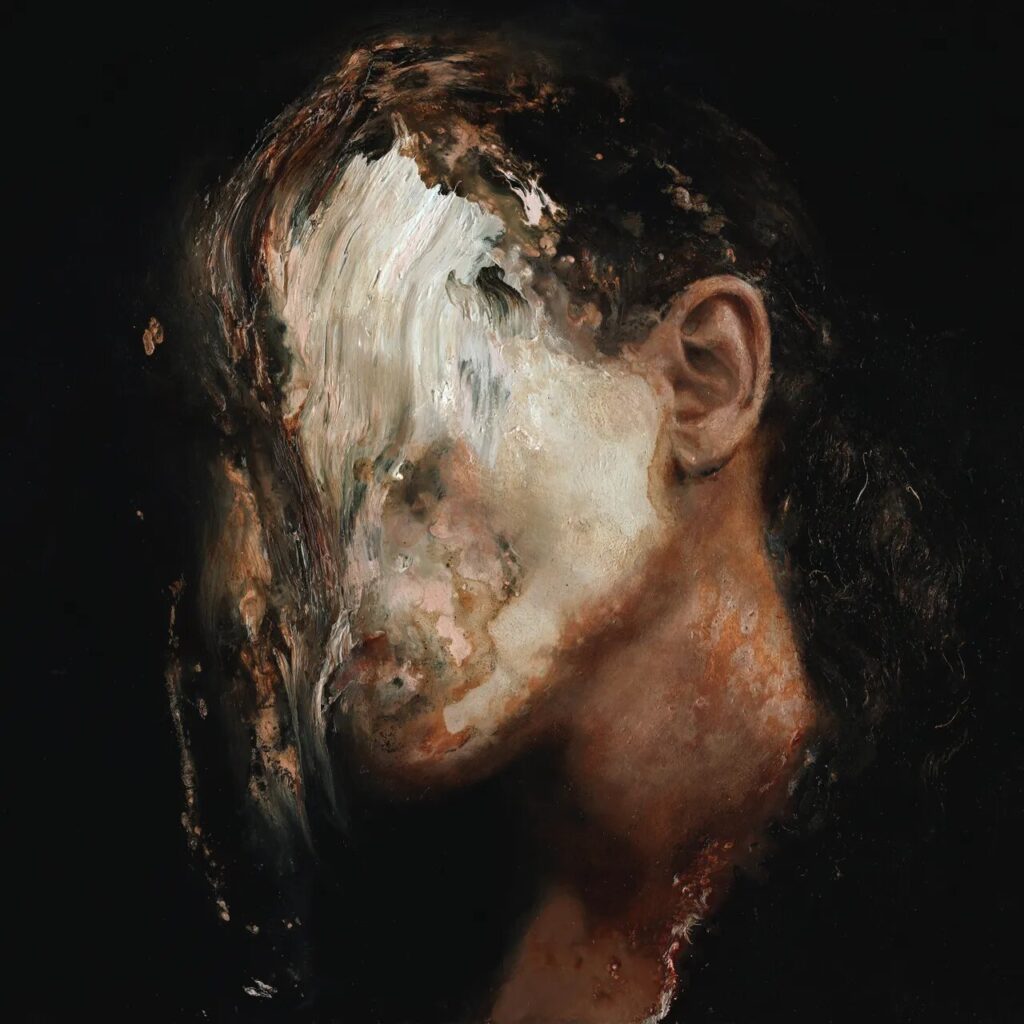 22. 070 Shake – "You Can't Kill Me"
The peaks on this album are some of the best musical moments to come out of 2022. The grandiosity throughout this album is really what makes it stand out.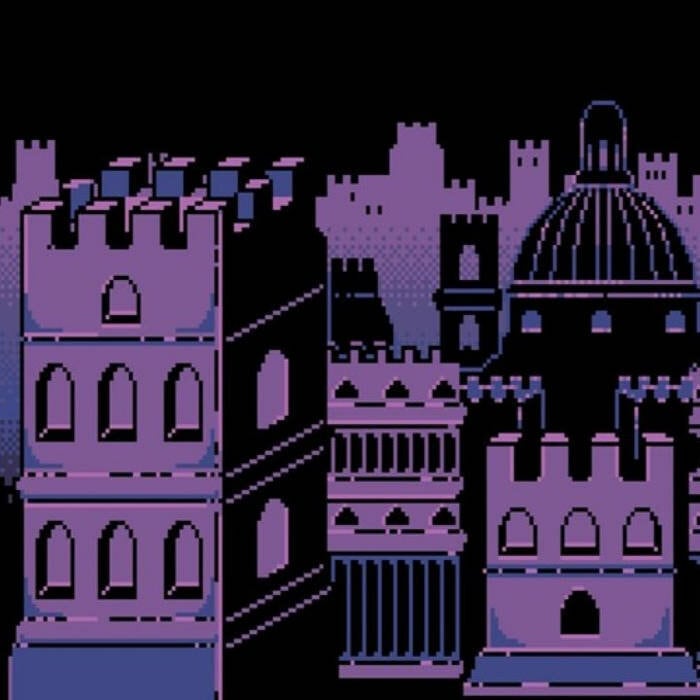 21. Xaev – "Berdlycore Chapter 0"
"Hyperflip", or as it's commonly known, "Dariacore," is my favorite trend in electronic music at the moment. Its mindmelting blend of Hyperpop, EDM, 2000's pop samples, and Jersey Club is truly something to behold. Xaev brings an incredible level of polish to this genre with the Undertale adjacent brand of Hyperflip, dubbed "Berdlycore." Alongside the meme-ish sampling and goofy song titles, "Berdlycore Chapter 0" is on the forefront of innovative EDM production.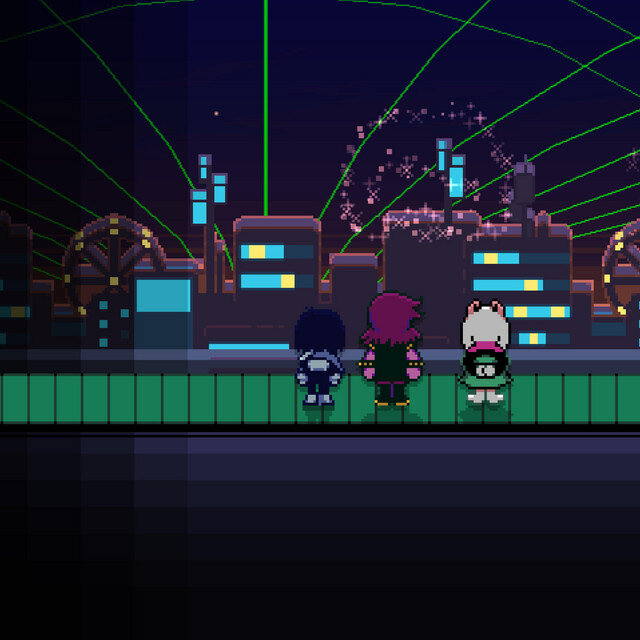 20. Xaev – "Berdlycore Chapter 2"
Of course, I couldn't mention "Berdlycore Chapter 0" without also mentioning the other Xaev project from this year, "Berdlycore Chapter 2." More incredible hyperflip production from Xaev.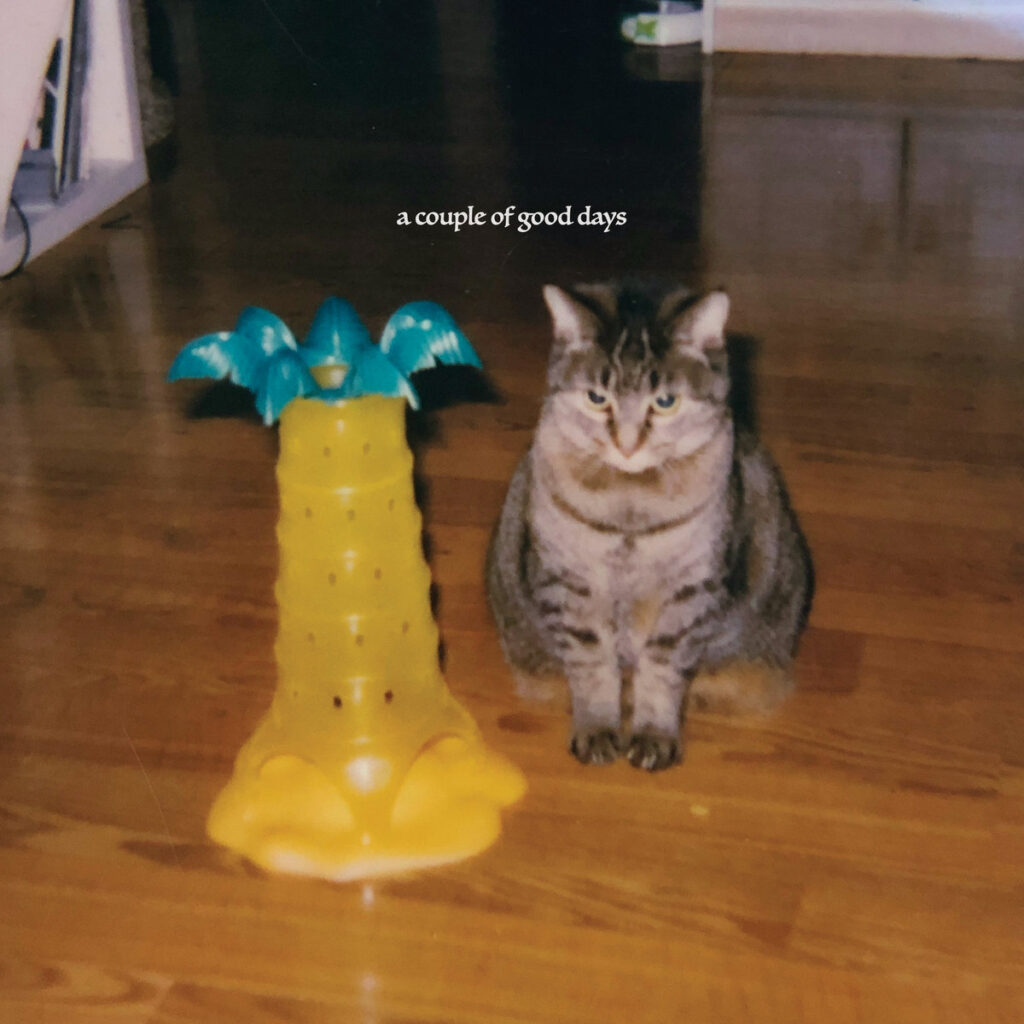 19. Fennec – "A Couple of Good Days"
This album is perfect for relaxing on a beautiful summer day. Its laid back sway is absolutely delightful. I am of the opinion that most house music is best enjoyed at night, but this is a different brand of house music entirely. "A Couple of Good Days" calls to mind sunny beaches, volleyball, and a lovely breeze kissing your skin.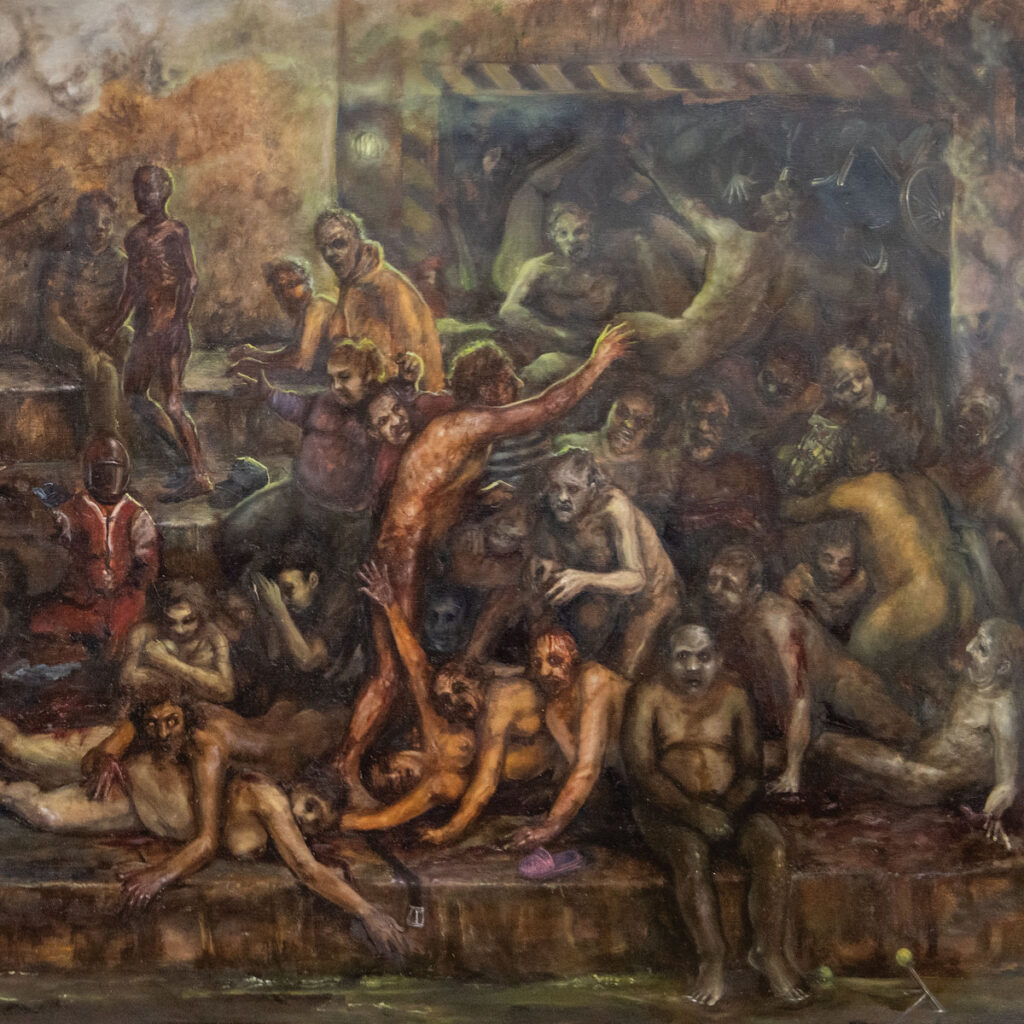 18. Candy – "Heaven Is Here"
This Candy record is big time heavy. It's only 30 minutes long but the time flies by with the amount of crushing variety within these tracks. I may be a bit biased towards this album, having seen these guys live in September. I can confirm that Candy lived up to my expectations. Again, I am not well versed in metal, but this album scratched the hardcore itch in my brain.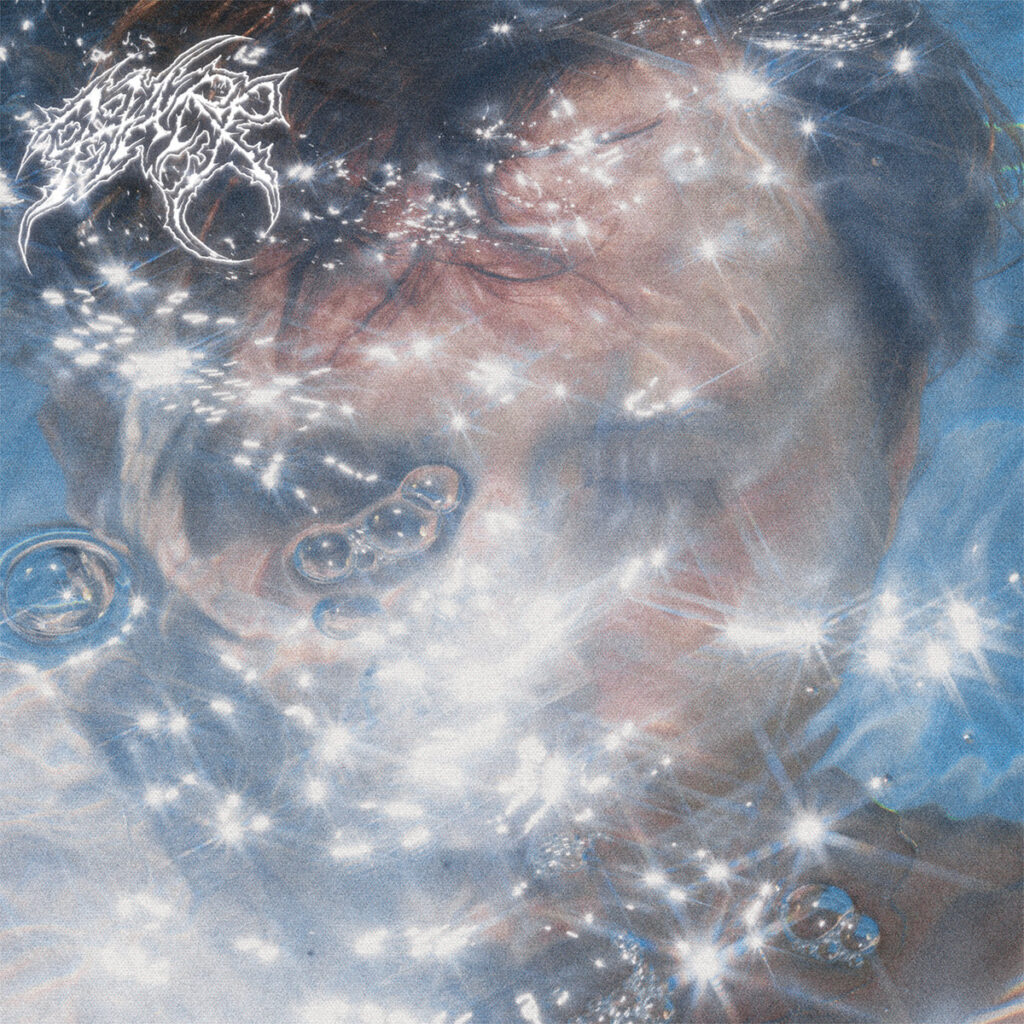 17. Pendant – "Harp"
"Harp" covers a lot of ground. You can be listening to this album and it will go from layers upon layers of soft silky Chillwave to angry noise based rap verses. It swings both sides of this pendulum with grace, delivering satisfying track after satisfying track. If you like anything spacey, you will like this album.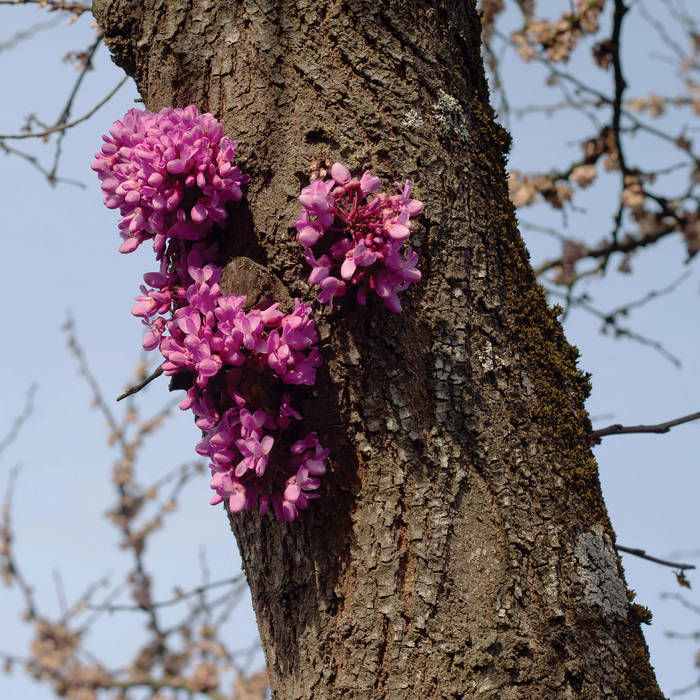 16. Duval Timothy – "Meeting With A Judas Tree"
Duval Timothy carefully crafts soulful piano melodies all over "Meeting With A Judas Tree." Every single track on the album is beautiful, and to top it off, there's an incredible infusion of electronic elements as well.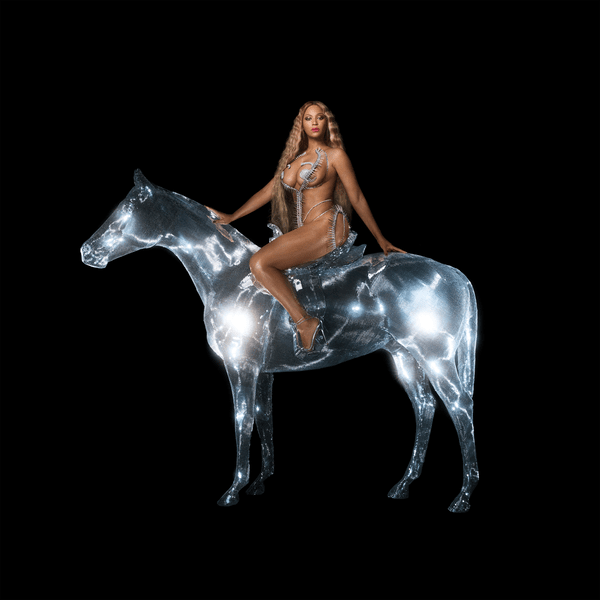 15. Beyonce – "Renaissance"
Beyonce came out of left field this year with an album full of house bangers. I went into this album thinking, "ok… well I suppose I'll listen to the new Beyonce album." I left this album thinking "wow, I can't believe I just danced for a straight hour." It's catchy, confident, and fun. Beyonce went into new territory for this one, and it absolutely paid off.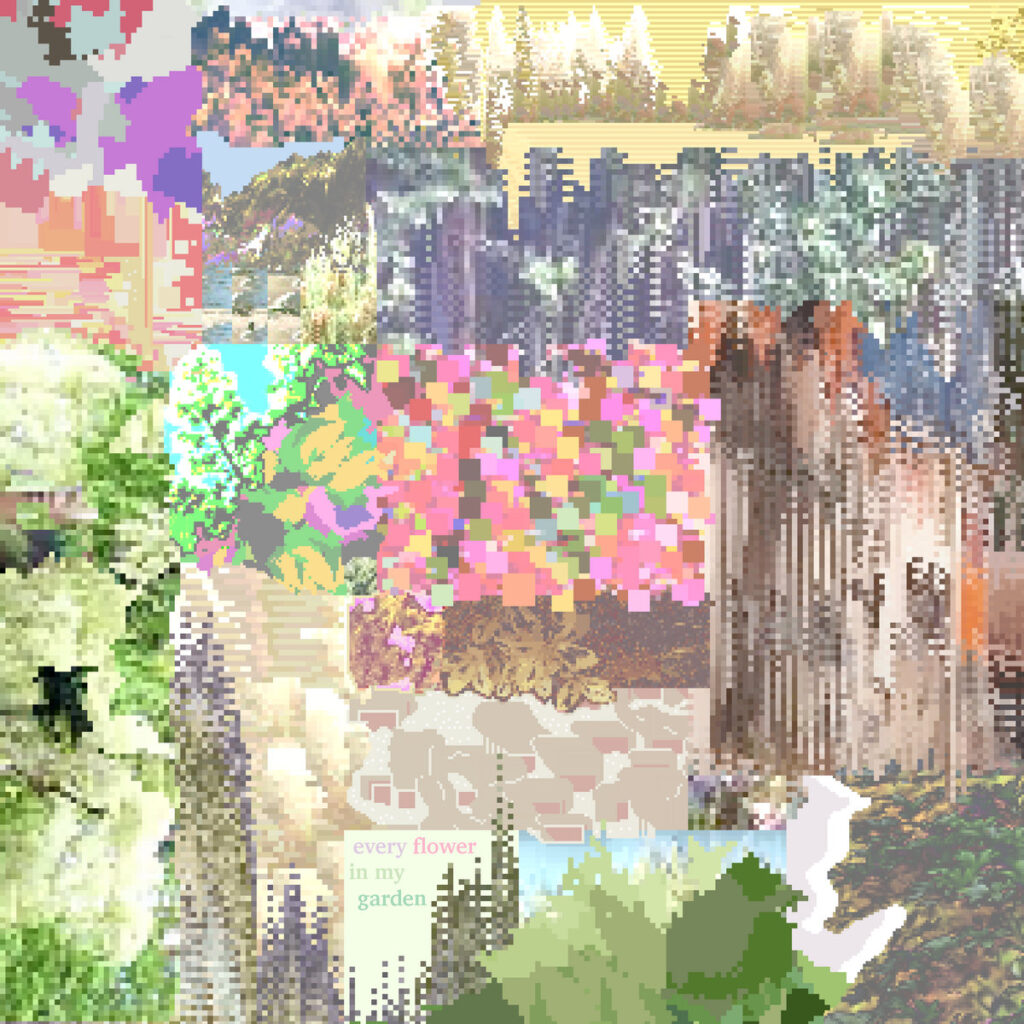 14. Lilien Rosarian – "Every Flower In My Garden"
Lilien Rosarian is making some of the most interesting ambient music I've ever heard. Each track feels like viewing our world through a bright distorted lens. The sampling work reframes familiar sounds into brand new textures and continually keeping things fresh throughout the whole album. It all comes together on the final track "revery hour" which managed to unlock a brand new emotion I didn't even know I had.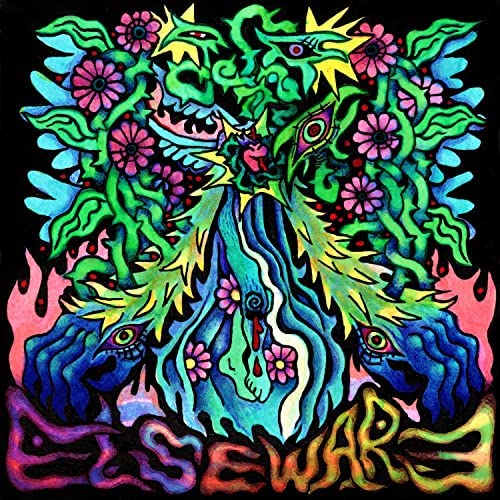 13. Halisca – "Elseware OR: Eating The Snack Fantastic"
Lots of genre exploration happening on this Glitchpop album from Halisca. If you're looking for a Sweet Trip-eque sound with some extra details and doodads thrown in there, this is for you. It's cheery, playful, and uplifting all the way through. Also, the last song is called "Super Dracula RPG Original Soundtrack." How can you go wrong with that?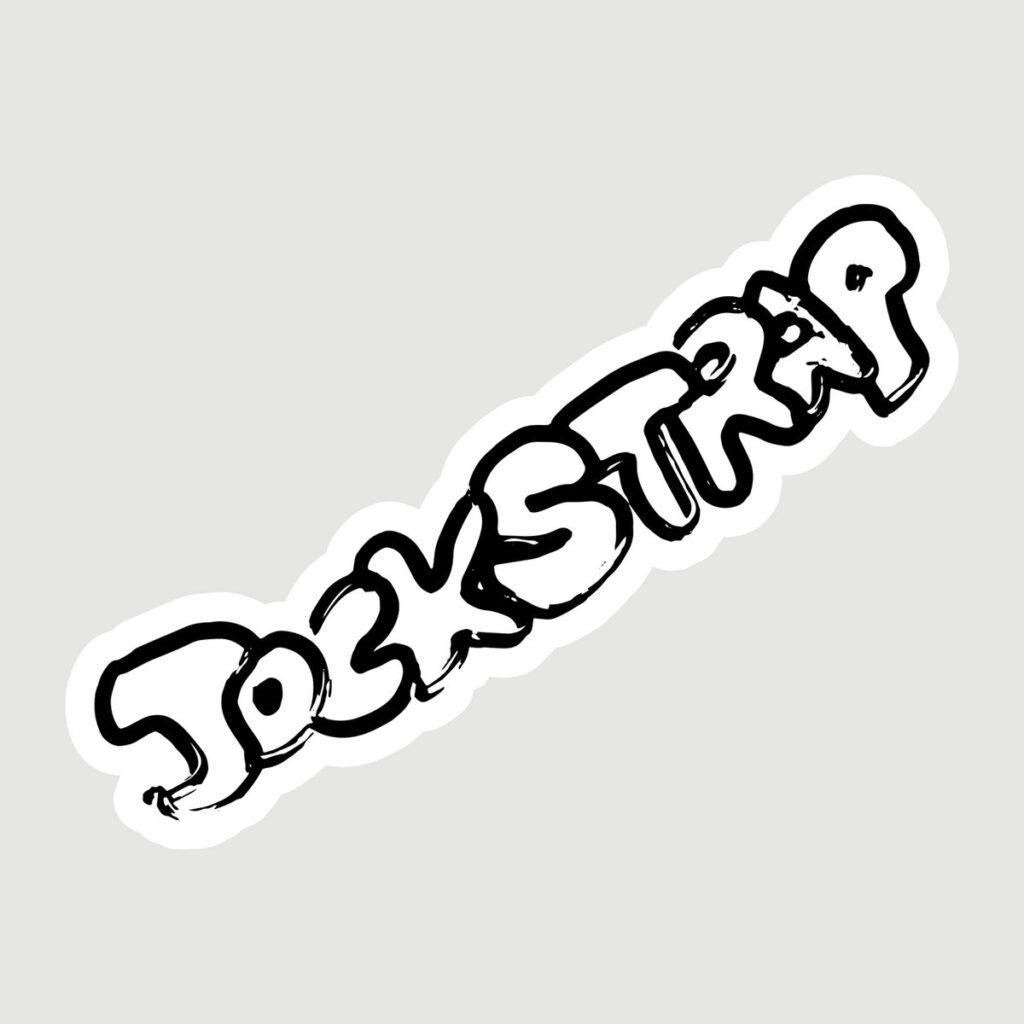 12. Jockstrap – "I Love You Jennifer B"
This is Jockstrap's first capital A Album, and they did not disappoint. The unique instrumental-electronic mix on this album makes it stand out entirely on its own. It's strange, but there are so many facets about this album to appreciate, that it's still quite approachable.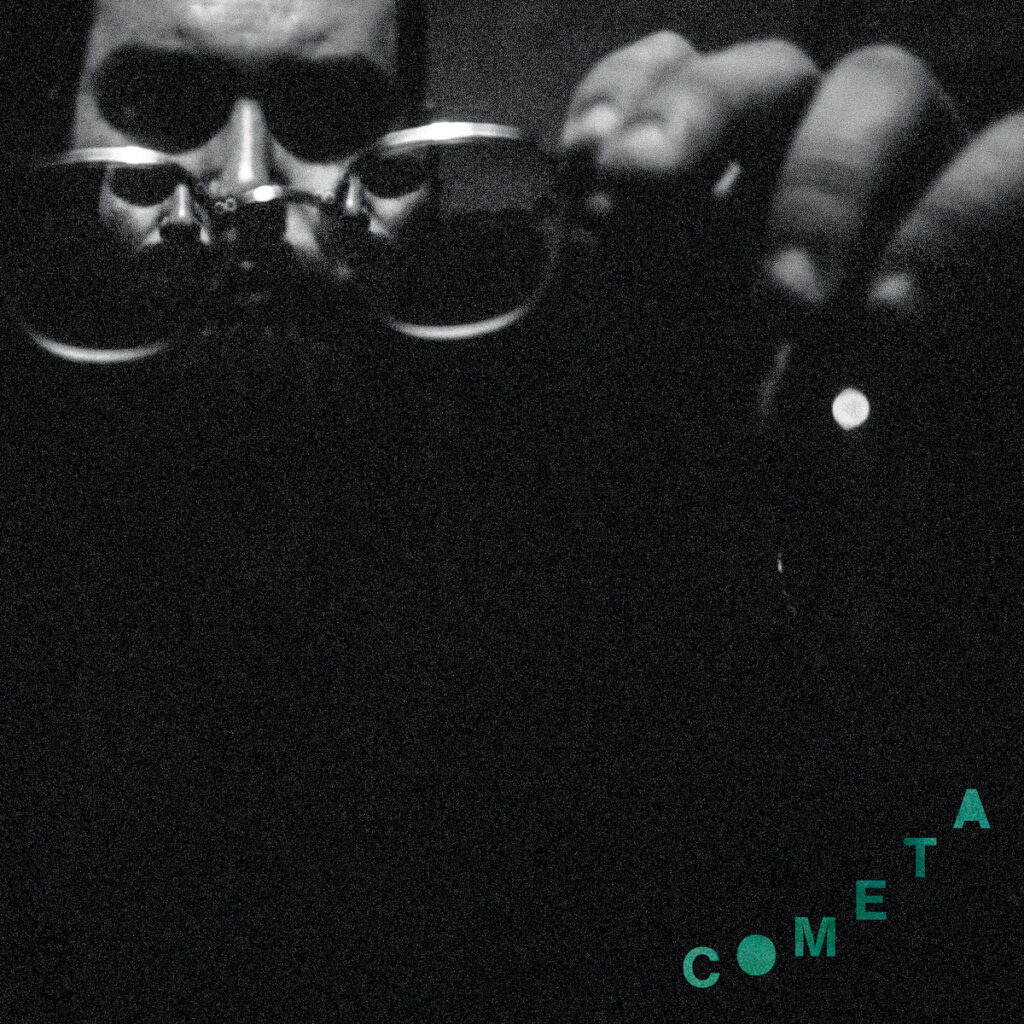 11. Nick Hakim – "Cometa"
Nick Hakim blows it out of the park with "Cometa," an album that retains the psychedelic qualities that Nick Hakim is known for, while also feeling incredibly intimate. The balance between these two elements is what makes this album a consistently enjoyable listen.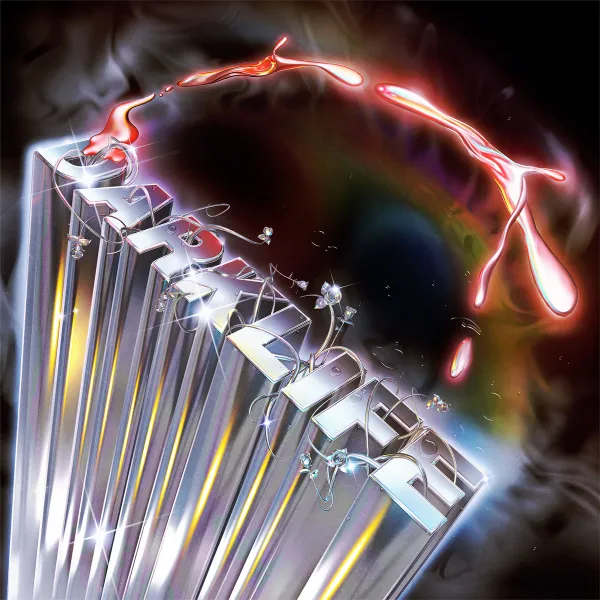 10. Death's Dynamic Shroud – "Darklife"
With "Darklife," DDS succeeds at making their music sound cinematic. The sounds and the vocal sampling are super ambitious, and they land. Everything sounds really really big and foreign. DDS is setting another high water mark for themselves with this record.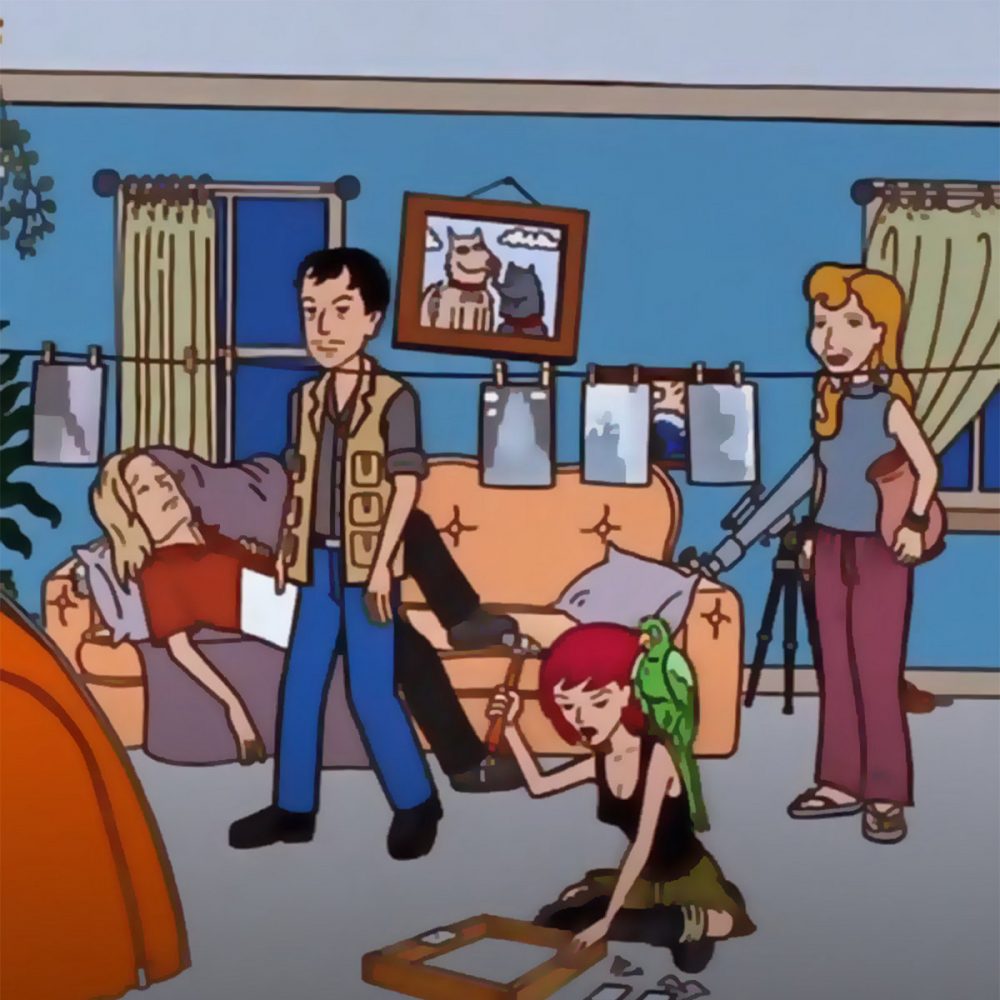 9. Leroy – "Dariacore 3…At least I think that's what it's called?"
Leroy, AKA Jane Remover, FKA Dltzk, AKA c0ncern, is making huge waves in EDM. They started the Dariacore/Hyperflip movement, and this production style seems to only be getting more and more traction. I've already covered some other albums that fall under this category on this list, but Leroy was the one to start it all, and they're still going strong with Dariacore 3. For my money, this is Leroy's best work yet, and I'm hyped for the future of LeJaneltzk Remover projects.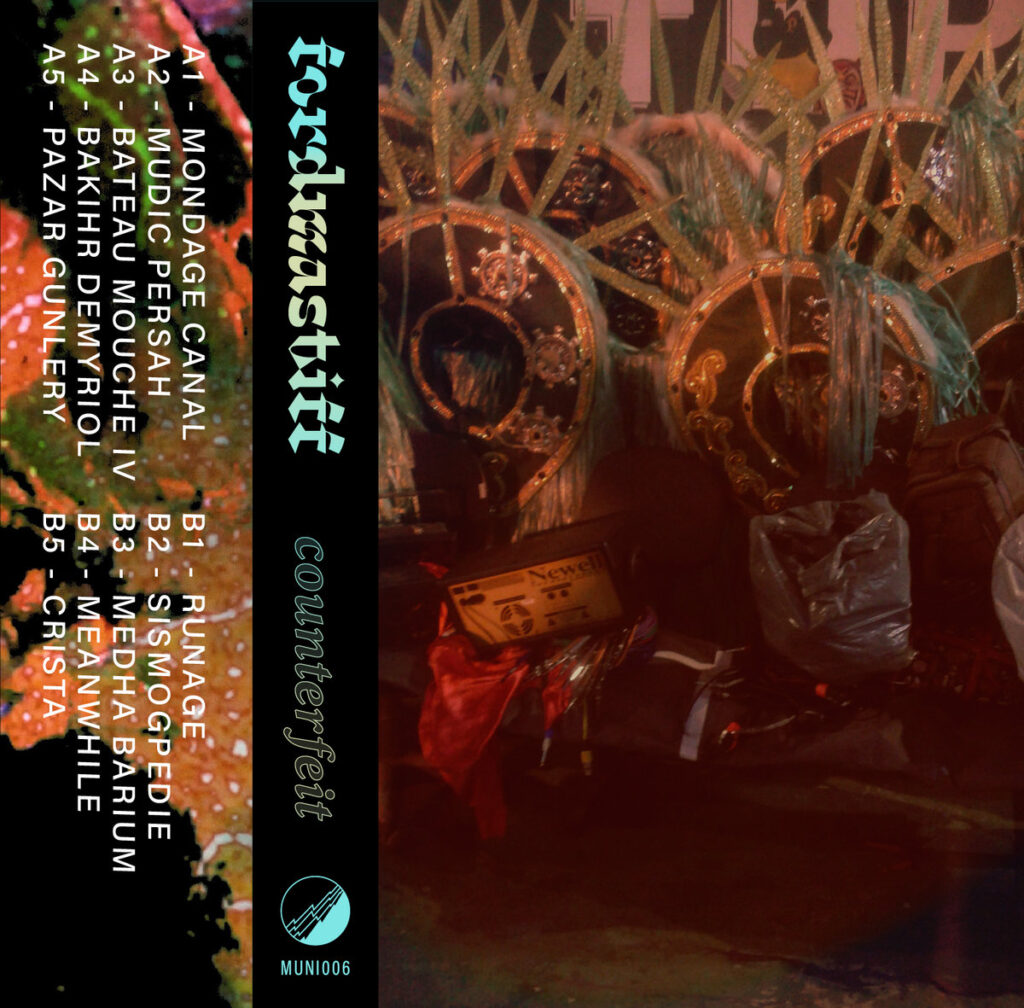 8. Fordmastiff – "Counterfeit"
This album came to me at the perfect time. I listened to this album for the first time on a cold winter night while walking under the streetlights. My surroundings were the perfect canvas for Fordmastiff to paint a landscape. Listening to this, I felt like I was experiencing the memory of being in a lively festival. The details were dull, but the tone was clear as day. This album is lo-fi in a way that I've never heard before. I'll be keeping a close eye on this Brazilian Lo-Fi scene for the foreseeable future.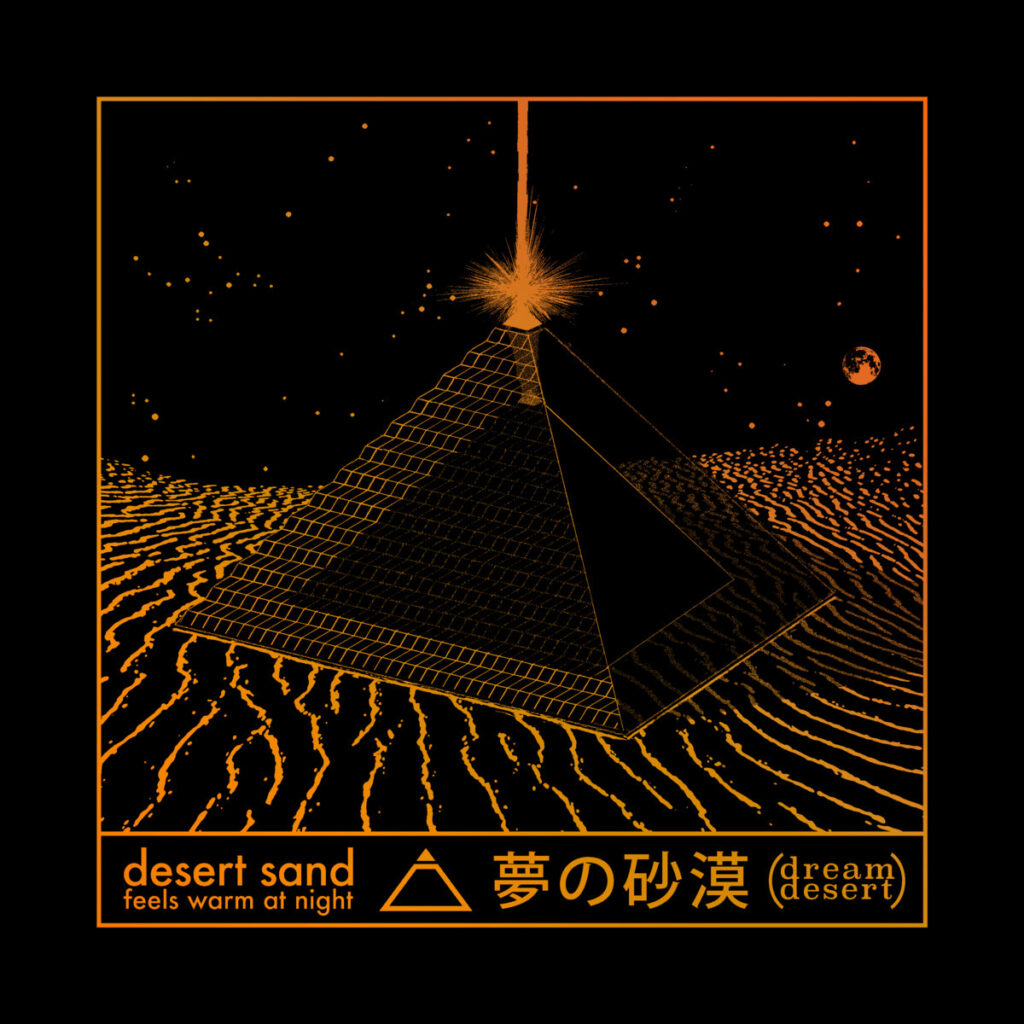 7. Desert Sand Feels Warm At Night – "Dream Desert"
Some might say that four hours is too long for an album. To that, I point to "Dream Desert" and say "nonsense." This music is vaporwave at its most potent. The tracks average around half an hour, making each track an experience of its own. It's incredibly drawn out, making the magic moments where a beat drops all the more special. This is far and away the most soothing album of this year.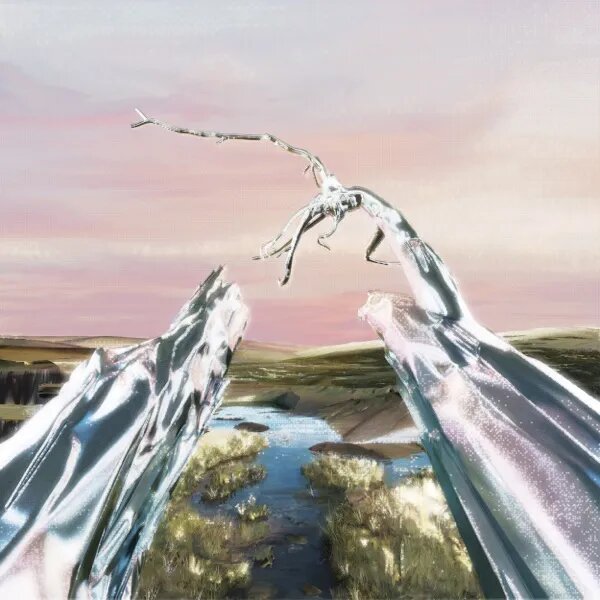 6. Naked Flames – "Miracle In Transit"
Naked Flames shows us that you don't have to have the most exotic ingredients to cook up an amazing album. Rather, an amazing album can come from a few simple ingredients used in just the right way. This record layers idea after idea on top of one another in just the right way until they all fit together in an entrancing but dance-able house lasagna. "Miracle In Transit" is a truly gratifying experience.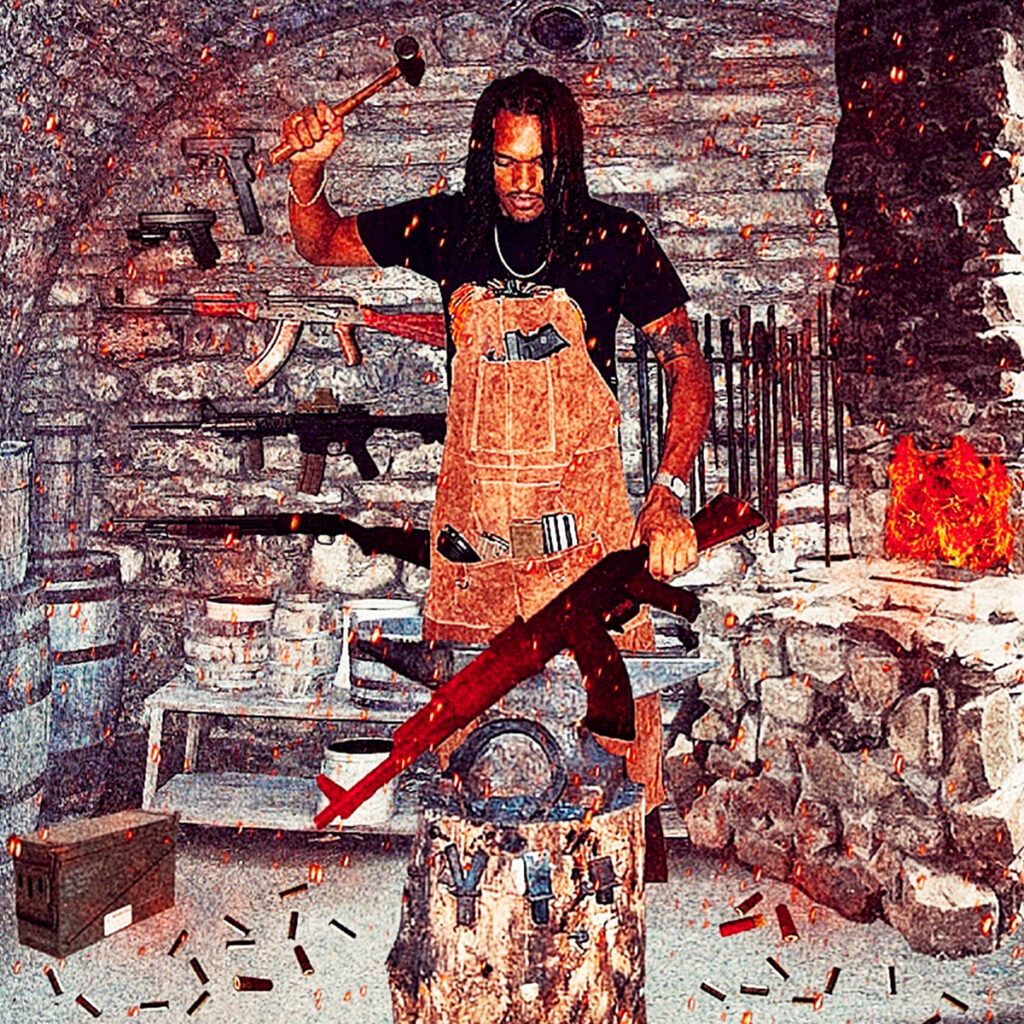 5. Hackle – "Gunsmith Tha Mixtape"
As Witch House/Trap artist Sematary has gained notoriety over the past few years, I've found myself just shy of hopping on the Haunted Mound. It turns out the missing ingredient was Hackle. The catchiness and energy that Hackle brings to Sematary's production makes the sound work perfectly. Out of any album on this list, this one deserves the loudest speakers.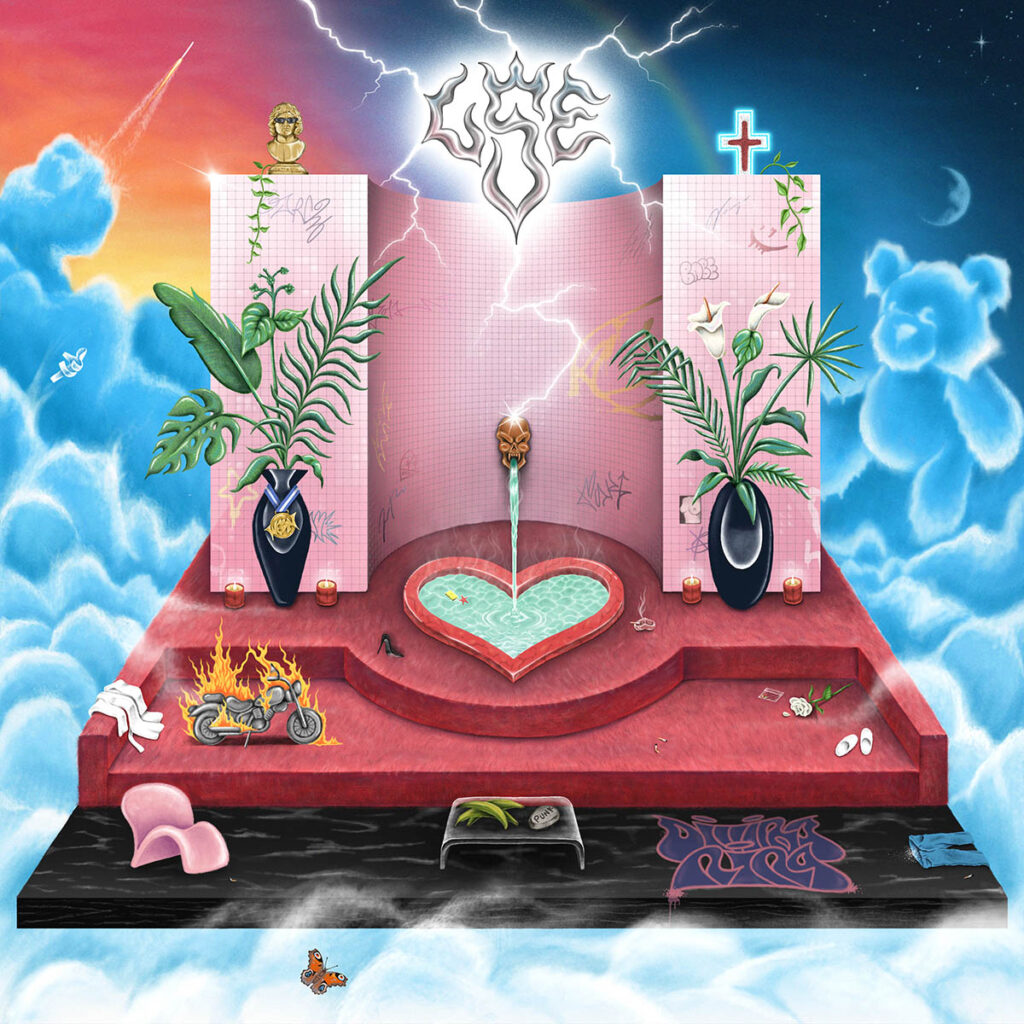 4. Divino Niño – "Last Spa On Earth"
Divino Niño put an electronic and reggae spin on their latest dream pop record. It's fun, fresh, and exciting throughout, and each transition from one idea to the next is satisfying. You can read my full review of this album here.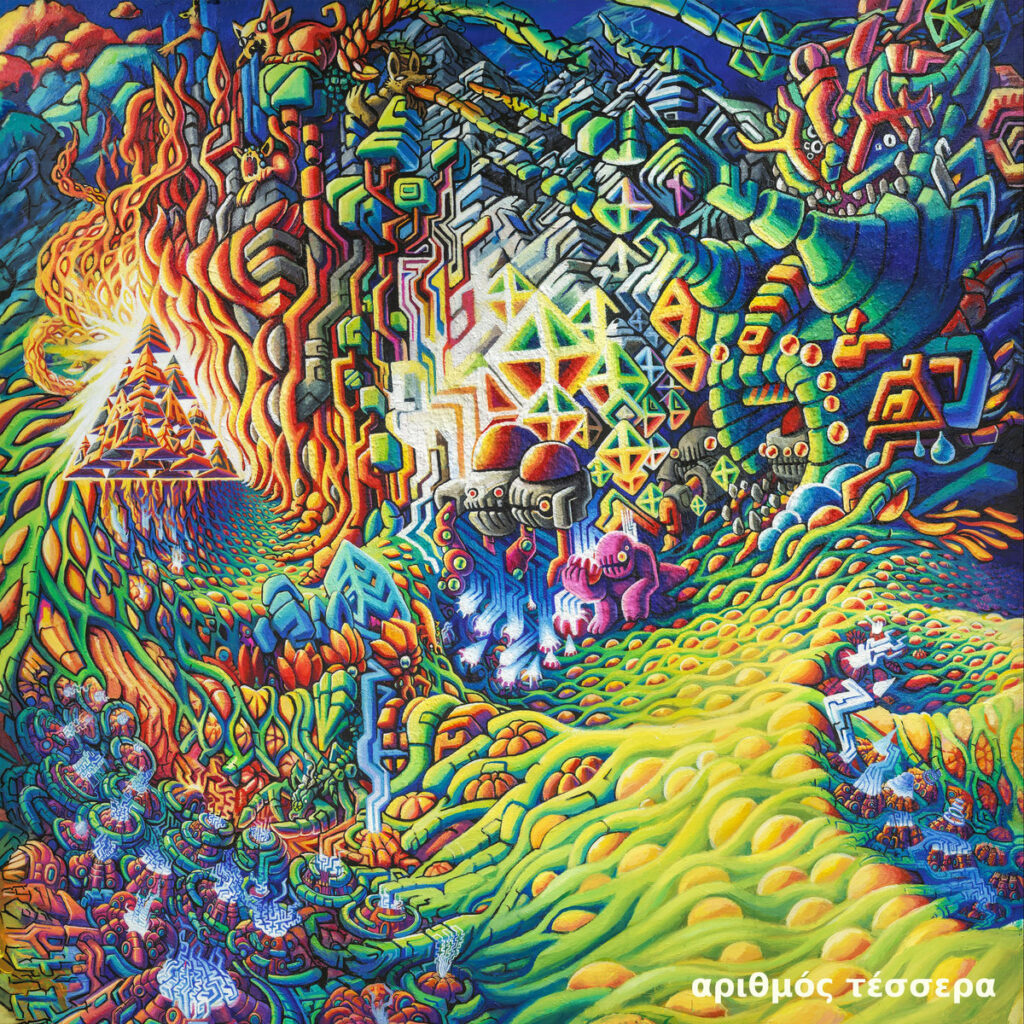 3. Culprate – "α​ρ​ι​θ​μ​ό​ς τ​έ​σ​σ​ε​ρ​α"
On this record, Culprate attacks Drum and Bass from every angle. It's a wonderful, all you can eat buffet of musical flavor and texture. You can read my full review of this album here.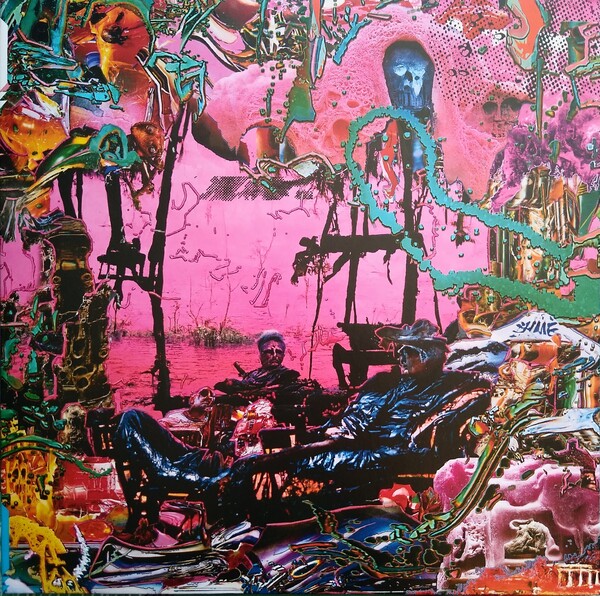 2. Black Midi – "Hellfire"
An incredible display of directed chaos. Every musician is putting in 200% to make this explosion of music as powerful as it can be. If anyone ever tells you rock is dead- that progressive, forward thinking, innovative rock is dead- they clearly have never heard this album. "Hellfire" is by far Black Midi's most accomplished album to date. Every track holds something new and exciting. This is the sound of war, death, insanity, and sin, and good lord it is beautiful.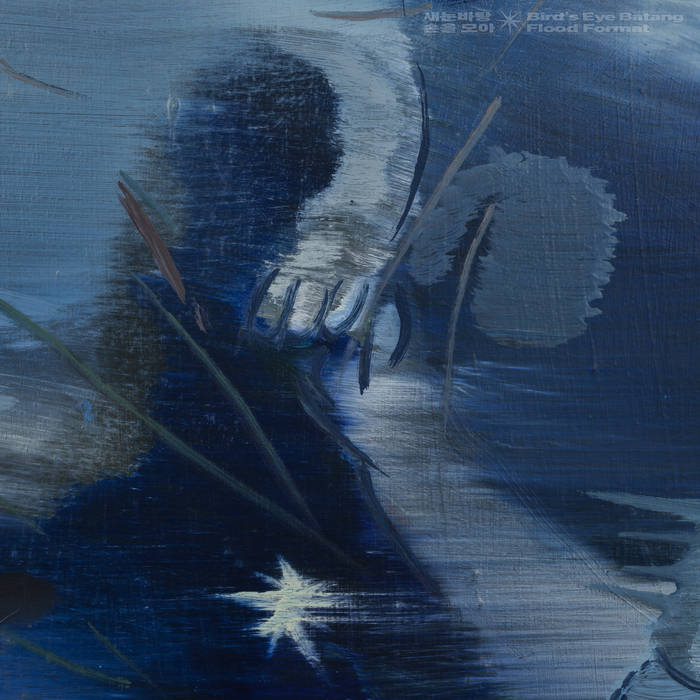 1. Bird's Eye Batang – "Flood Format"
A musical adventure that is both adorable and terrifying. Otherworldly sound design that brings you somewhere entirely new. This album cements the mysterious South Korean producer as one of the best artists working today. You can read my full review of this album here.