Off their latest release, "Inside", alt-rock sensation Mother Mother is touring with Vundabar and Transviolet across the globe. They are visiting Raleigh's own The Ritz on October 18, 2022.
This is the first time Mother Mother has made their way to the triangle in almost ten years, since 2013. The opportunity to hear songs such as "Hayloft", "Verbatim" and "Infinitesimal" live is an opportunity fans will not want to pass up.
On top of that, with openers like Vundabar and Transviolet, it is shaping up to be quite the show.
Mother Mother
Mother Mother has been releasing music for almost 15 years at this point, with eight studio albums under their belts. While their newer releases have been split among audiences, their early releases have energy that can't be found in many other bands.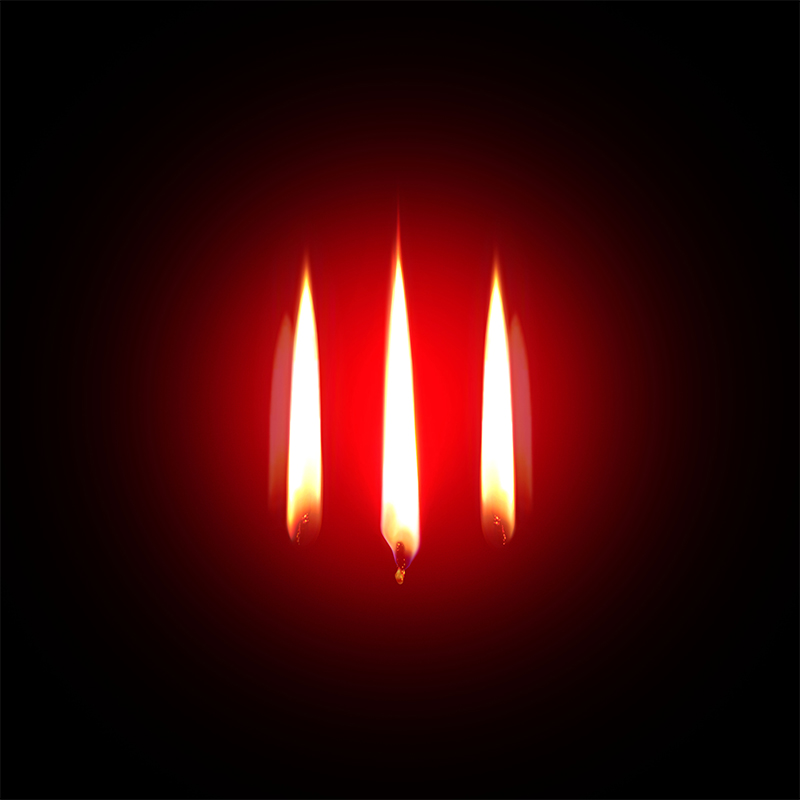 Fans can expect the set to open with "Verbatim", one of their most popular songs. They will play music from all reaches of their discography, with acoustic versions thrown in and even a cover of "Creep" by Radiohead. The set will wrap up with "Hayloft" into "Hayloft II". Fans can also expect an encore.
The Openers
Fans of the electronic indie band Vundbar can expect to hear a variety of songs from their earlier alums. They will be playing many of their most popular hits including "Alien Blues", "Oulala" and "Chop" all from their album "Gawk". Fans should not expect to hear many tracks from their three newest albums.
Pop band Transviolet will start the Mother Mother show with their song, "Bloodstream". Fans can expect songs from all over their discography to be played, especially "Girls Your Age".
With all this in mind, fans of Mother Mother should expect an excellent show with great openers. Tickets are being sold by Ticketmaster and are still available for the Raleigh show.
Setlist information provided by setlist.fm