Mallrat (in her personal life known as Gracie Shaw) is a 22-year-old Australian pop singer and songwriter that has been releasing music since 2016, with the debut of her first EP "Uninvited." I mentioned Mallrat on my "Australia Favorites" blog back in April. Her discography includes three EPs and a handful of singles. With earnest and angsty lyrics, she brings a refreshing perspective to the world of pop. She has collaborated with artists such as Cub Sport, Allday, and producers like Konstantin Kersting and BJ Burton. 
My favorite of her projects is her 2018 release, "In The Sky." This five-song EP intertwines the familiarity of streamlined-sounding pop with teenage uncertainty, hope and despair. However, if you're not a fan of vocal chops, I would stay away from this EP (it's covered in them). "In The Sky" also has killer cover-art, one of my favorites of all time.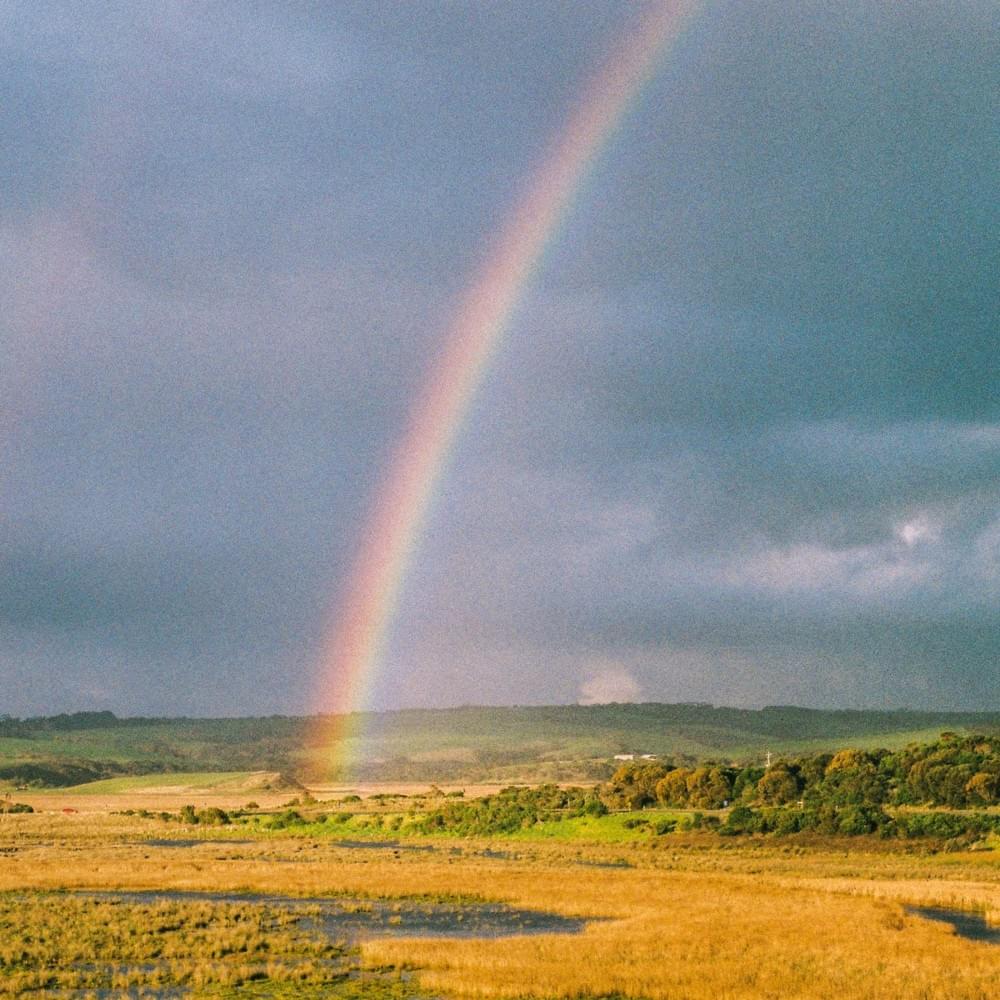 My favorite (and in my opinion the best) track by Mallrat thus far is "Charlie" off of her 2019 EP "Driving Music." She has said that "Charlie is about a lot of different things, but mostly just loving people so much, regardless of whether it's reciprocated or not." This song was at the top of my 2020 Spotify Wrapped, and is overall an amazing song about the beauty of the human ability to love.
I've been listening to Mallrat since 2016, and I hope to one day see a full-length album from her. I also think she has a voice suited for soft rock, and would love to hear her experiment in that realm as well.
Sources for this blog include: