My record collection has been gathering a lot of dust recently, I've been neglecting them in favor of new releases on streaming platforms. Today I decided to revisit my albums and spin my favorites again. I inherited most of my vinyl from my mom so there are a lot of 80's new wave artists on my shelf.
My Top 3 80's Records 
Kate Bush – Hounds of Love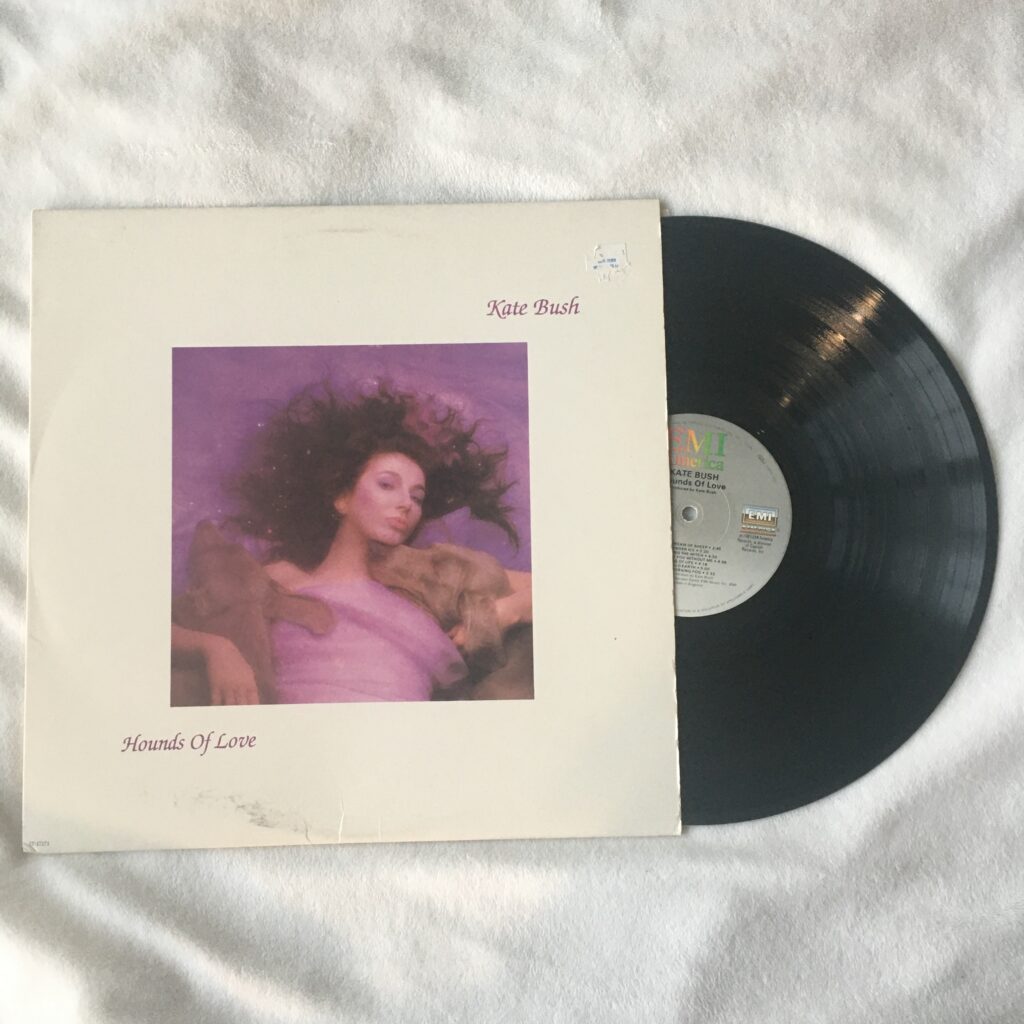 This album is so special to me. Kate Bush's vocals are ethereal and blend perfectly with the textured synths. Everyone should listen to this album all the way through. My favorites songs from the album are "The Big Sky" and "Waking the Witch".
The Sugarcubes – Life's Too Good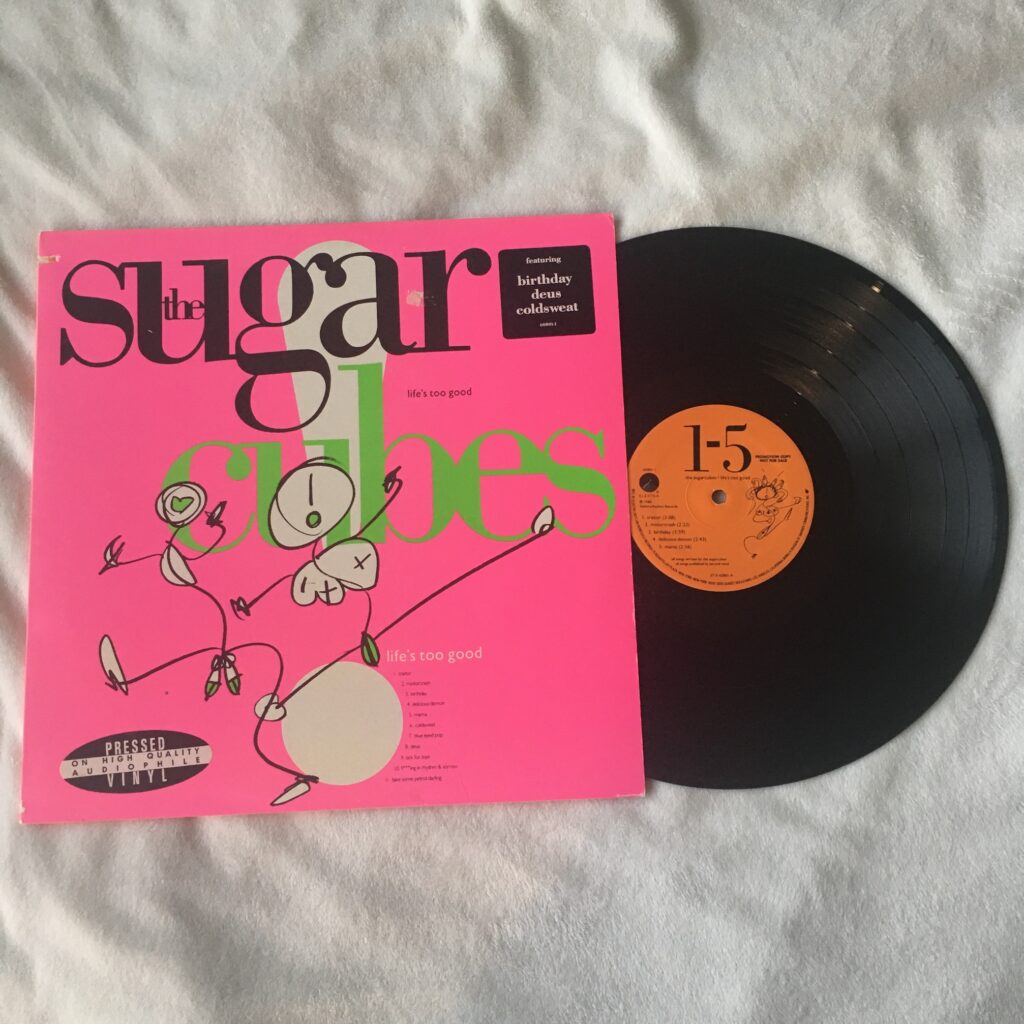 The Sugarcubes might be best known for their lead singer Björk. Their debut album "Life's Too Good" explores experimental, post-punk, indie rock and electronica. My favorites of the album are "Motorcrash" and "Delicious Demon". 
The Clash – Combat Rock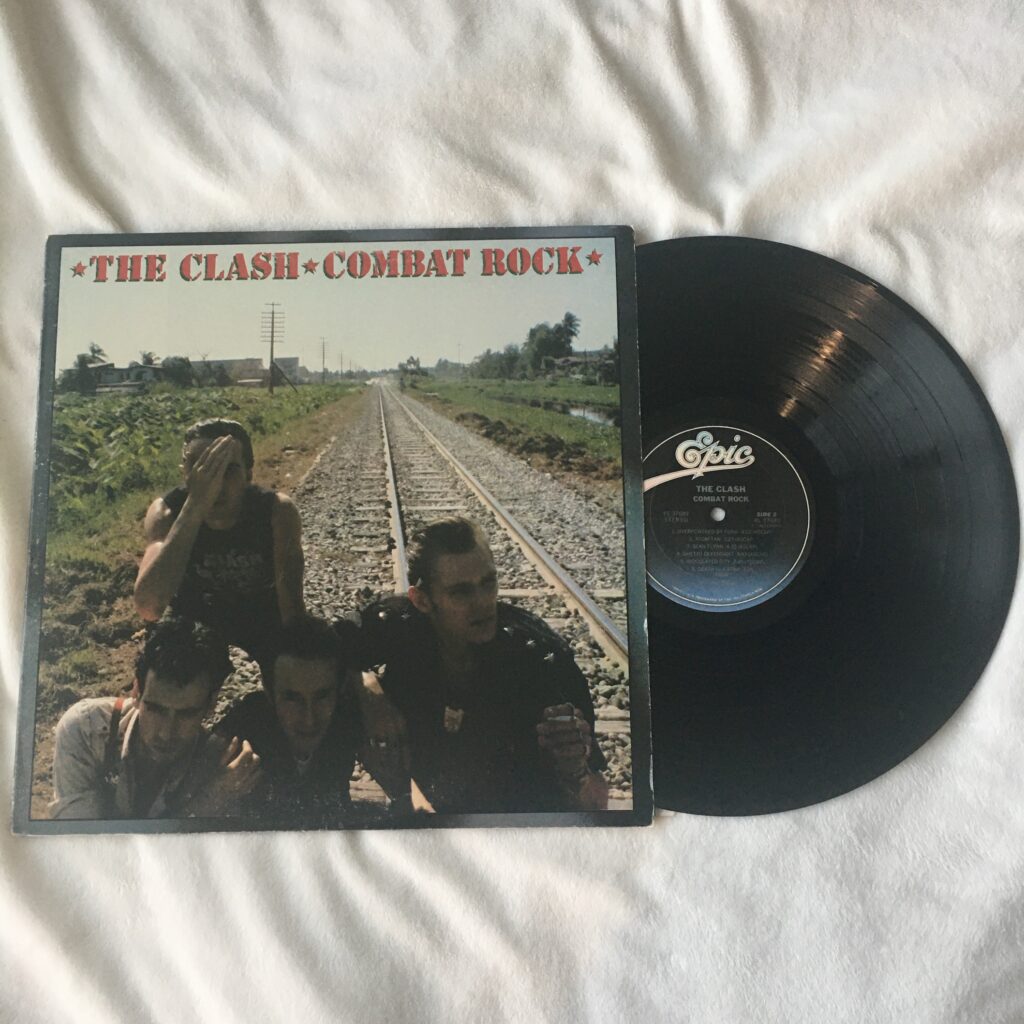 This classic album is full of fight songs. A mix of rock and post-punk, "Combat Rock" remains The Clash's most critically acclaimed album. My favorite tracks are "Know Your Rights" and "Straight To Hell".  
My Top Recent Record
Ohioan – Empty / Every Mt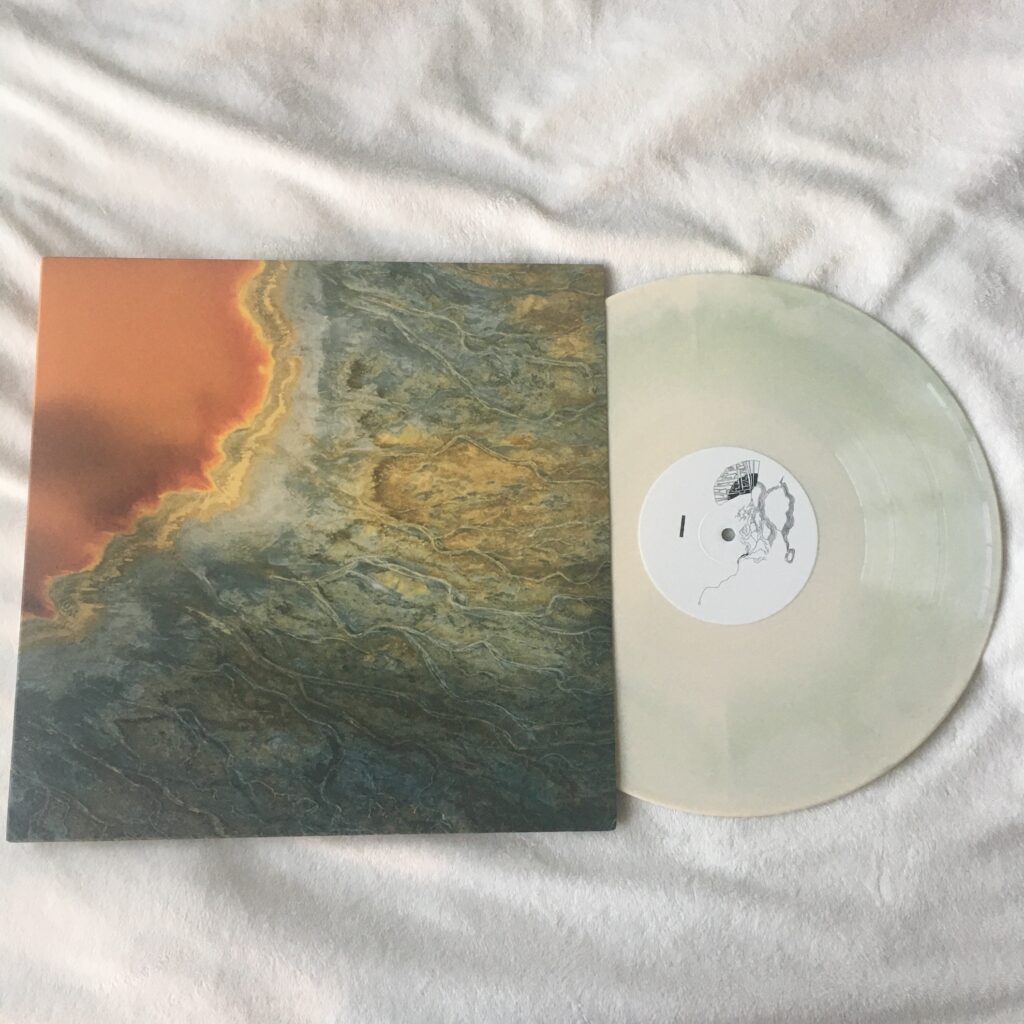 Visually and sonically one of the prettiest albums I have. The twangy folk-rock inspired tracks have experimental elements that draw the listener in. The lyrics paint a picture of Appalachia. My favorite song on the album is "BAD ALTITUDE".  
Hope this inspires you to dust off your vinyl and rediscover old gems.
-DJ lil witch