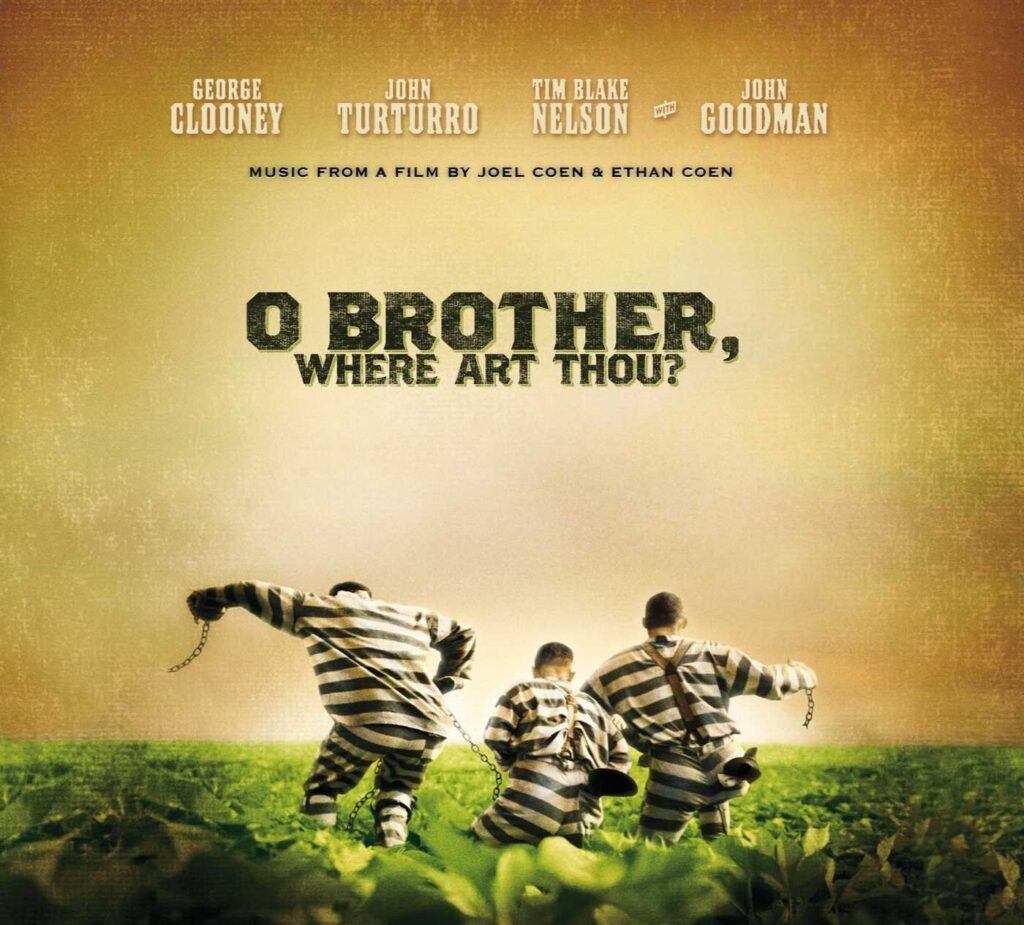 A recent episode of a musical podcast reminded me of a movie I hadn't seen in years. O Brother Where Art Thou played on repeat in my house growing up. A loose retelling of the Odysseus myth in turn of the century Mississippi, the soundtrack included some of the first music I ever heard as a child. It was a movie so beloved by my parents that I mentally assumed it was an artifact of Southern culture as old as they were, from the nebulous time of "the 1900's" before I was born. I was shocked to realize the movie came out in 2000 and was made by two Midwestern Yankees. The movie has been so thoroughly co-opted by southerners that it simply felt like it had always existed, and while I may have been wrong about the movie, this impression certainly held true for the soundtrack.
The music from O Brother Where Art Thou was recorded by folk music heavyweights like Ralph Stanley and Allison Krauss, but the songs themselves are as old as dirt. They include traditional hymns like "I'll Fly Away," and "Down to the River to Pray," "Angel Band," staples of the Carter Family like "Keep on The Sunny Side" and "In the Highways," as well as numerous traditional pieces.
However, it's their use in the movie that makes this compendium of standards so memorable. A song like "Didn't Leave Nobody but the Baby," which my mother sang to me as a child is put to unconventional use when sung by the Sirens analog to seduce Odysseus and turn John Turturro into a frog. "O Death," is sung in a similarly memorable (though admittedly problematic- see the podcast for details) scene where the Klan sings the song prior to an attempted lynching. These individual scenes and songs match the episodic nature of the Odyssey, and the attachment of images and narrative to folk songs has made some forgotten folk music rise from the ashes to be reincorporated into modern Southern culture.
The O Brother Where Art Thou soundtrack is a meticulously researched and expertly performed work. If you haven't seen the movie or heard these songs, I highly recommend them, and if you haven't heard the music in a while, take another look, the album is rewarding time and time again.