Album art is a non-musical component of musical expression that can significantly add to the experience of the listener and allow the artist themself to further express themselves. Not only does this visual add to the overall mood of the album, the art often corresponds to the wider meaning and emotion of the album itself and showcase another side of the musician. Certain album covers
This Is All Yours by alt-J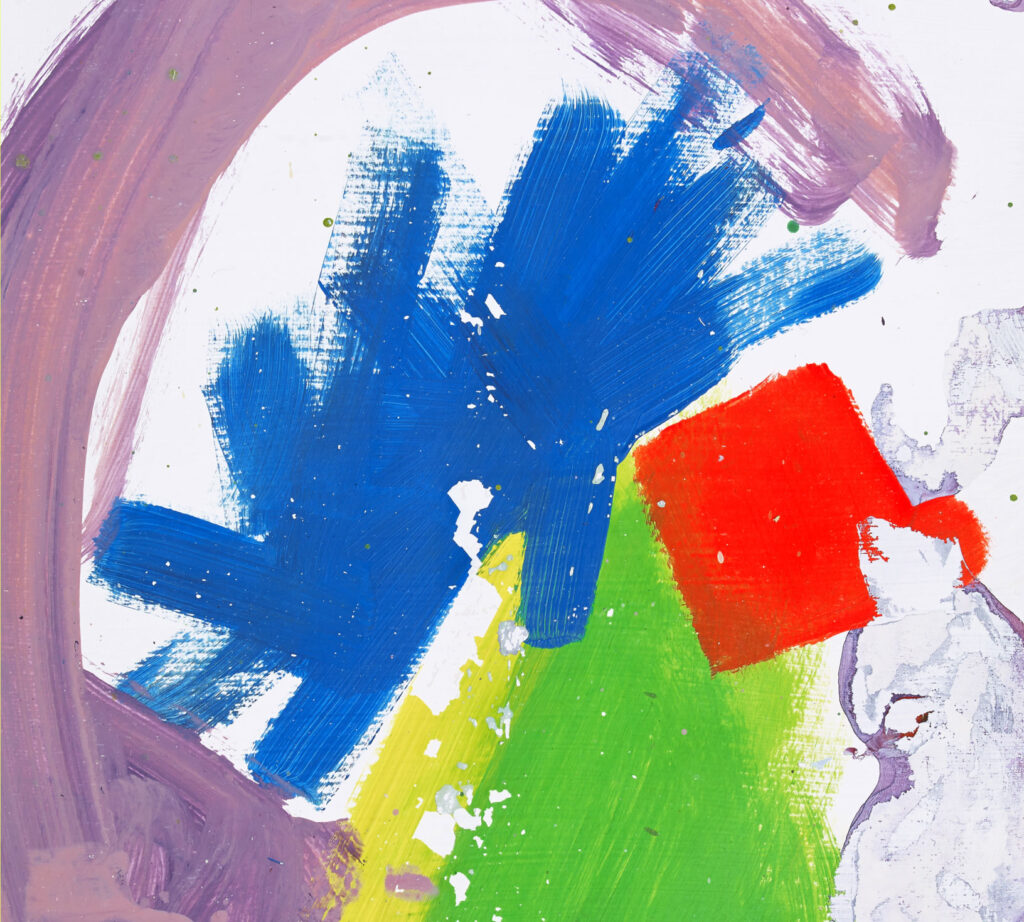 An abstract art piece as wild and unpredictable as the different twists and turns the album goes through. A perfect visual reflection of the most soft, indie-folk influenced album by the band. 
Mala by Devendra Banhart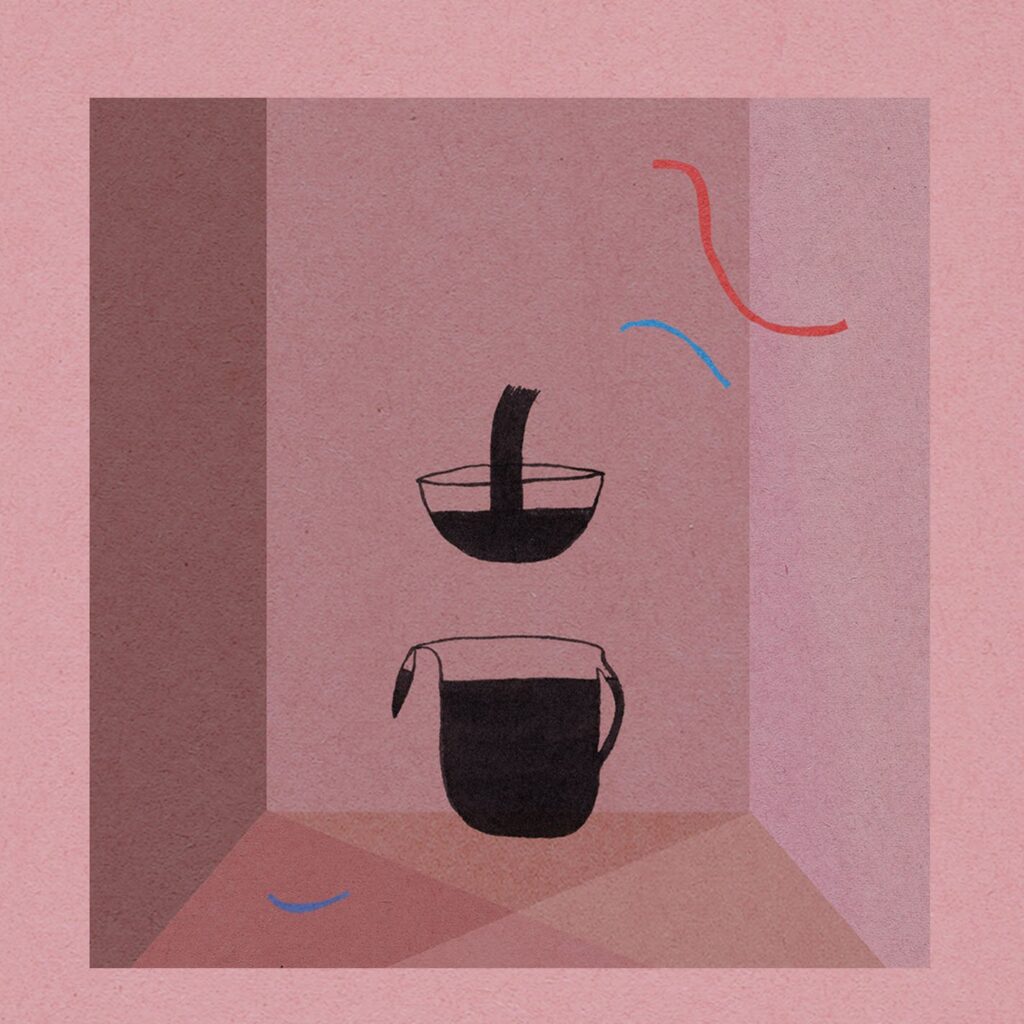 It's a simple piece of art, but definitely has visual interest. I love the different shades of pink that give depth to the image, with simple strokes of black, red, and blue ink that add a uniqueness complementary to the overall album. 
Days of Abandon by The Pains of Being Pure At Heart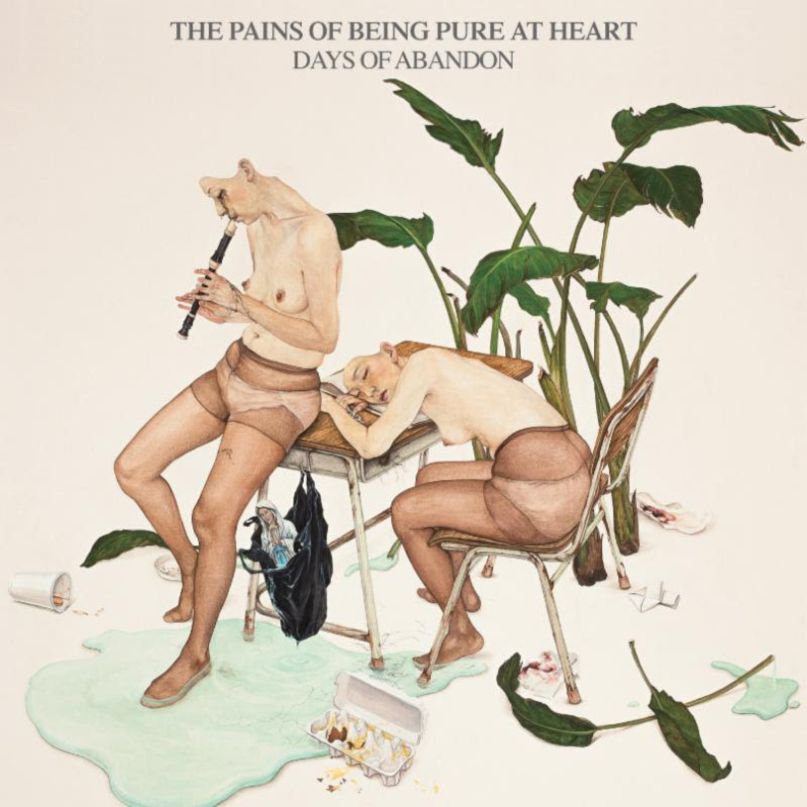 This album's artwork is beautifully minimalistic. It looks straight out of the portfolio of a young art student, which is perfect for the overall message of the album. This band's albums vary greatly in style, all are very interesting but this one is my favorite. 
6 Feet Beneath The Moon by King Krule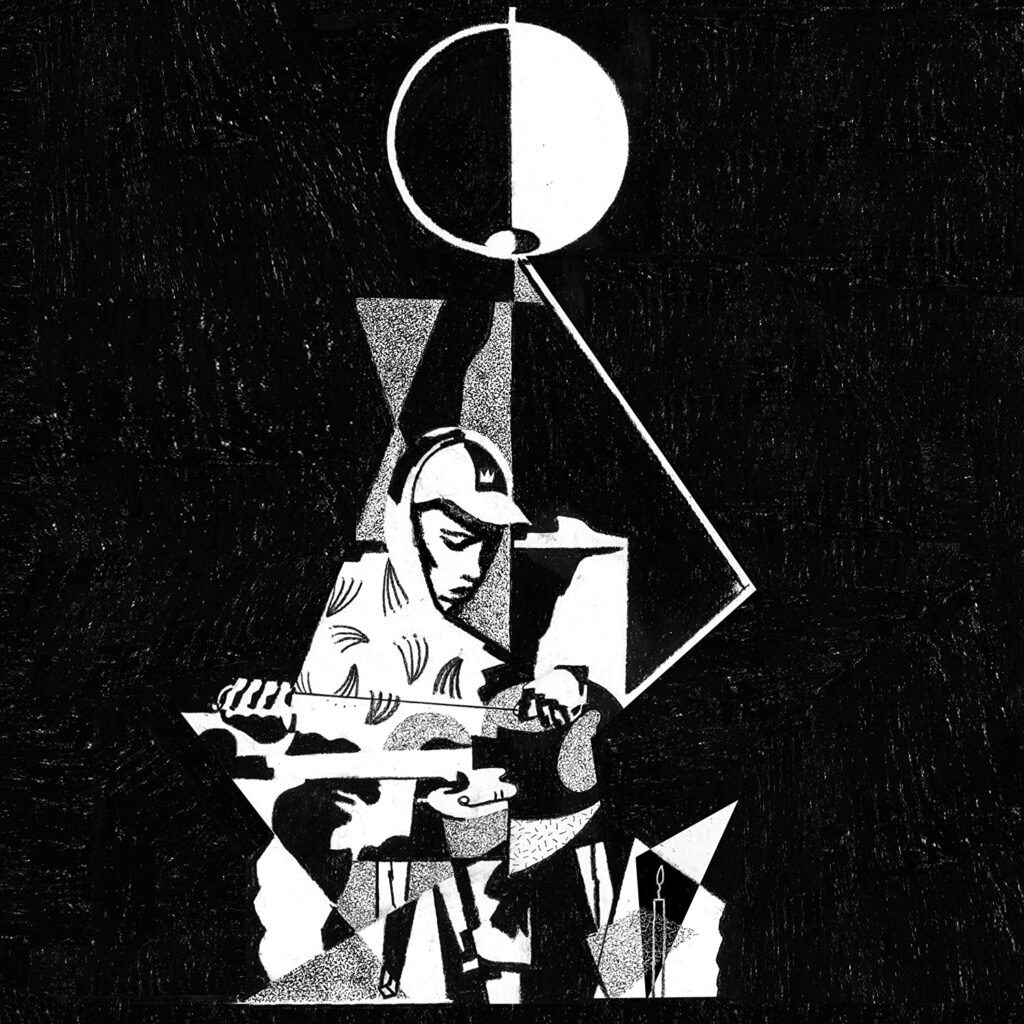 Another beautiful abstract cover, which reminds me of a work by Dali with more geometric elements and darker colors. Absolutely love both the sonic and visual components of this album. 
We Are the 21st Century Ambassadors of Peace & Magic by Foxygen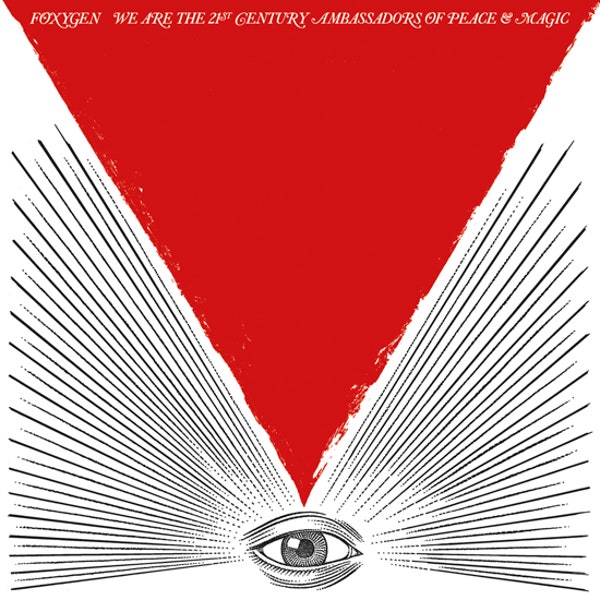 Simple, clean design that is unique enough to be instantly recognized without being busy. A design I've seen imitated by other musicians since, but Foxygen did it best. 
Melophobia by Cage The Elephant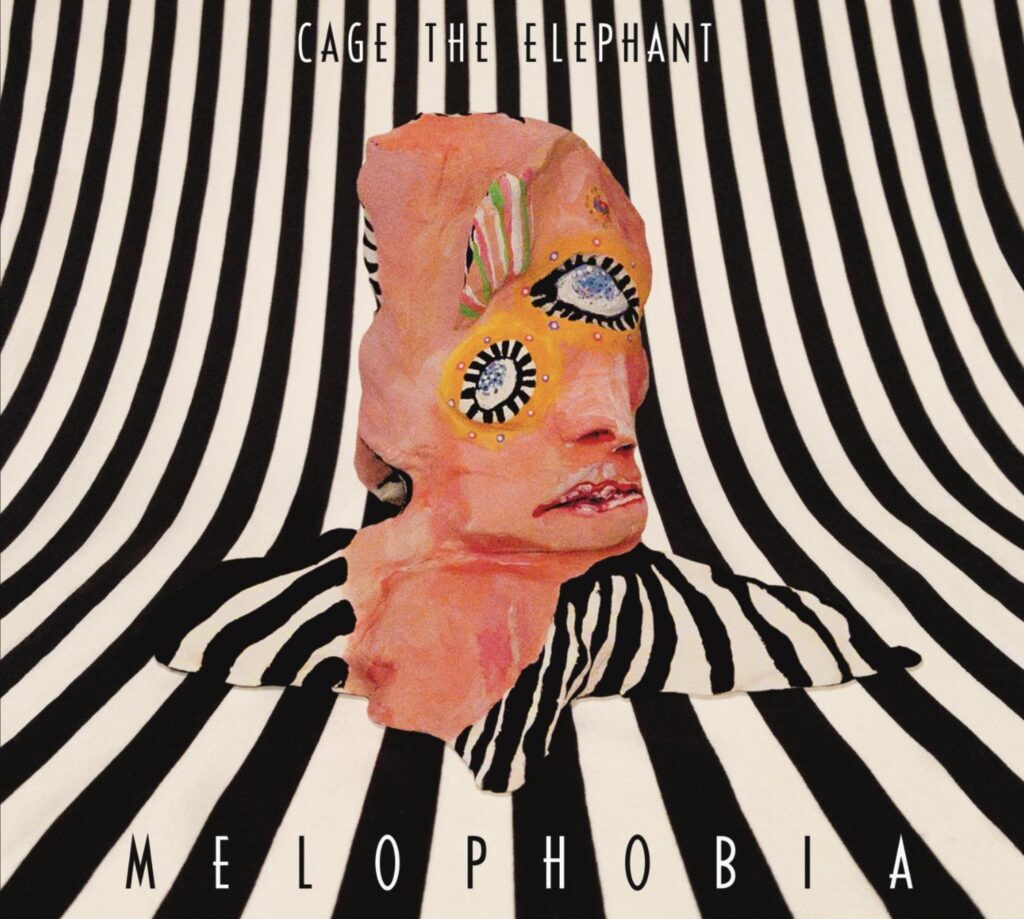 Weird and visually alluring, this work of art encapsulates the mood of the album and the creativity of its creation. The linework and alternating colors of the album's text make the letters pop out to ensure the listener never forgets. 
Shrines by Purity Ring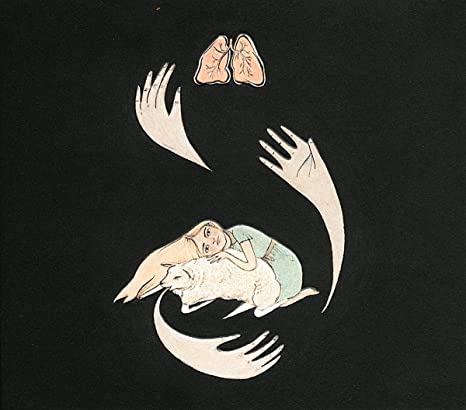 I love the dark background of the cover of this album contrasted with the lighter pastel-stroke imagery. Certainly unique and adds a depth to the album, showcasing the naturalistic and ethereal elements present throughout the tracks.
– Miranda