Music is an artform, but only some songs really sound like art.
Listening through the discography of Wire feels like traversing the halls of a vast and ever-changing art museum.
Wire's musical identity has always been fluid, unrestricted by genre and unburdened by convention.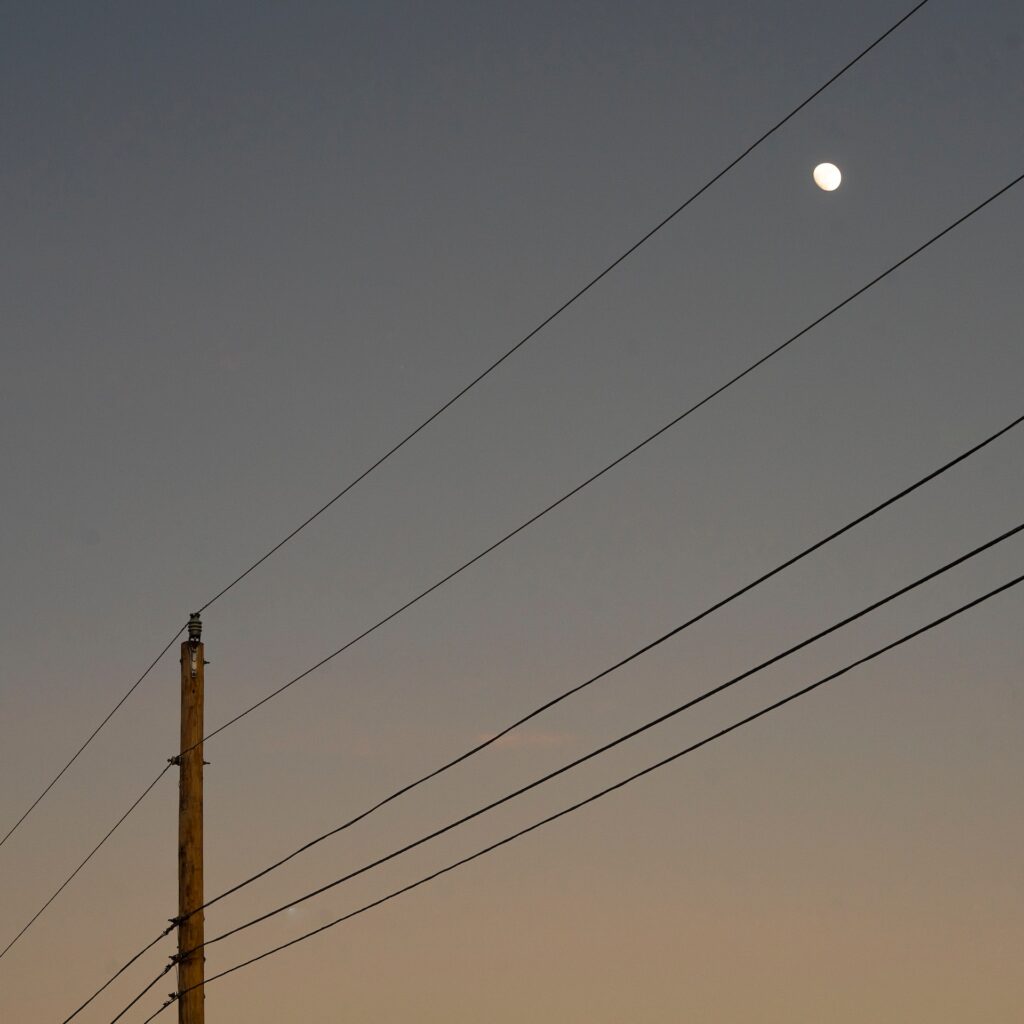 Though perhaps stylistically inconsistent, the works of Wire maintain tactile continuity.
Every song feels like a lungful of cool coastal air, idyllic and rustic and contemplative. A collection of experimental brushstrokes.
As October approaches, the works of Wire capture the dual melancholy-yearning invoked by the transition from summer into fall.
"Pink Flag"
Largely considered to be a landmark album, Wire debuted with the release of "Pink Flag" in 1977.
A collection of 21 songs with an overall runtime of just under 36 minutes, "Pink Flag" presents a marked deconstruction of the punk genre.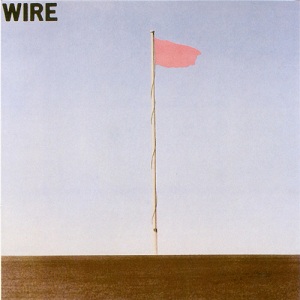 Though most of the tracks on the album are short, with some falling under 30 seconds, the album passes by at a remarkably slow pace.
It's clear that Wire was methodical in their composition of the album, only remaining with each track for as long as absolutely necessary.
The resulting album presents something adjacently punk — punk stripped of its blaring paint — cultivated at a distance.
Post-punk before post-punk had really begun.
The album's cover, I think, most adequately represents the album's sound: minimalist, uncomplicated and sunbleached.
Recommended Tracks: "Three Girl Rhumba," "Fragile," "1 2 X U"
"Chairs Missing"
Wire's second album, released 1978, marked the band's progression further into experimentalism.
While "Pink Flag" presented punk at a distance, "Chairs Missing" moved even farther away.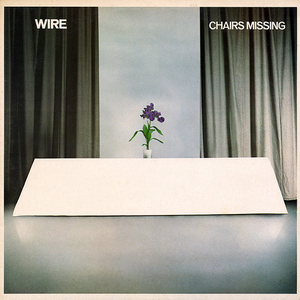 The album's tracks are deeply atmospheric and contemplative.
While traces of punk influence persist in the realms of distortion, vocal styles and lilt, there's a noticable presence of synths throughout.
When I hear the words "art punk," the sounds of this album come to mind.
Recommended Tracks: "Another the Letter," "Marooned," "Sand in My Joints"
"154"
Wire's third album, released 1979, was another step in the band's progression of style.
Building upon the atmosphere of "Chairs Missing," "154" demonstrates a slower, more exacting musical process.
The album's opening track, "I Should Have Known Better," is almost unrecognizable as Wire.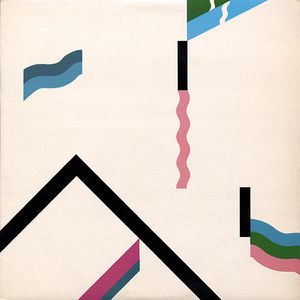 With cold, clean vocals buffered by a smooth guitar-synth combo, the track has an almost gothic slant.
This effect continues throughout the album, with use of electronic beats coloring a pneumatic atmosphere.
"154" represents Wire's penchant for transformation — or rather, metamorphosis — as the deconstruction witnessed in "Pink Flag" culminates in the birth of a distinct genre.
Recommended Tracks: "I Should Have Known Better," "Single K.O.," "Once is Enough"
Final Thoughts
Wire's experimentation with music didn't end with "154."
In 2020, the band released "10:20," their 18th studio album.
Though Wire never reached the mainstream acclaim of other groups, their influence is uncontested.
Many groups that proved more commercially successful than Wire, such as Sonic Youth, Minutemen, My Bloody Valentine and Big Black, cite Wire's influence in their own work.
As frontman Colin Newman said in a Rolling Stones interview, Wire is "… the most famous band you've never heard of."