This summer, many bands I listen to have been hard at work putting out new releases. Here are my thoughts on three new singles by three great artists.
Vandal Moon
Vandal Moon's newest single, "Heroine Dancer," came out on June 30. The six-minute track seems handcrafted for the dance floor.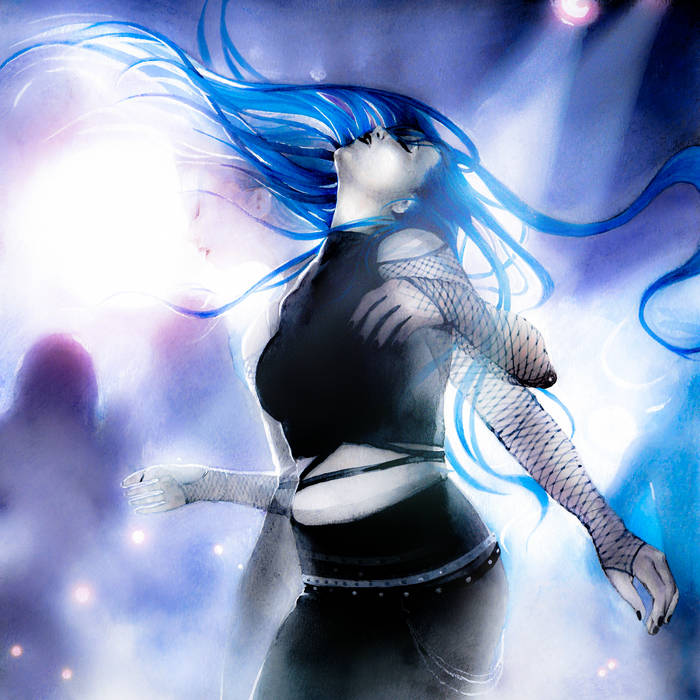 With weeping synths, industrial-style percussion and a sensual beat that thrums throughout, "Heroine Dancer" compels the listener to dance themselves.
A simple song about dancing and love, "Heroine Dancer" is something to get lost in.
Active since 2014, Vandal Moon describes themselves as "propagating our sound through the use of synthesizers, guitars, chant, tambourines, drum machines, vodka and psychedelics."
While I don't see "Heroine Dancer" as psychedelic or particularly enigmatic, it's certainly a fun song.
ULTRA SUNN
The newest track by ULTRA SUNN, "Broken Monsters," also came out on June 30.
The track certainly stays true to ULTRA SUNN's signature style. With cold rhythms and echoing vocals, "Broken Monsters" is both danceable and sensual.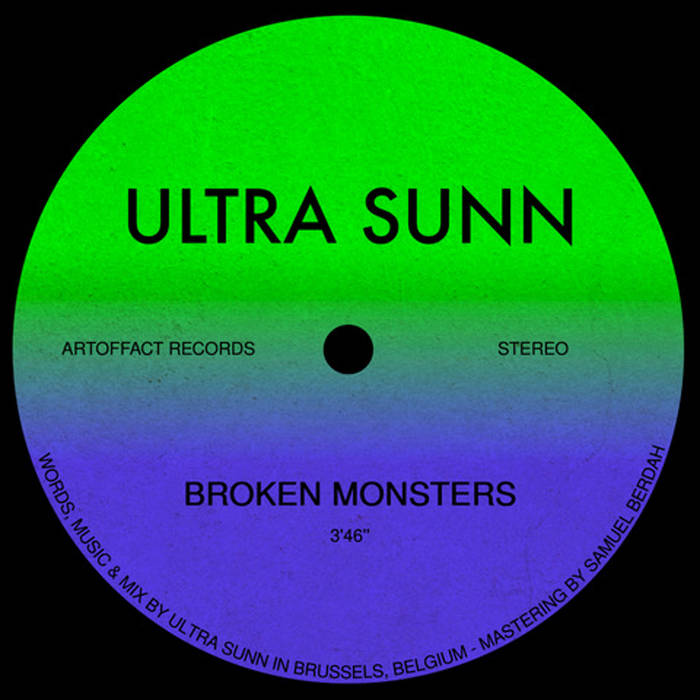 A contemporary EBM/coldwave duo from Belgium, ULTRA SUNN spearheaded their career with the release of the single "Night is Mine" in 2019. Since, they've released several singles and EPs.
While I won't say "Broken Monsters" is their best work, as I prefer their second most recent release, "Kill Your Idols," the track definitely succeeds in capturing the essence of ULTRA SUNN. I hope that as their career progresses, the duo experiment with other musical substyles.
Male Tears
Songs by Male Tears go one of two ways for me. Either I love them instantly, or they become something of an acquired taste.
"sad boy, paint my nails," released July 7, appears to be the latter.
Self-described as a "California synth duo," Male Tears started their career in 2021 with their first self-titled album. Since, they've made waves in the darkwave scene with their uniquely camp style.
While I like the sweet melancholy of the song's melody, I find that the vocals straddle a thin line between lo-fi and simply poorly executed.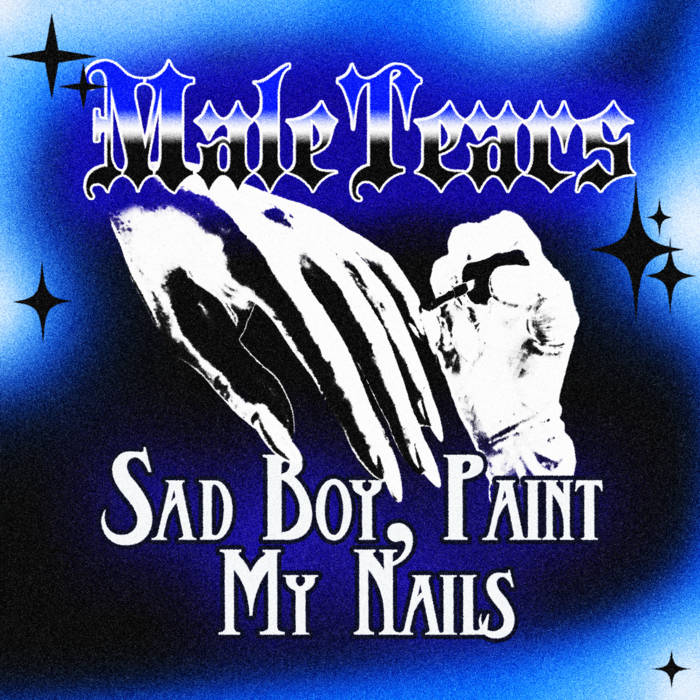 Songs by Male Tears typically feature stronger vocals. "sad boy, paint my nails" attempts to capture something more plaintive, which I appreciate in essence but find myself struggling to connect to.
While part of me likes the song, I'd probably skip it if it came up on my streaming feed. I anticipate that in the fall, which tends to turn my tastes towards the morose, I'll have a greater appreciation for this track. However, right now I definitely see it as one of the band's lesser releases.