This may be surprising, but I really like music.
Partly as a function of being a DJ and partly as a function of being neurodivergent, I spend a lot of time "crate diving" through sprawls of Spotify playlists and recommendations.
While these efforts usually lead me to simply find more songs by artists I already know (for some reason, the algorithm really wants me to listen to Joy Division's "Disorder"), there's also the rare (but cherished) occasion that I discover an artist unknown both to me and by many others in the scene.
This week, I've put together a small selection of "obscure" artists I personally enjoy in the hope of growing their listener base and giving them some much-deserved recognition.
Soma Cake
With only 900 monthly listeners, this band is probably the most obscure on this list.
Based in Reynosa, Mexico, Soma Cake walks the line between the realms of darkwave, post-punk, dreampop and jangle rock.
The band hit the scene in 2018 with the release of "Manual Para los Reci​é​n Fallecidos" ("Manual For the Recently Deceased"), which features tracks recorded between 2016 and 2017.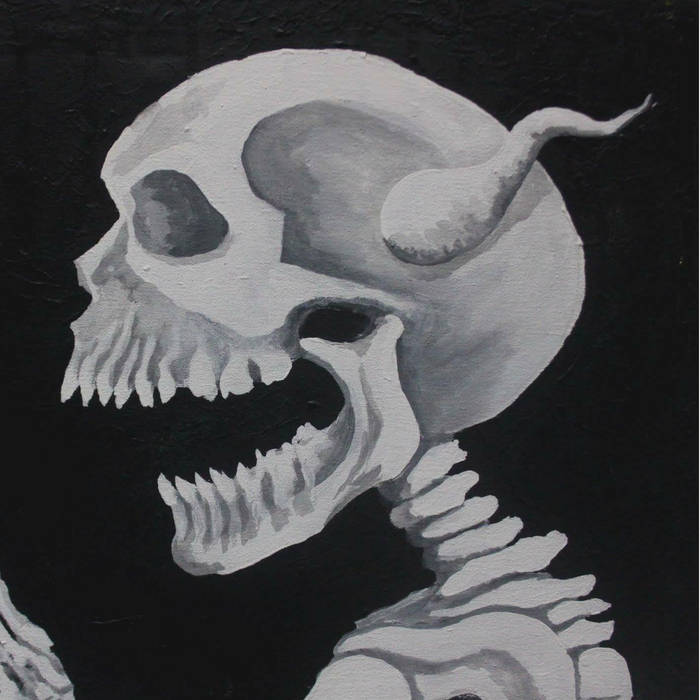 This album has a distinct gothic tone, though with jangly — rather than consistently distorted — guitars.
The presence of live drums, rather than a drum machine, is also an interesting touch. And while the band makes use of synths, their end product has more of a nostalgic deathrock feel.
While "Manual Para los Reci​é​n Fallecidos" is technically the band's first release, they consider their first "real" album to be "Girls Bite Harder."
Released April 2018, the album is a stark turn from its predecessor's clear goth influence. Rather, the album is a font of dreampop, jangle and shoegaze.
My first encounter with Soma Cake came with their 2022 album "Senza," which blends the band's dual atmospheres — gothic and dreamy — in beautiful harmony.
Recommended Tracks:
Datura
With under 4,000 monthly listeners, Datura is a gothic rock band from Wentachee, Washington.
Datura draws inspiration from goth legends like The Cure, Siouxsie and the Banshees and The Chameleons.
This influence can be clearly seen in their work, which has a staticy retro feel and upbeat, though still moody, vibe.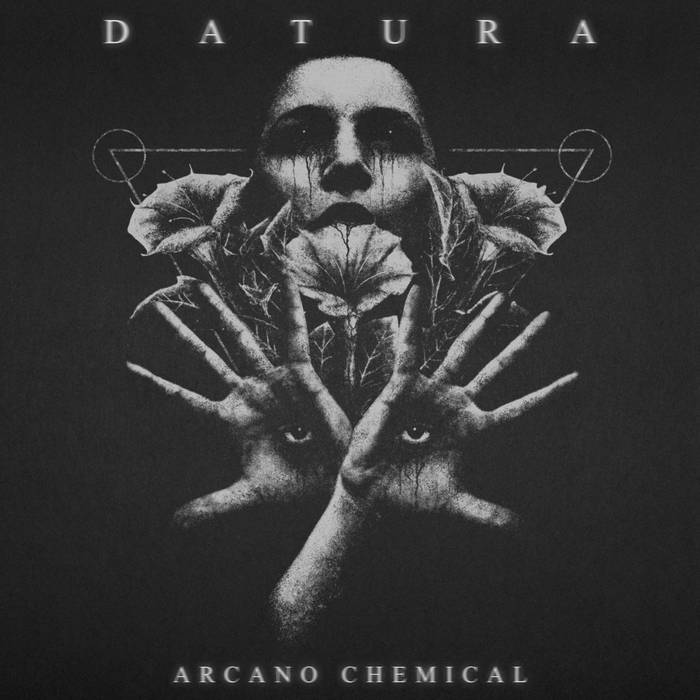 The band released two EPs in 2020, followed by several singles before "Arcano Chemical," the band's first album, came out in 2022.
While some tracks on the album have more of an "alternative" than goth slant, there's a consistent goth influence — distorted guitars, spectral ambience and dark lyrics — throughout.
Recommended Tracks:
"Phantasma"
"Chase"
"Sapphire"
They Feed at Night
Of the three artists I've presented, They Feed at Night is probably the most niche.
I'll start out by saying that this band probably isn't for everybody. Of all the goth subgenres, I find that deathrock is typically the least palatable for people new to the scene.
Experimental deathrock, by this summation, is even stranger.
As a lover of strange music, They Feed at Night captured my very heart with their frigid, weeping and harsh sound.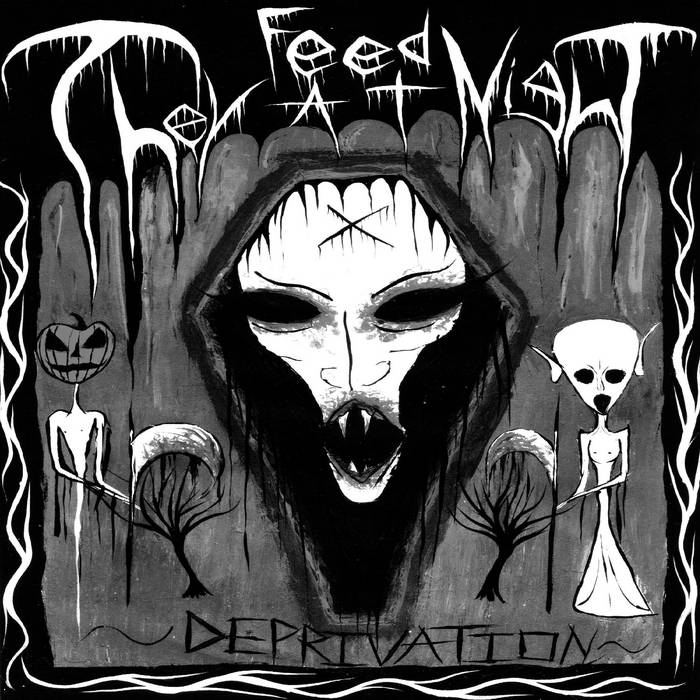 Though apparently no longer active (the band's latest release was in 2016), the band started its career all the way back in 2009 with their debut demo "They Feed at Night."
Taking a very literal approach to the term "deathrock," each of the band's tracks are angsty, frenzied and dramatic. Rough, screaming vocals meld with an accompaniment of distorted guitars.
Recommended Tracks: