This album fundamentally changed me.
I don't often talk about it, but jazz is vitally important to me. While my affinity for other genres is often transient and ever-changing, my love of jazz remains constant.
Jazz feels like home to me. It's pure jubilation and pure comfort.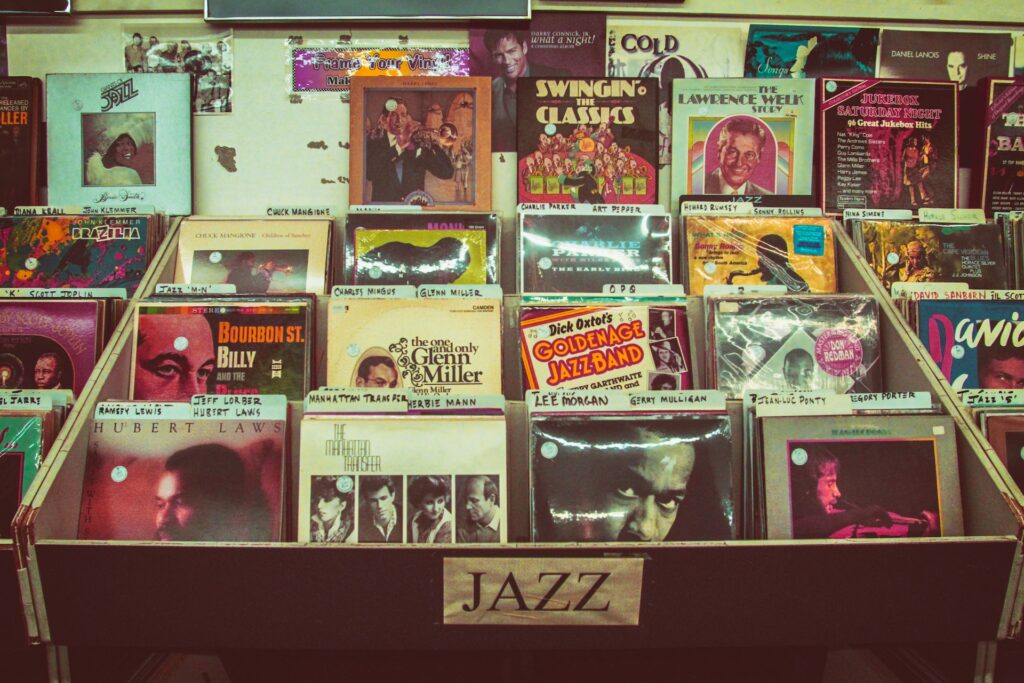 "Ruler Rebel" is no exception to this standard. Listening to this album, as well as its companion pieces, was transformative.
The album manifests jazz with a staunchly contemporary voice, drawing from a wealth of influences.
Though it's been years since I first listened to it, I still find myself excitedly offering this album to my friends and loved ones.
A Sobering Assessment
"Ruler Rebel" is the first installment of the Centennial Trilogy, proceeded by "Diaspora" and "The Emancipation Procrastination."
Produced by jazz artist Christian Scott, "Ruler Rebel" pays homage to Scott's native New Orleans.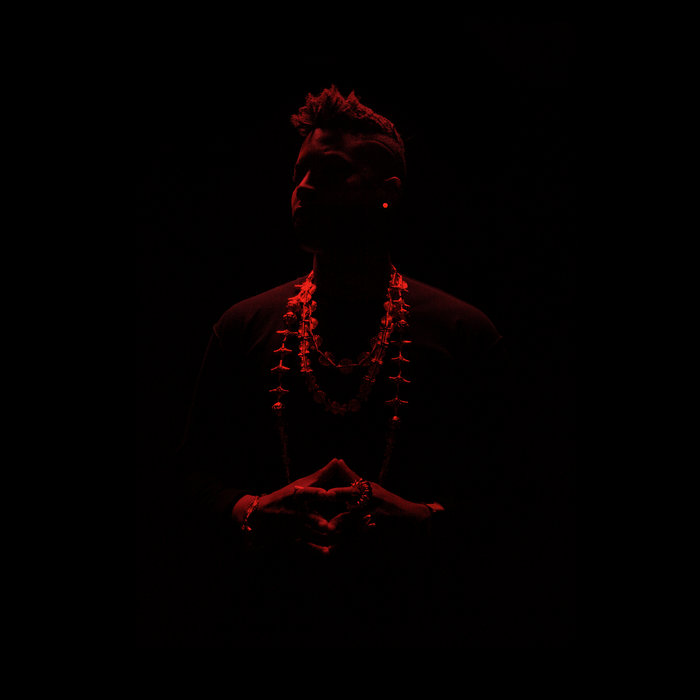 The multifaceted, deeply contemplative and tactile album presents a "re-evaluation of the social political realities of the world through sound."
The album itself is relatively short as jazz albums go, with its eight tracks adding up to around 35 minutes.
Though a quick listen, the album is unignorable in its impact. An expert craftsman, Scott weaves the ebullience of hip-hop into the jazz tapestry to establish an accessible narrative voice.
Stretch Music
Christian Scott dons many hats — a jazz trumpeter, a producer, a composer, a multi-instrumentalist — in his pursuit of musical innovation.
A staunch experimentalist, Scott's shirks the confinement of the "jazz" label in favor of something more elastic: stretch music.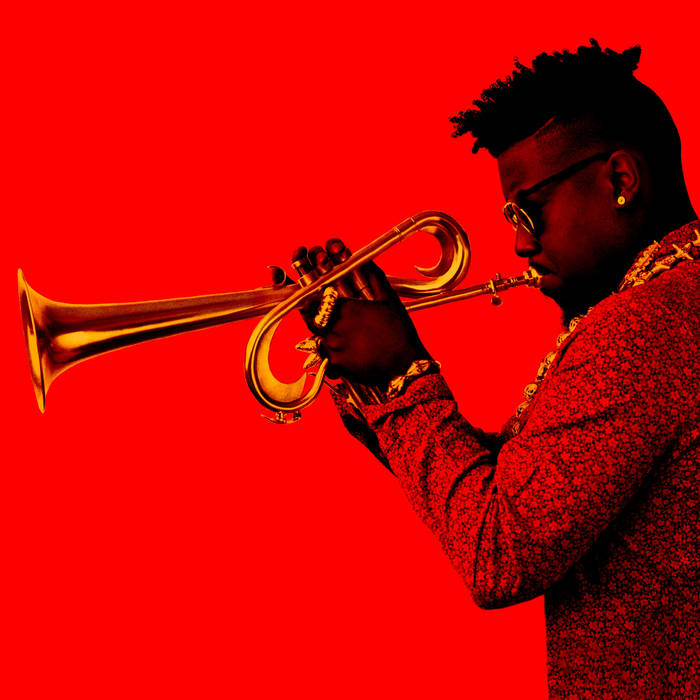 Stretch music pays respect to jazz traditions while also exploring the fusion of the genre with other stylistic frameworks. While also the name of Scott's 2015 album, the term expands to encapsulate his novel approach to music.
In "Ruler Rebel," the marriage of jazz and hip-hop stands as a prime example of this. The music is distinctly jazz, but the warmth of its hip-hop slant cultivates a menagerie of vibrant moods and tones.
Final Thoughts
"Ruler Rebel" strikes listeners right between the ribs.
The album's opening track, "Ruler Rebel," is a magnificent vehicle for the butter-smoothness of Scott's trumpeteering, which stands out amid a dreamlike chorus of musical conversation.
The song is both vibrant and agonizing, beautiful like shards of glass. It's remix is even more striking (and is one of my all-time favorite songs).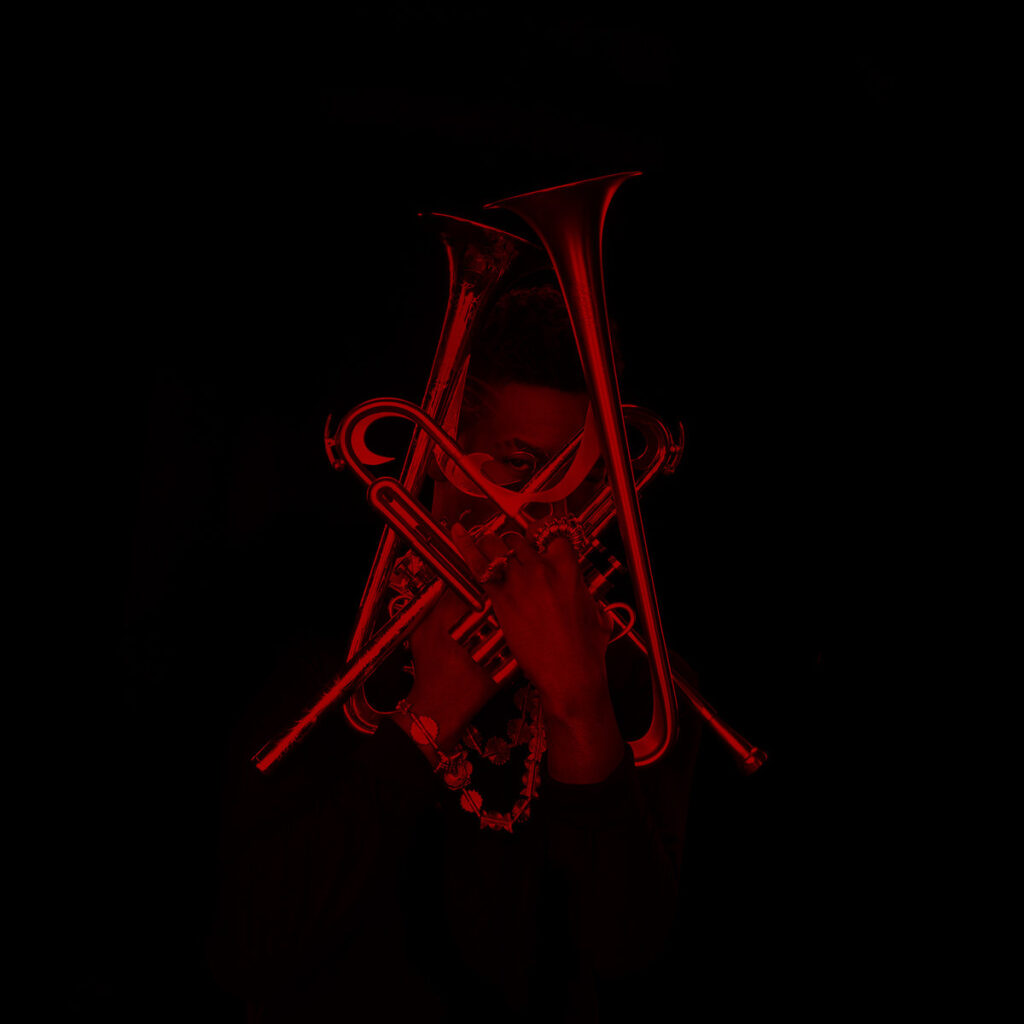 Another track on the album, "Rise Again [Allmos Remix]," has a strong hip-hop influence with its rhythmic backing beat.
"Phases" introduces female vocals provided by rising vocalist Sarah Elizabeth Charles, creating a sense of wispy ephemerality.
As a whole, the album represents a multitude of voices. Unflinchingly unpretentious, "Ruler Rebel" presents itself in steadfast allegiance with the common person and in opposition to musical classism.