October is proving to be a great month for live shows.
In the aftermath of midterms week, I've been keeping an eye out for the local musical happenings. The latter half of this month promises an awesome assortment of live shows, some of which I may attend myself.
Among them is an upcoming performance by Xiu Xiu on October 19 at Kings.
What is Xiu Xiu?
Named after the 1998 Chinese drama film "Xiu Xiu: The Sent Down Girl", Xiu Xiu is the brainchild of singer-songwriter Jamie Stewart.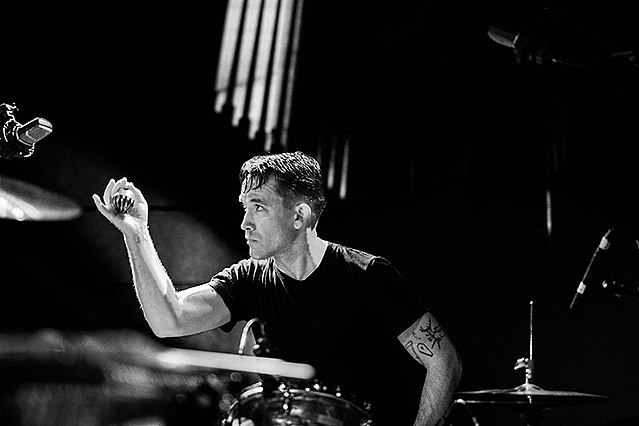 The band's sound is esoteric and bleak, unspooling into sprawls of distortion. There's a heavy air of pessimism and melancholy throughout, though with a more industrial (think Throbbing Gristle) than gothic slant.
Xiu Xiu hit the airwaves in 2002 with the release of "Knife Play," an 11-track album of experimental desolation.
Stewart's vocals are consistently plaintive, his lyrics blunt and sobering. The instrumental arrangement oscillates between rhythmically restrained — receding into the background amid simple drum beats — and wholly unleashed.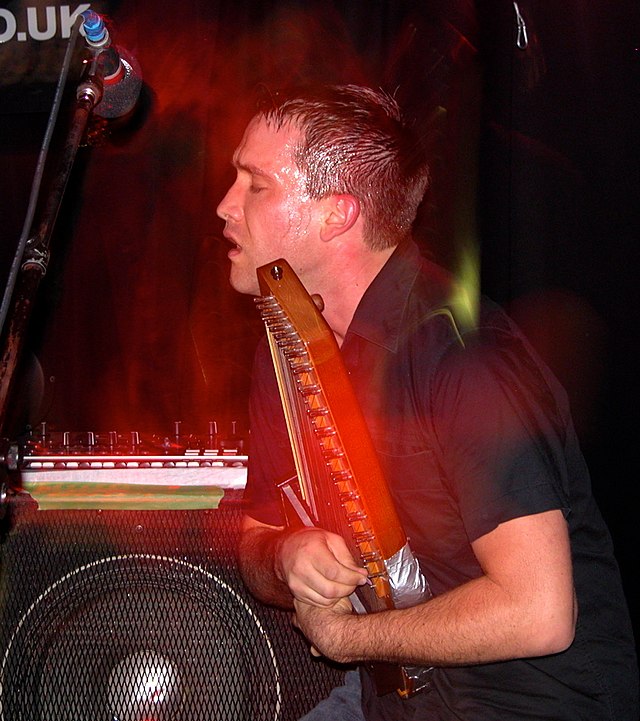 Xiu Xiu's second album, the 2003 release "A Promise," also contributed to the band's acclaim.
Produced in the aftermath of the death of Stewart's father, "A Promise" can be interpreted as a depiction of personal despair.
Xiu Xiu went on to release 11 more studio albums as well as three cover albums, two compilations and two EPs.
Their most recent release, the 2023 album "Ignore Grief," will likely feature in their upcoming performance.
While I haven't had the chance to peruse the entire album, what I've listened to thus far has been nothing short of chilling.
There's a dark, borderline obsessive cynicism in this album; an ice-cold horror slant that rings perfect for the bittersweetness of October.