Though September is still ripe in its infancy, the fall equinox is visible — a beacon of hope for alternative kids everywhere, perhaps — just on the horizon.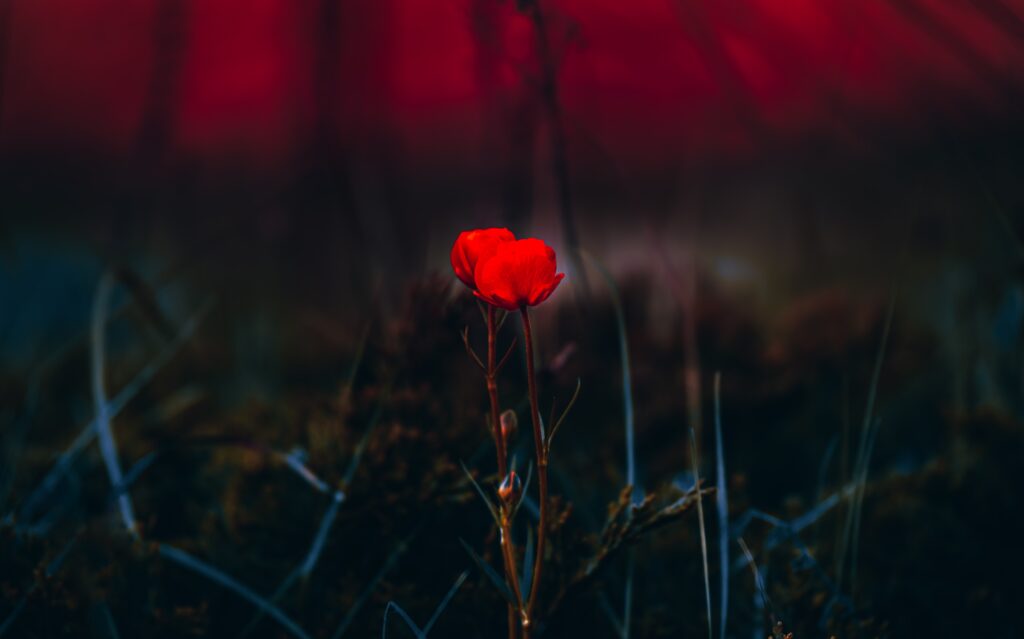 Alternative music artists are already hard at work to set the backdrop for the upcoming fall season, and I am already hard at work cultivating the perfect autumnal playlists.
Here are three artists who elected to kick off the month of September with new releases.
Aeon Sable with "From Witchcraft to Deviltry"
Aeon Sable is one of many beloved bands I've neglected to address in my time as a WKNC content creator.
There's no better time to ameliorate that condition than with a short analysis of one of their most recent works.
The fourth track on the band's newest album, "Aenigma," "From Witchcraft to Deviltry" has already become one of the band's top songs on Spotify.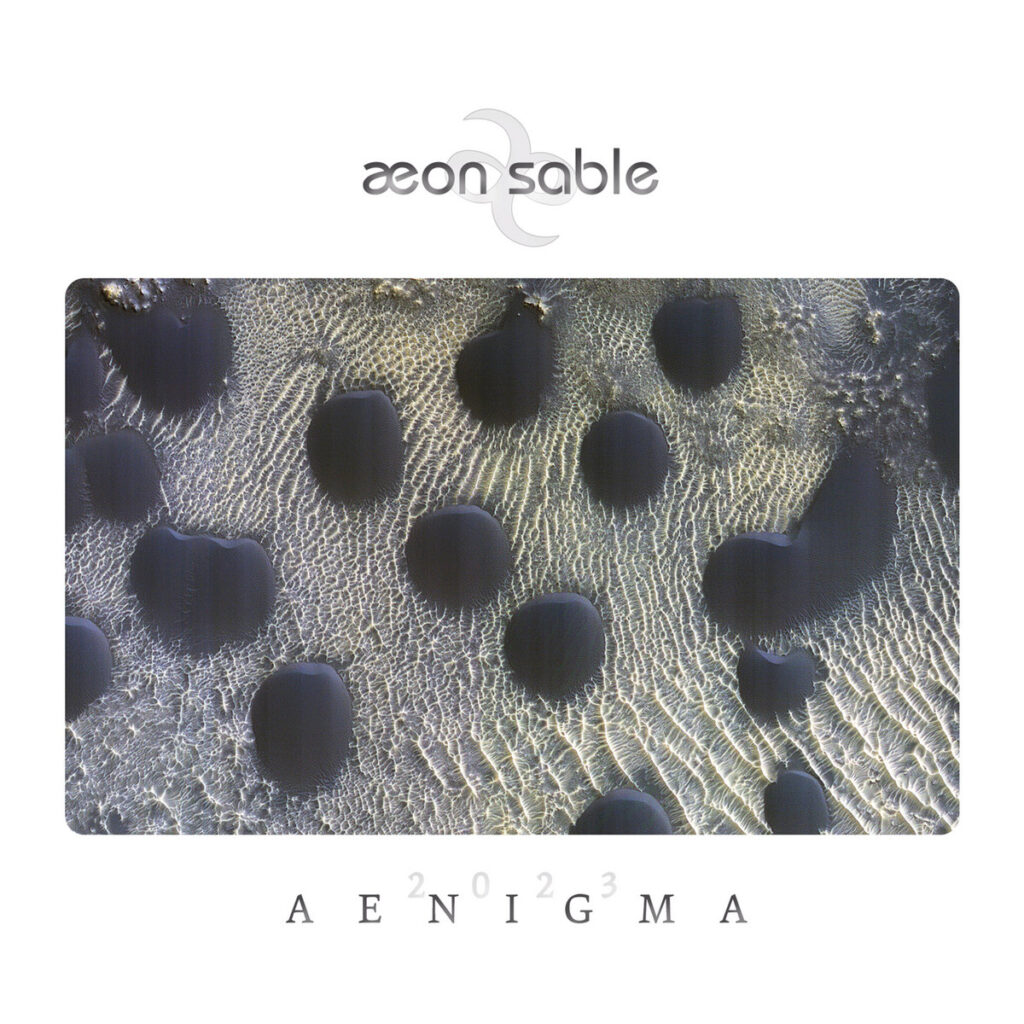 "From Witchcraft to Deviltry" oscillates between airs of plaintive lovesickness and frigid rage.
A riveting arrangement of contemporary gothic rock and metal, the song is icy until a swell of guitars and vocals introduces a smokier, enflamed energy to the track.
The song stands as a testament to Aeon Sable's affinity for the esoteric and arcane, making it perfect listening material for fans of heavy music with colder energies.
Ash Code with "Tear You Down"
Dark and sensual and tinged with autumnal gloom, this new release from darkwave group Ash Code is certain to mobilize the dancefloor at the next Goth Night.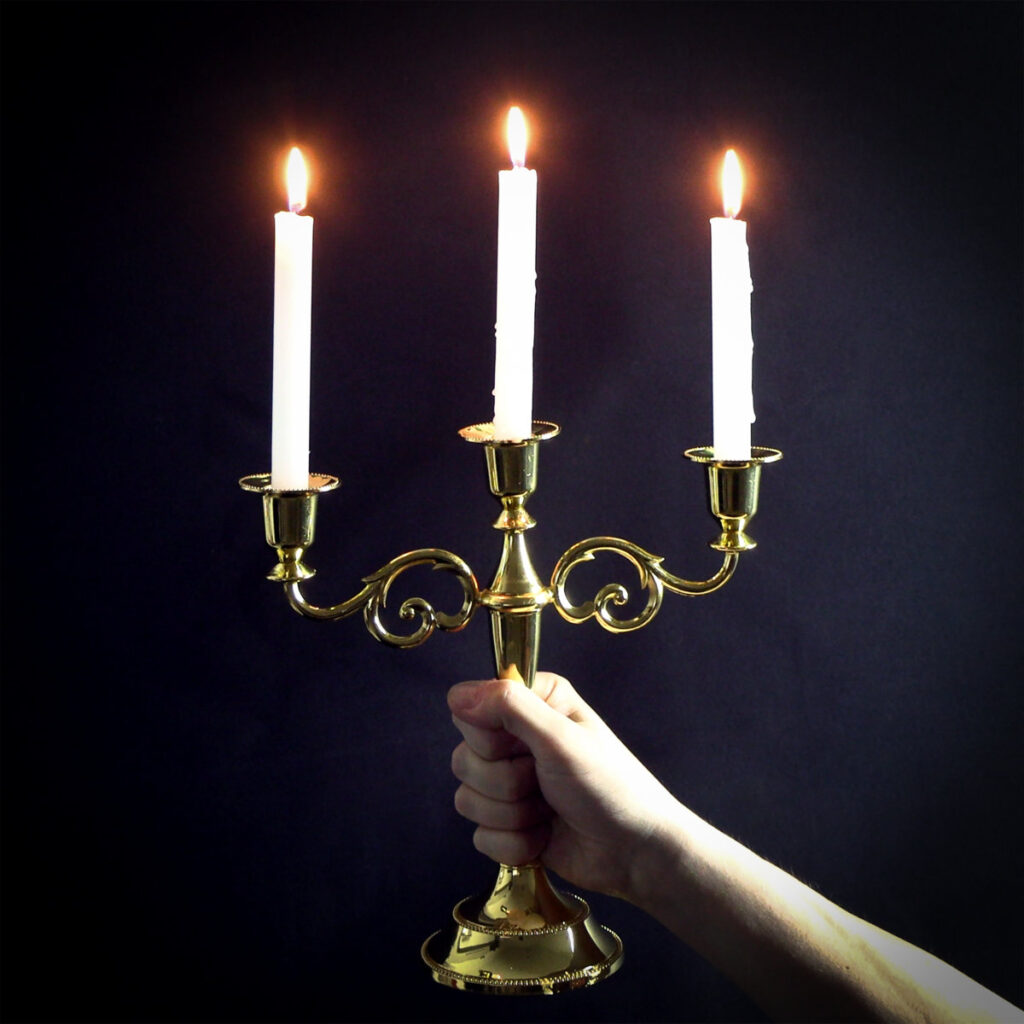 Breathy vocals emerge like smoke from an ethereal arrangement of synths, eventually becoming an instrument all of their own.
Released as a single on the first day of September, "Tear You Down," while not particularly striking on its own, may soon accompany other tracks as part of a longer EP or album.
Overall, it's a solid atmospheric track.
Soft Vein with "LEASH"
Burgeoning darkwave artist Soft Vein's newest single, "LEASH," further demonstrates his talent for cultivating phantasmal auditory experiences.
A two-track release, the single consists of "LEASH" and "BLOODLETTING," sneak peeks of Soft Vein's upcoming album "PRESSED IN GLASS"
"LEASH" is a hazy, gray-tinged track that sounds diffused through fog. The synth arrangement and vocal style reminds me of Harsh Symmetry's new wave influence (which makes sense, as the artists toured together) though with a doomier twist.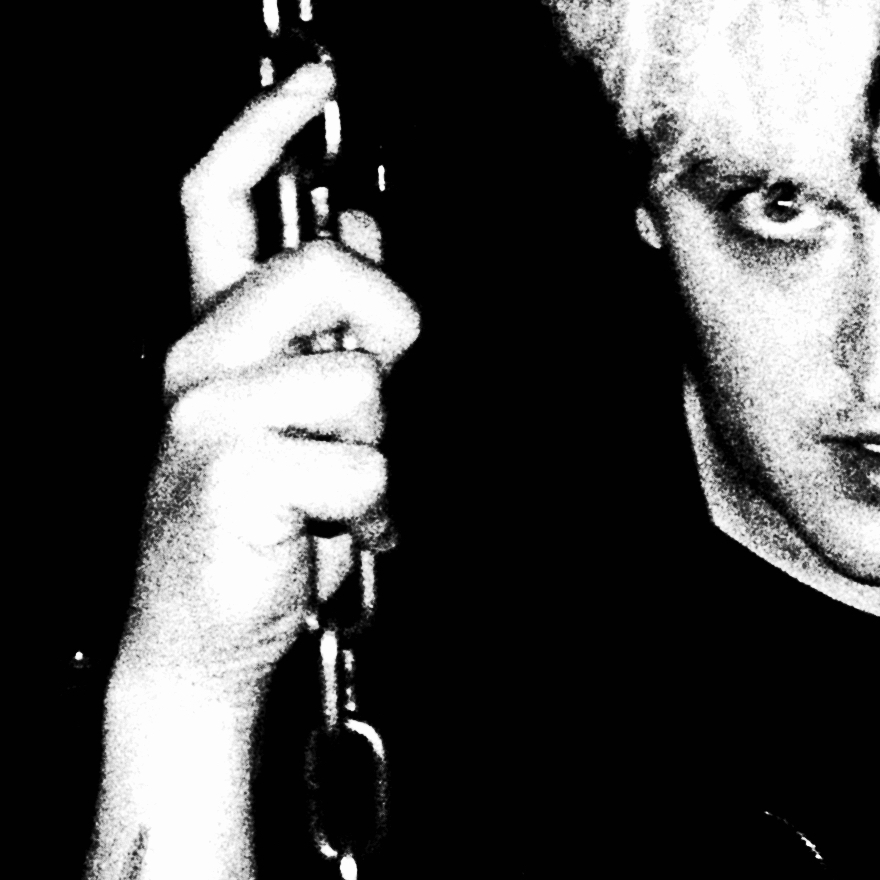 "BLOODLETTING," my favorite of the two tracks, captures the energy of Soft Vein's March single "VIOLENTIA."
While the song's style also leans towards the new wave influences of the post-punk genre, the vocals take on a more romantic tone, which never fails to please the little bat-creature that lives in my temporal lobe.