I like school, I really do; and I'm glad to be back at it.
But there's something about the loss that's involved — the loss of free time, the loss of beachside hang-outs, the loss of schematic summer-ness — that's always painful to swallow.
Not only is it always an adjustment starting a new semester, but this fall sees a particularly vexatious surge of extra freshmen. The resulting collapse of the sanctity of college common areas weighs heavily on the psyche.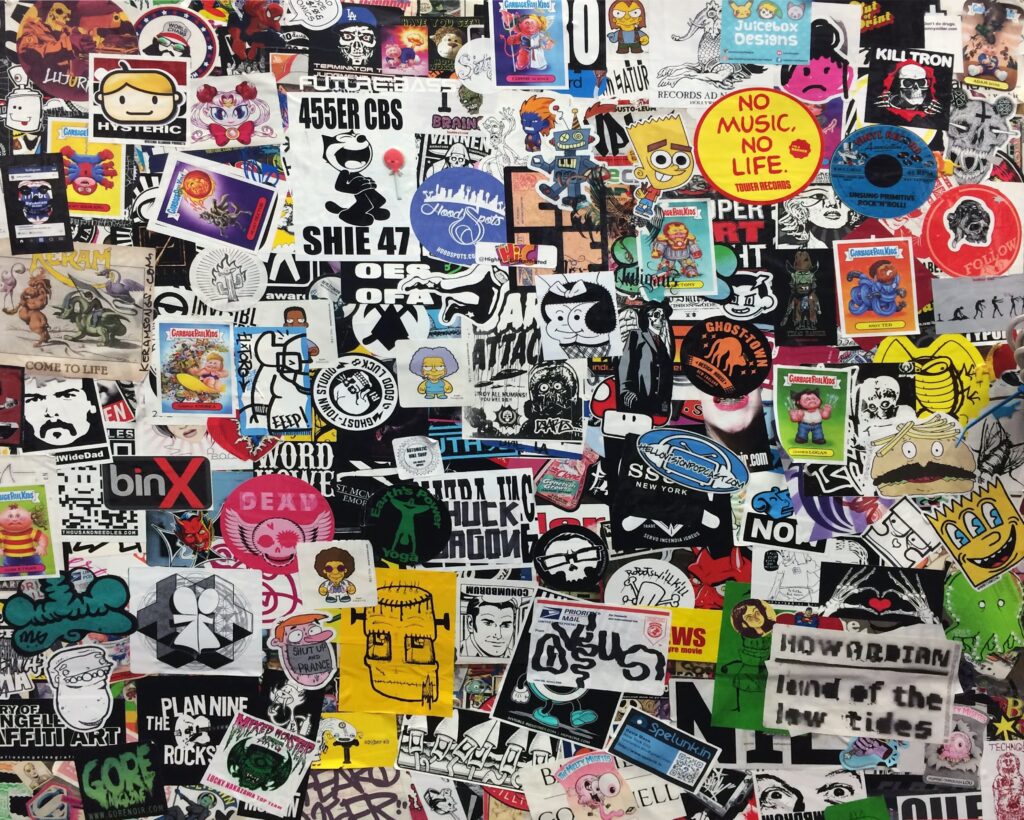 As a self-identified Person Who Listens to Too Much Music, music was a vital tool for me this week.
Below is a compilation of tracks I, as well as others, have used to soften the proverbial blow of our returning academic responsibilities.
Good luck out there!
The Playlist
If you're anything like me (combination hyperactive-inattentive), then you tend not to stick with one particular flavor of auditory stimulus whilst weathering the tribulations of back-to-school season.
While I primarily market myself as a goth, I've got a real soft spot for Carhartt-Marlboro-septum ring-type garage/art/post-punk rock.
Weird songs that sound like the way cigarette smoke smells and mansplaining feels touch me in the most deepest recesses of my calcified English major heart.
It really takes the edge off.
Here are some highlights:
"Troglodyte" – Viagra Boys
The third track on their 2022 album "Cave World," "Troglodyte" tickles my brain with its silly, borderline-industrial beats. The melody reminds me of "Frogstrap," another beloved track from their 2018 album "Street Worms."
What I like about Viagra Boys is how vocalist Sebastian Murphy always seems to be just on the cusp of madness. I think you can extrapolate the overarching relevance of that concept.
Not a new song by any means, but a similarly brain-tickly one that I find I can easily get lost in. The beats are rhythmic but unobstrusive, fading into the background or punctuating the present at the listener's behest. It's pleasant, easy listening for someone who so desperately needs to distance themselves from the half-dozen new syllabi they just acquired.
IDLES is like Viagra Boys but from an alternate universe. This cover of a Gang of Four classic also sounds like it's from an alternate universe, which is great when you yourself wish you were from an alternate universe where you were already finished with college.
These are Black Midi's two top songs for a reason. Pulled from their 2022 album "Hellfire," these tracks occupy a strange dimension between the 1940s and the 2020s. I can still remember seeing this band live and witnessing throngs of hipsters emphatically mosh to a quirky jilting guitar.
I was Jockstrappilled by the former GM of WKNC, DJ Cow Ball. She caught me at a particularly weak moment in which my ADHD was unmedicated and I was in an introductory film class. As one can expect, I quickly amassed over 100 streams.
I never know how to describe Jockstrap to people. Deeply experimental, enigmatic and hauntingly sweet, every Jockstrap song is a multilayered amalgam of sounds and sensations that will surely take your mind off the terror of The Future.
Closing Thoughts
When writing blog post playlists, I tend to keep them short. This is because I prefer to offer little morsels of stimuli rather than formidable hours-long chunks of obscure tracks.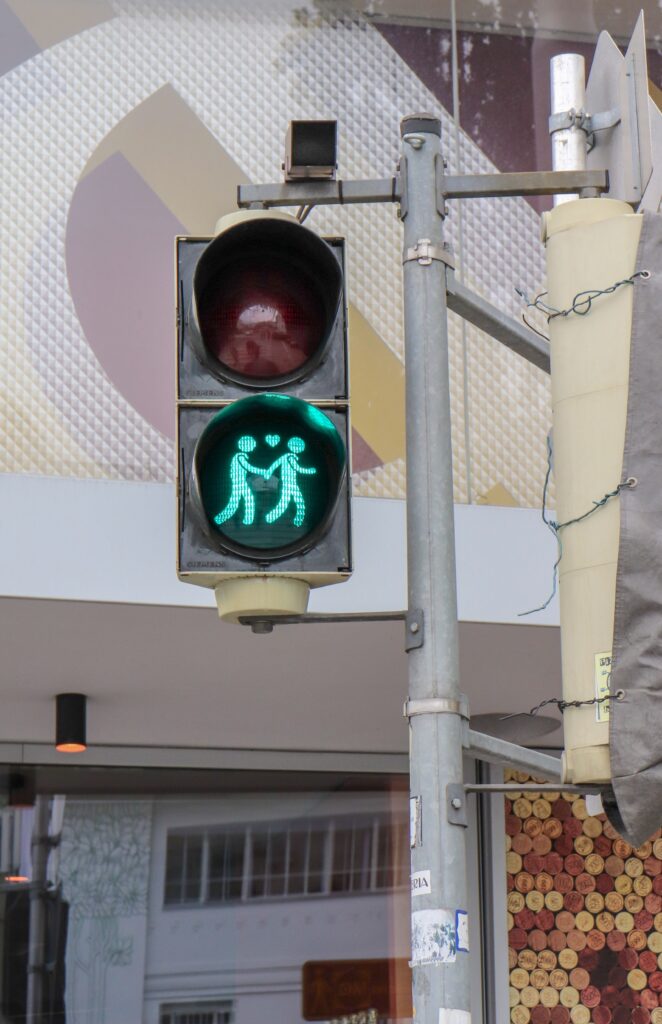 It's also because I tend to listen to songs like people chew gum, mashing them obsessively between my teeth and squeezing out every last modicum of flavor. I'll listen to a single song for hours until I've fully exhausted its capacity to generate dopamine.
I'm sure, in some broad and abstract way, this theme applies to the college experience.