I didn't even know Omerta existed until December of last year when I and two other WKNC DJs took the drive to Greensboro to see Loathe at Hangar 1819.
Though they weren't headliners, their captivating stage presence and savage energy riveted me. Following the show, I immediately went home and listened to their entire discography.
Five times over.
America's Most-Hated Boy Band
Based in Houston, Texas, Omerta fuses 90s metalcore with vaporwave and cybergrind whatever those words mean to create a uniquely hardcore sound.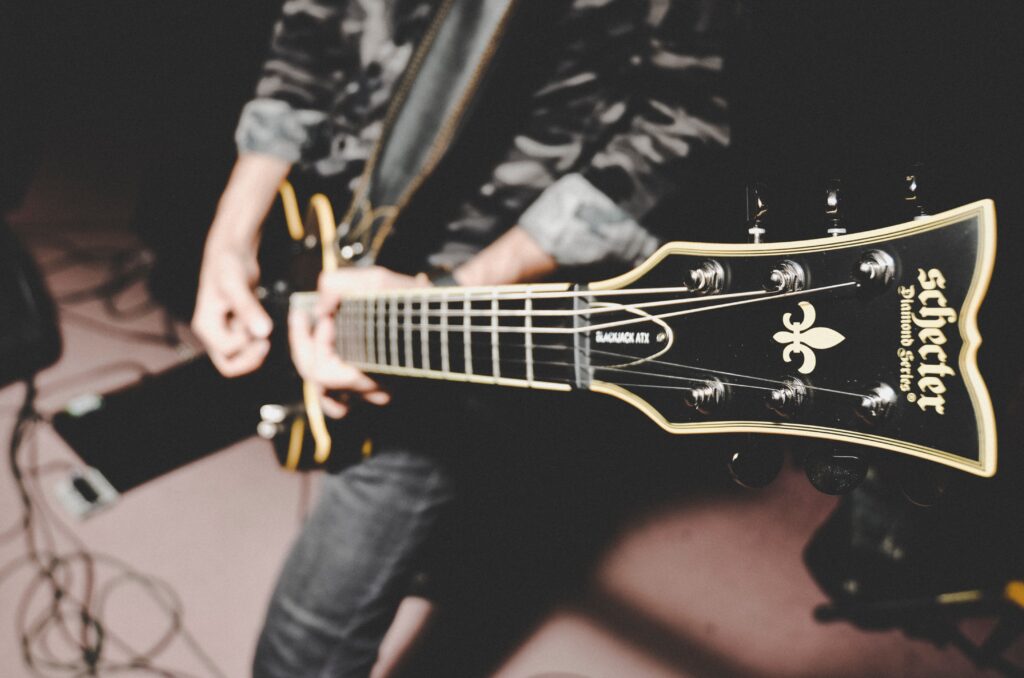 With a website still under construction and an enigmatic style reminiscent of 2010s tumblr-era "girlcore" aesthetic, Omerta is an up-and-coming brand bringing an air of innovation to the scene.
"Hyperviolence"
Released as the band's debut album in 2020, Hyperviolence is vicious and vile in all of the best ways.
With a runtime of just under twenty minutes, the album passes by in a feverish haze.
The album's multiplicity of styles serves as a testament to the band's experimental nature. Each song has a distinct sound and draws from a combination of stylistic methods.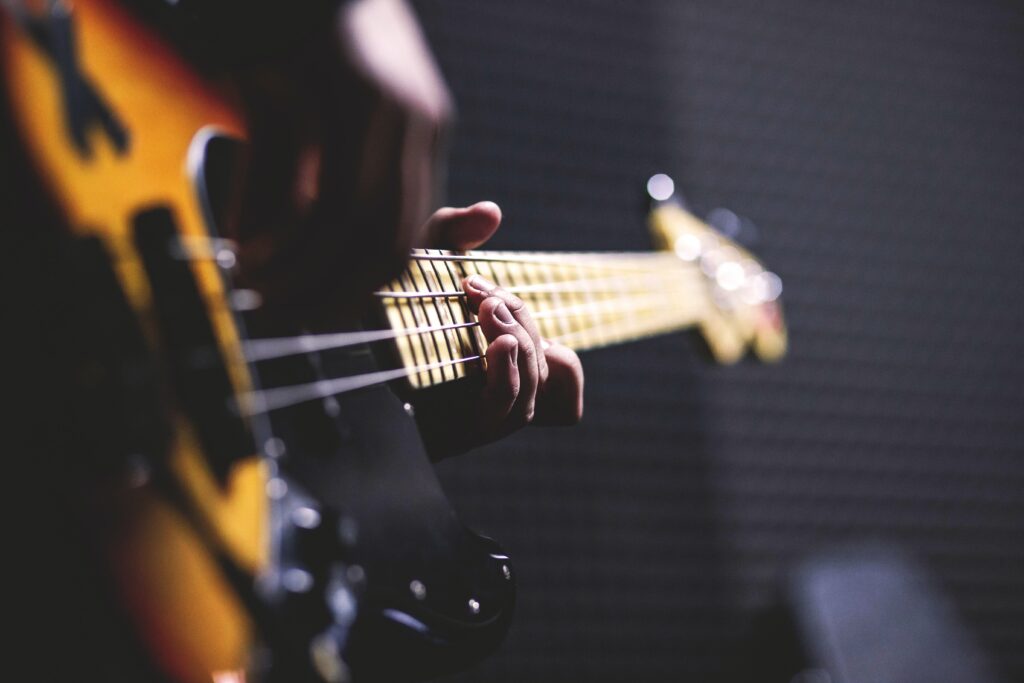 The album's opening track, "Payback," has a trap metal slant while the final track, "Hyperviolence," leans towards a metalcore style.
"Garbage," the 4th track on the album, has clear contemporary emo influences.
This blending of styles makes each track particularly engaging.
Every time I listen, I notice something new.
"Antiamorous"
Omerta's most recent single, "Antiamorous," is a testament to the band's stylistic metamorphosis.
Featuring former Spider Gang member JOHNNASCUS, the song hints at an interesting new direction for the band's discography.
Aptly described as genre-defying, the 3-minute song is almost epsodic in nature.
A mix of metalcore, trap metal, emo and other niche influences, "Antiamorous" literalizes the term "listening experience."