This summer has been an interesting time for music.
In my personal life, I've dedicated myself to cultivating my baby brother's blossoming interest in different genres. His journey began with a timid interest in trap metal and currently spans numerous metal subgenres, experimental music and classic punk.
He's also acquired a taste for 2000s-era emo music.
It's amusing — and existentially terrifying — to see my fourteen-year-old brother listen to the same razor-edged songs I listened to over eight years ago.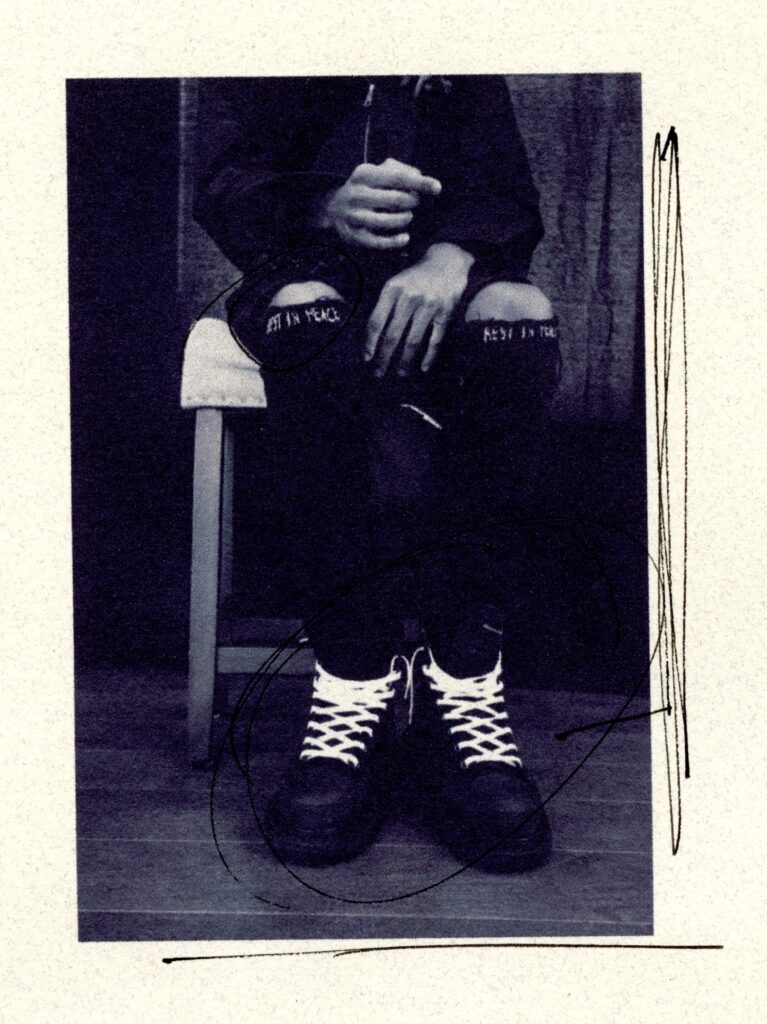 I guess good music (and teenage angst) really does transcend generational gaps.
In the name of broadening his musical horizons, I've started taking him to shows. Of these shows was that of Black Bouquet, a Raleigh-based gothic rock band, at Durham's The Pinhook.
Unfortunately, COVID-19 necessitated the show's cancellation. So while this article was originally intended to be a concert review, I'll take the opportunity to shine some light upon an excellent (and underrated) local band.
Black Bouquet
Black Bouquet defines itself with many labels. Among these are "gothic rock," "post-punk," "jangle pop" and — what my brother most appreciates — "emo."
Having listened to most of Black Bouquet's discography, I definitely see the band as more emo than goth.
I largely attribute this to the work of lead vocalist Violet O, whose beautifully moody voice evokes the sensitivity and raw emotion that defines the emo genre.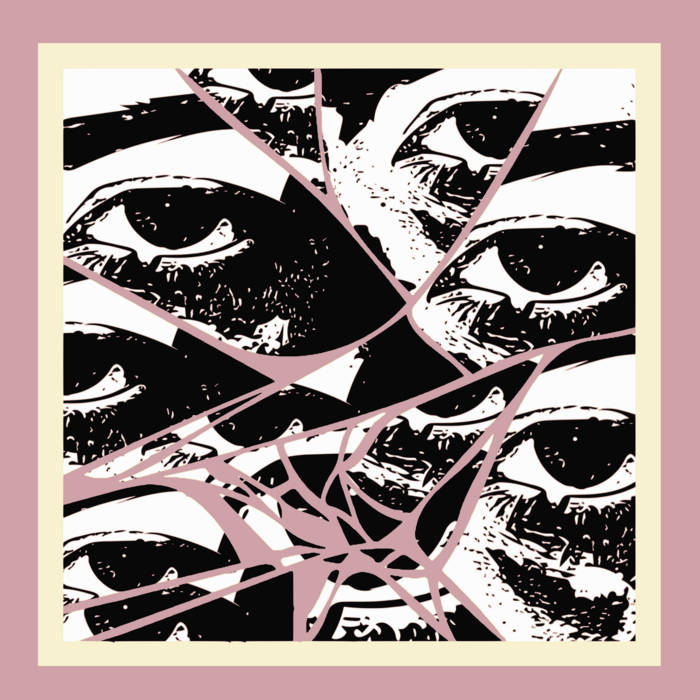 The band's gothic slant derives from their use of synths and melancholic string instruments, with their track "Footsteps" presenting a bass strain reminiscent of Lebanon Hanover's "Gallowdance."
However, where Lebanon Hanover delves deep into a cemetary-like gloom, Black Bouquet's sound is upbeat and transcendent.
Discography
The band debuted in October 2020 with the single "Until You're Gone," an exuberant track with jangly instruments and a beautiful harmony between Violet O, drummer Michael Rumple and Violist Laura Mooney.
Following this release was the single "Just Kids" in November and the band's first EP, "Haunt Me Once More," in December.
The EP consisted of "Until You're Gone," "Just Kids" and several new tracks.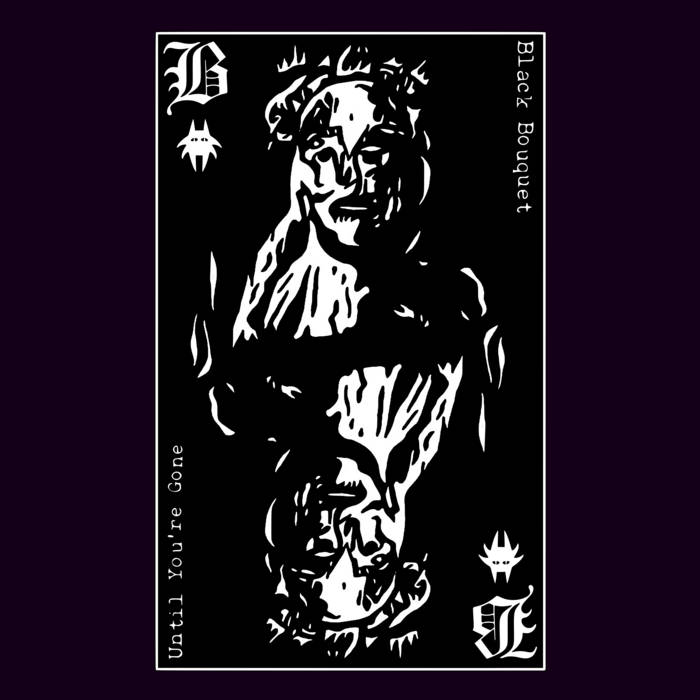 The band's latest release, their 2022 single "Footsteps," is another impressive addition to their lamentably short discography.
An energetic, rock-inspired guitar contrasts with a morose and cold bassline before the rhythm takes on a pop-like beat. O explores the harsher side of emo vocals with several evocative screams, which accompany a vigorous guitar and drum combo.
Though "Footsteps" isn't my favorite Black Bouquet song, it demonstrates the band's experimentation with different qualities of the genre.
Recommendations
"Until You're Gone"
"Just Kids"