I was first introduced to Indigo de Souza by my boarding school roommate who had gone to the same school as the singer in Asheville, North Carolina. When I began playing a radio show, I was always excited to play a small, local artist like Indigo de Souza. In the coming years, she would become not-so-small, and her discography would expand in a way I could not be more pleased about.
De Souza's most recent work is her 2023 album, "All of This Will End." It features album art (pictured above) by de Souza's mother, Kimberly Oberhammer, just like all of the artist's other albums. Preceding "All of This Will End" was de Souza's 2021 album, "Any Shape You Take," which may be one of my favorite albums across all artists and genres.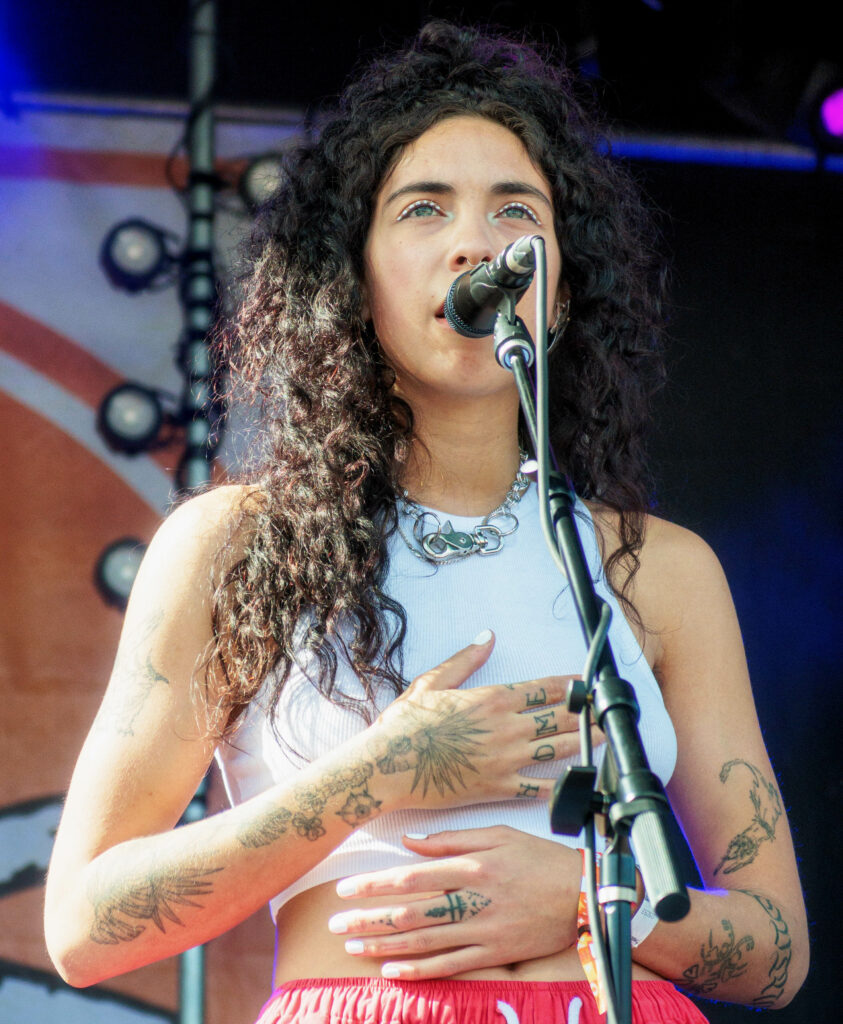 "All of This Will End" was not a disappointing follow-up. It almost feels like the previous album was continued straight into this one, as the opening track "Time Back" contains so much of the dream-poppy nature that was showcased on "Any Shape You Take."
The crowning glory of this album is the third and final single released preceding the album's release, "You Can Be Mean."
I'd like to think you got a good heart
And your dad was just an a—–e growing up
But I don't see you trying that hard to be better than he is
When will it ever get any better?

"You Can Be Mean" – Indigo de Souza
Powerful lyrics pack a punch to the listener, especially listeners who've been vulnerable and had to pay a price for it. It also shows growth, interestingly enough, in de Souza herself. This song is less forgiving and more assured than some of de Souza's songs on "Any Shape You Take"– the one that comes to mind is "Pretty Pictures."
This album harnesses what makes de Souza's music so easily lovable– her unabashed honesty, earnestness and willingness to investigate taboo topics in her lyrics.
Recommended Tracks
"You Can Be Mean"
"Wasting Your Time"
"Smog"
"Losing"
— bel$