If you were wondering when and where the world's largest gathering of gay people wearing Doc Martens was, it was May 2, 2023 at The Ritz Raleigh. The 10,000 gecs tour, featuring Machine Girl as the opener, stopped in Raleigh during its nationwide run.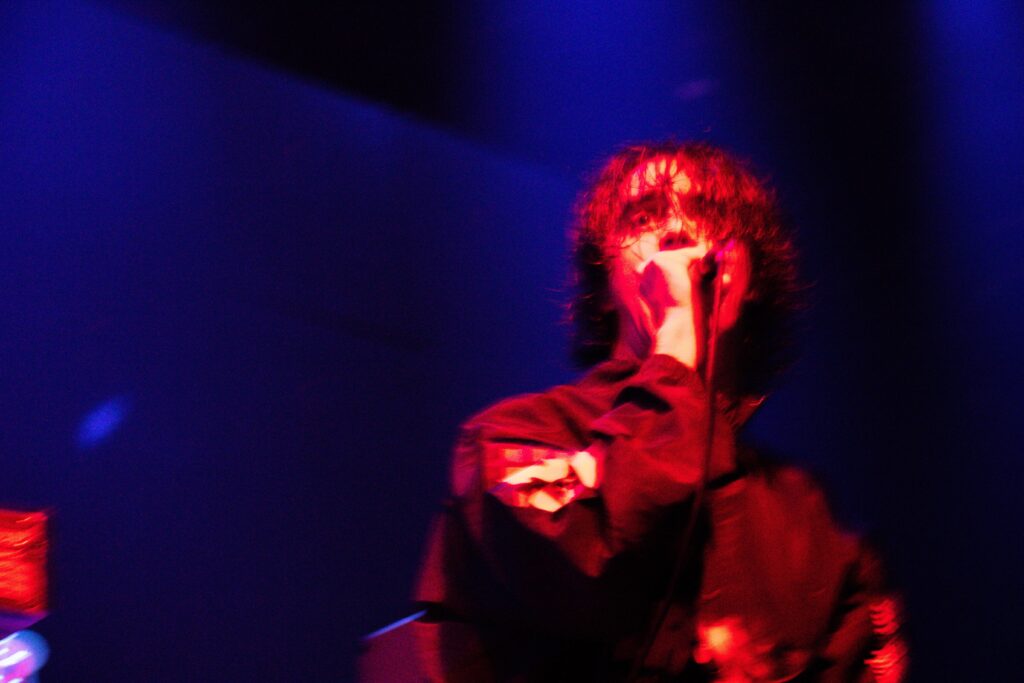 Before any music was even played, attendees were entertaining themselves by holding their phones up and broadcasting various pieces of pop culture media for the crowd to enjoy– I saw someone watching "Better Call Saul", a pair of phones held up with one playing an episode of "Family Guy" and the other showing a "Subway Surfers" run, and there was even a lucky soul who caught Rayquaza while emulating "Pokémon Emerald" on their phone. The crowd went wild for that one.
Machine Girl, an electronic and breakcore duo created in 2012, was one of the best openers I've seen in a while– not just because of how much I love their music, but also because of the energy they got pumping through the crowd. Frontman Matt Stephenson surfed across the crowd mid-set, with a line of arms raised to thread his mic cable through the crowd.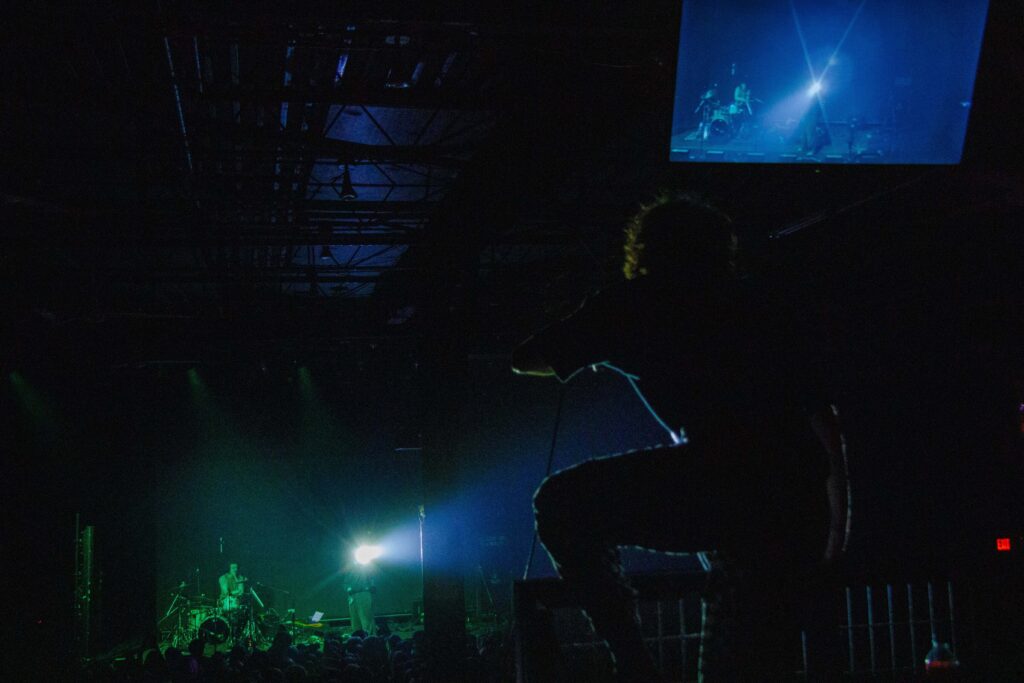 After making his way through the mass of fans, Stephenson climbed up to the second level of the venue and sang to the crowd from above. It was a fantastic finale to a great set that was overflowing with beats that made everyone want to jump.
100 gecs opened with "Dumbest Girl Alive" off the namesake album of the tour, "10,000 gecs," and I could not imagine a better opener for them to have chose. Immediately the crowd was on fire and teeming with energy.
Laura Les and Dylan Brady, the two who make up the duo that is 100 gecs, performed a setlist that alternated between high-tempo bangers and more goofy, somewhat-ska songs that emanated fun. Les asked the crowd at one point to check the floor around them, and a wave of flashlights from fans lit the ground below. "There might be a frog out there," Les said, before jumping into "Frog on the Floor."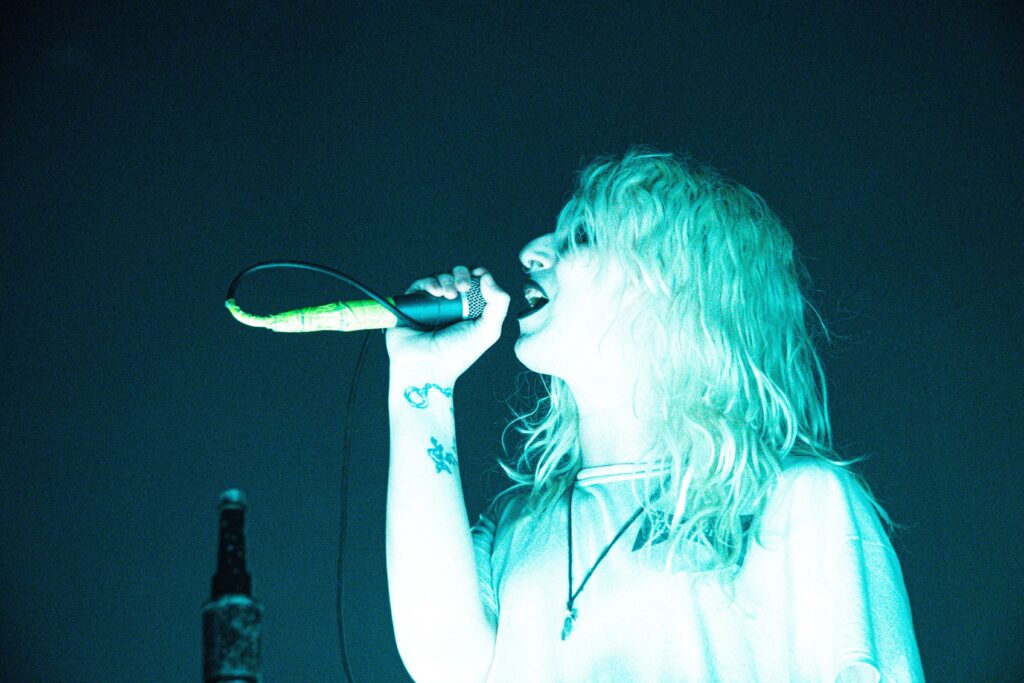 The set went by quickly despite consisting of 20 songs, which is a staggering number in comparison to other gecs shows I've been to that were a maximum of 30 minutes. 100 gecs played only one unreleased song, "What's That Smell?", which I recall them also playing at their 2021 Halloween show at The Orange Peel in Asheville, NC.
I was elated when the encore came on, not just because there was more gecs to be heard, but also because the first song in the encore was from their first EP, "100 gecs"– they played "bloodstains," which is probably my favorite song of theirs, of all-time.
It was a fantastic show. I hope to see 100 gecs again but please, don't let them get so big they have to play a stadium. Moshing is an essential part of every gecs fan's experience.
— bel$