Avantdale Bowling Club's self-titled debut album is a wonderfully produced jazz project led by New Zealand rapper Tom Scott. The band's name refers to Scott's hometown of Avondale, New Zealand. Much of this album "was creatively fueled by a stint living in Melbourne" where Scott seemed to mature some from his previous projects.

"Water Medley"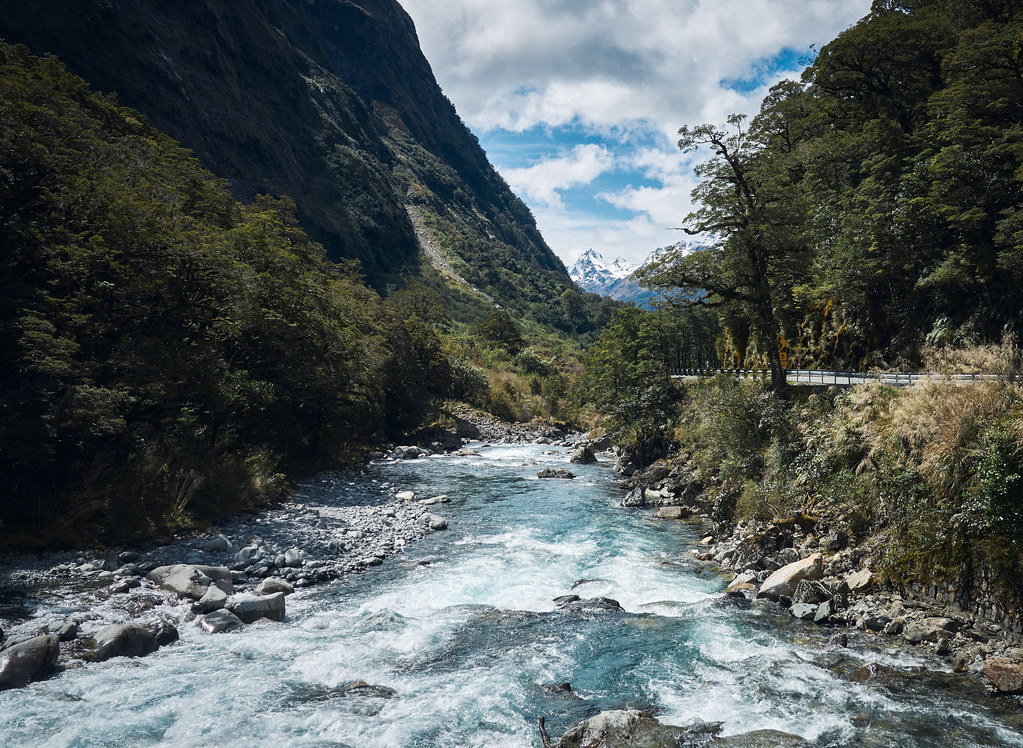 "Avantdale Bowling Club" can best be described as a leisurely stroll through struggle. With an average song length of 6.5 minutes, each track meanders around looking for a place to settle. Each track feels loose and free to evolve as it pleases. That effect gets amplified by Tom Scott's rapping, which disregards the need for a consistent beat on tracks like "Pocket Lint".
Instead, Scott's vocals often float through the instrumentals, not trying to find a sound to anchor to. The jazz melody plays as if Scott weren't even there, resulting in a lively, yet mellow sound to contrast Scott's melancholic voice.
This flow is contrasted somewhat through tracks like "Water Medley", which is a nine minute collection of multiple smaller songs centered around water. Here, jazz is combined with heavy hip-hop beats to create a more original sound. This influence helps reinforce Scott's primary objective with this album, which is to tell the story of his life's misfortunes and struggles.
Poverty is a Fiend
"Avantdale Bowling Club" is a tale of the trappings of living paycheck to paycheck with a child while coping with alcohol and drugs. This sentiment comes through incredibly clear on "Pocket Lint", which is essentially Scott ranting about not having enough money to live. However, he never feels like he's repeating himself because of how well he pieces together different issues that come from low-income in the city.
The price of the life, the price of death
The price of gas, the price of meth, the side effect of stress

Lyrics from "Pocket Lint" by Avantdale Bowling Club
Scott's rap flow is what really brings the album together, though. Probably the best example of his talents comes in the last verse, where you can't help but bob your head along to his lyrics. Likewise, "F(r)iends" is where emotion comes through most, making it the most intriguing of any track. The song is a remembrance of both the good and bad times Scott had with one of his friends through drugs before he committed suicide. The emotional weight of this track encourages Scott to put on his best performance as a result.
Concluding Thoughts
Unfortunately, not all of the album is as memorable as the tracks discussed here. The back half of the album lacks direction, as if Scott only had a couple different things he was able to discuss in his music that lasted four or five songs. "Quincy's March" is more hopeful than other tracks, but lacks any distinctive sound from the rest of the album.
"Tea Break" seems like an instrumental track that Scott originally meant to rap over, but simply lacked the material to turn into a full song.I still have the best songs on "Avantdale Bowling Club" on repeat often, but I rarely come back for the rest of the album for these reasons.
Rating: 6.5/10
— DJ Cashew