A couple months ago, a friend of mine referred to me an album called "Well, I Should Have…*" by Jon Benjamin – Jazz Daredevil. The record was released in 2015 under Sub Pop Records, who have a track record of talented artists. I'm typically not much of a jazz listener, but I decided to give this a shot.
The Premise
H. Jon Benjamin is a comedian, writer, actor, and "musician" who decided to create a jazz album with some other professional musicians on drums, bass, and saxophone. Lacking any skill or practice on piano, Benjamin attempts to sell his soul to the devil and is turned down. The rest of the album is divided into 4 parts, each titled "I Can't Play Piano".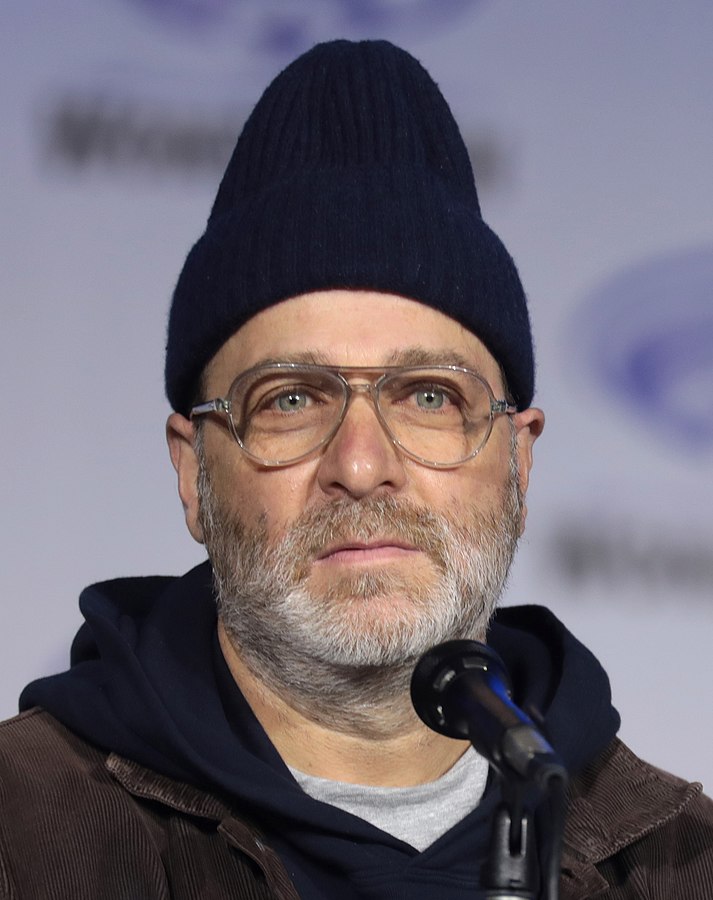 The first part begins with a lively saxophone led section, and actually sounds quite good. The drums and bass play together wonderfully, and the sax solos are dynamic and fresh. And then Benjamin comes along.
With no sense of rhythm, melody, or how chords work, Benjamin's piano sounds like a dying songbird with its vocal cords swapped around. When playing as backup for the lead saxophone, he actually doesn't sound that bad, all things considered. But, since he has to improvise his solos, he is hopelessly out of tune with the rest of the band. In fact, they just play over him as if there is no piano to begin with.
This pattern continues throughout the rest of the album. The professional jazz players try their hardest to create a satisfying, cohesive set while the Jazz Daredevil tries his hardest to keep that from happening. And that makes this album so fun to listen to. This album is the music equivalent of "The Room" or "The VelociPastor", which I consider to be high praise as a comedy special.
The Skits
As a comedian, Benjamin can't help himself from putting a couple of jazz-inspired skits in his album. "Amy's Song (The Bum Steer)" is a raunchy song too explicit to describe here, and it has to be the worst of his three skits, so I'll skip over it. "Deal With the Devil" and "Soft Jazzercise" are spoken word interludes performed by Benjamin that fit in perfectly with the musical tone of the album.
The first of these tracks actually features Kristen Schaal and Aziz Ansari, both well-respected comedians in their own right. The dialogue between Benjamin and Schaal may remind listeners of a conversation from "Bob's Burgers", since they voice Bob and Louise Belcher, respectively. Benjamin's timid insistence on selling his soul is honestly endearing, especially through Benjamin's deadpan delivery that makes him sound uninterested in the intricacies of soul-selling.
Benjamin uses "Soft Jazzercise" to ease the mind of listeners, giving them a break from his lack of piano skills. His class is easy for any listener to try out for themselves. Personally, I found it refreshing and comforting to listen to his voice lead me on a journey of self-improvement.
Closing Thoughts
This album might not be the most meticulously crafted. It might not sound as good as Thelonious Monk or Dave Brubeck. But "Well, I Should Have…*" is an incredibly creative and irreplicable album that I highly recommend listening to for any fans of music. Although, perhaps regular jazz listeners might find it too rough on the ears.
— DJ Cashew