This goes without saying, but there are an unfathomable amount of talent within the music industry.
These four bands in particular have brought me a newfound appreciation for the skill, creativity and diversity of women voices in the indie rock world.
Although this is just scratching the surface, these selections have been frequenting my queue time and time again. Ranging from punk, pop, emo and psychedelic, these bands exemplify some of the upcoming voices in the indie world. I hope you enjoy.
Warehouse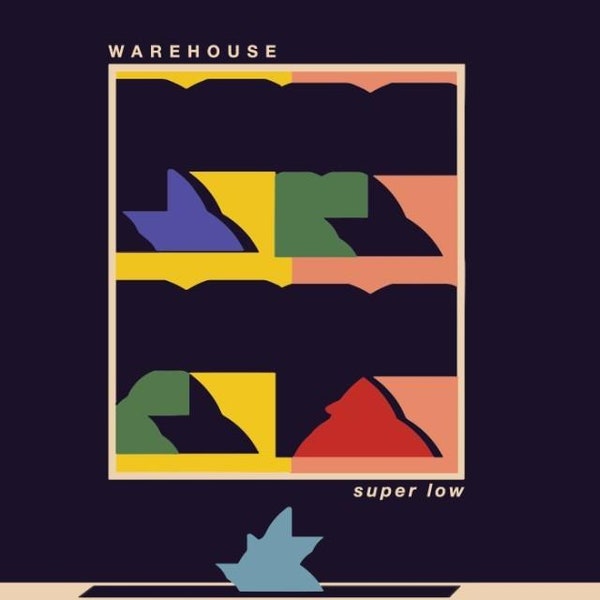 Warehouse is an Atlanta based indie rock and punk band.
What sets this band apart of all others is the richness and power of Elaine Edenfield lead vocals. Stripped and rugged, her androgynist voice taps into grudge influences while holding an identity entirely of its own.
Warehouse notes Pylon, another phenomenal female led punk band from Georgia, as being one of their most prominent influences. Warehouse embodies the experimental essence of Pylon in a renewed timeliness.
With talented strings to match, this band hits hard. Below are some of my favorite tracks by Warehouse:
"Super Low", "Oscillator" and "Succession."
Lime Garden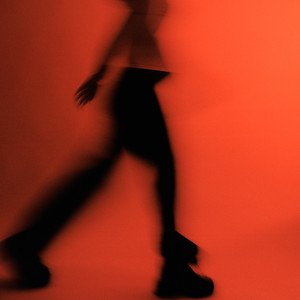 This pop rock quartet from Brighton is energetic, explorative and simply spectacular. Lime Garden is made of drummer Annabel Whittle, guitarist Leila Deeley, guitarist Chloe Howard and bassist Tippi Morgan.
These four ladies each bring a different musical background to the table, together forming a sound greater than its individual parts. This variety of musical background brought a lot of challenges for the band, but ultimately resulted in a richer, layered sound in their releases.
This band utilizes synthesizers beautifully, highlighting only the best parts of their sound without drowning out the pure instruments. Below are some of my favorites:
"Bitter" and "Sick & Tired."
Sweet Pill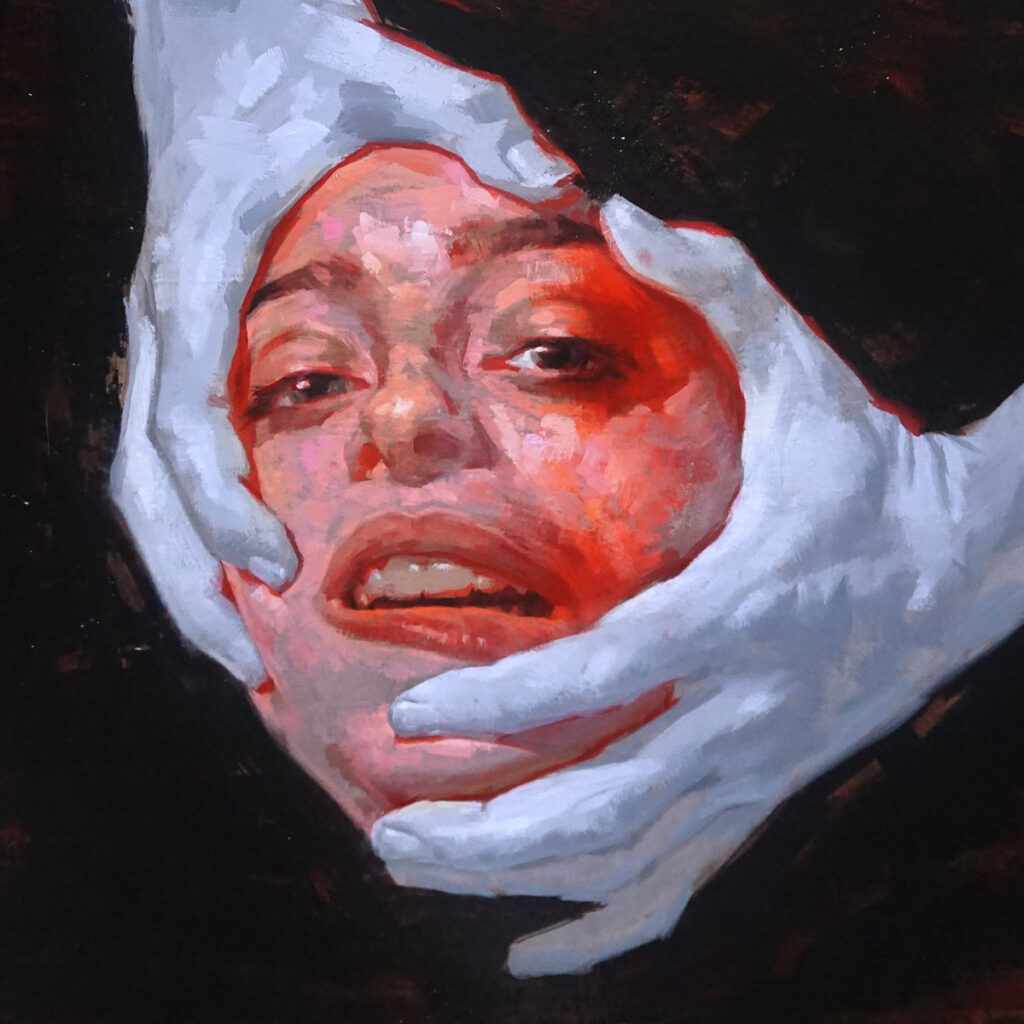 Sweet Pill is an alternative emo band from Philadelphia. Lead singer, Zayna Youssef has quickly become one of my favorite voices after their newest release, "Where the Heart Is" earlier this year.
Dynamic and powerful, Zayna provides a refreshing voice to the musical world. Listening to this band is simply stress relieving.
Lyrically they are aggressive and confident. Lyrics that are carried beautifully through Zayna's vocals. She has so much emotion and strength within her voice– the classic angst of emo bands is replaced with unapologetically bold passion through her performance.
With strong bass and drums to match, Sweet Pill provides a striking performance for our listening pleasure:
"Blood," "Where the Heart Is" and "Cut."
Goat Girl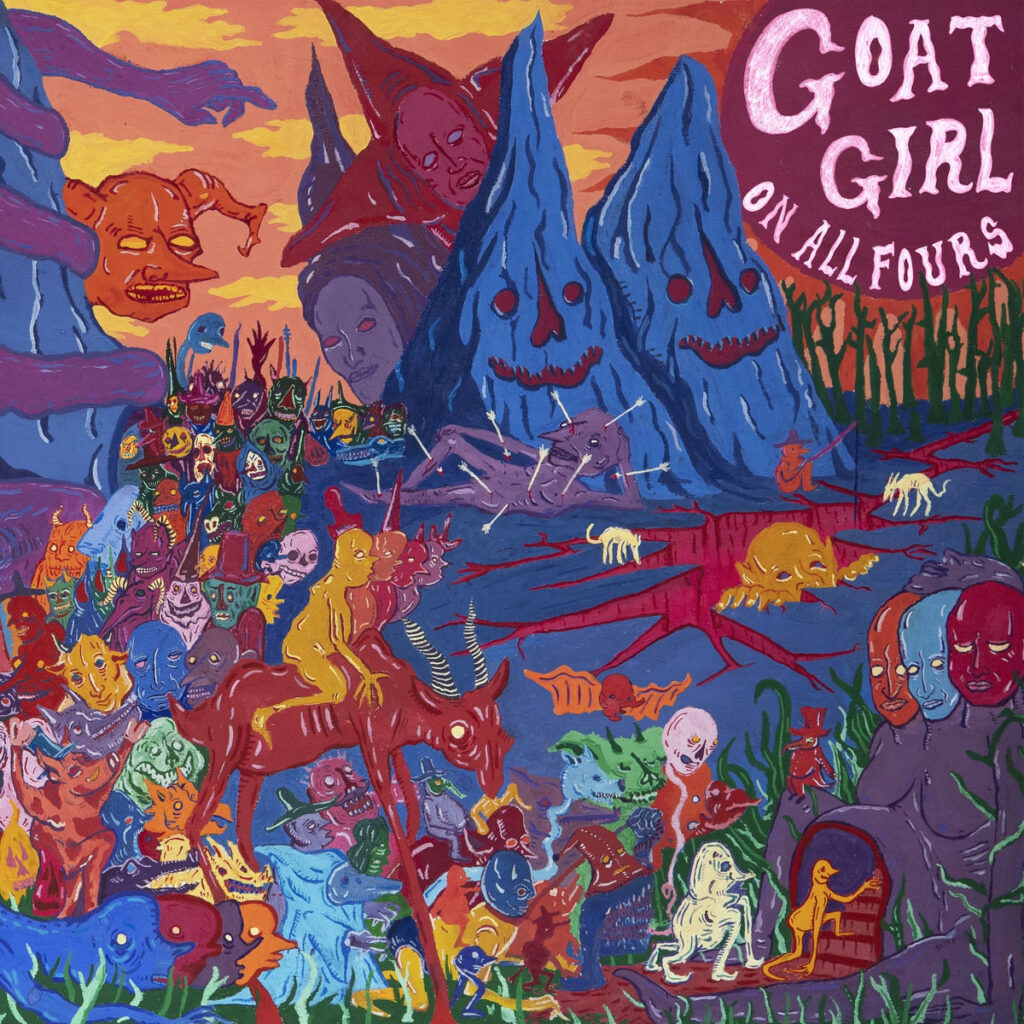 This quartet from London provides a mix of psychedelic, pop and rock elements in their genre bending discography.
Members, Lottie Cream, L.E.D, Holly Hole and Rosy Bones, combine their passion for music and social activism to produce songs that highlight society flaws and shortcomings. In their 2021 album, "On All Fours", is an exploration into some of these societial themes.
Goat Girl creates music that is both deeply meaningful and contagiously energetic.
In their earlier releases they have a more angsty and heavy lyricism and musical style that is matured in there newest album. This dichotomy is really refreshing in their overall discography. Here are some of my picks:
"Creep," "Mighty Despair" and "Pest."