Andy Shauf is a Canadian indie folk musician that has become of my favorites this past year.
The first aspect that gravitated me towards his music was his ability to story-tell.
He is able to capture scenes, personalities, and characters throughout his entire discography– some of which that reappear time and time again.
With each new release I find myself invested on what story he will tell next, what will happen to these characters this time?
Discography Highlights
One of my favorite albums is his 2016 release, "The Party", which as the title implies, describes one night at a party. It explores the array of heartbreak that can take place in one moment.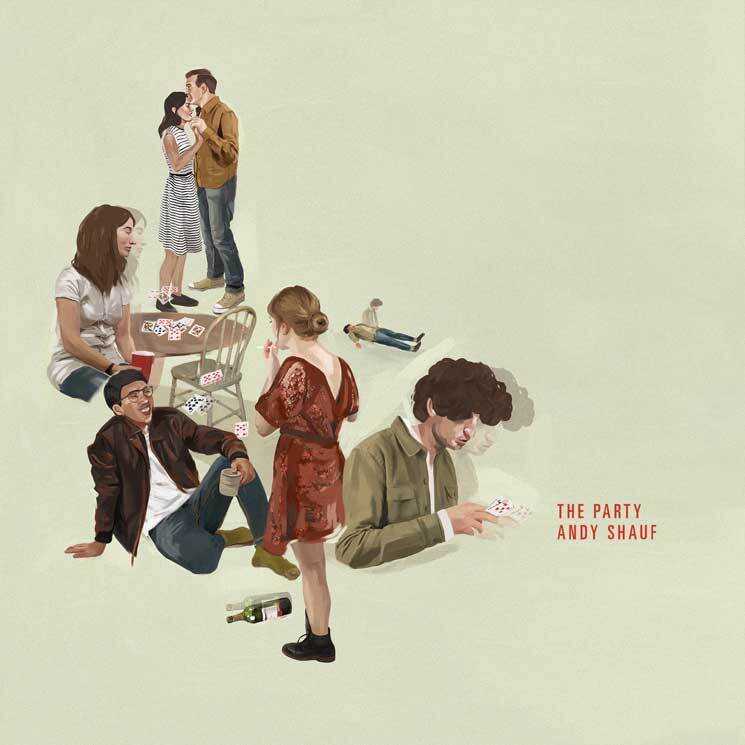 There are many tracks I simply adored in this particular album, but "Early to the Party" and "To You" were ones that really struck me.
Both take on a really mellow, relaxed tone but describe very awkward social situations many of us face at one time or another in our lives:
"Early to the party / You're the first one there / Overdressed and under prepared / Standing in the kitchen / Stressing out the host / Pulling teeth 'til anyone arrives."
Andy has a magnificent way of putting us into multiple characters' perspectives which I hadn't seen before in such quantity in other artists.
Due to his array of characters and personas, each of his albums sound and feel very distinct. His 2020 album release, "The Neon Skyline", describes the nightlife of a group of friends and provides a very upbeat, charming sound to his discography.
My top track on this release was certainly "Thirteen Hours", which implements some excellent woodwinds and percussion. I had the opportunity to see Andy Shauf in concert last February at Cat's Cradle, and hearing "Thirteen Hours" live really amplifed my love for this track.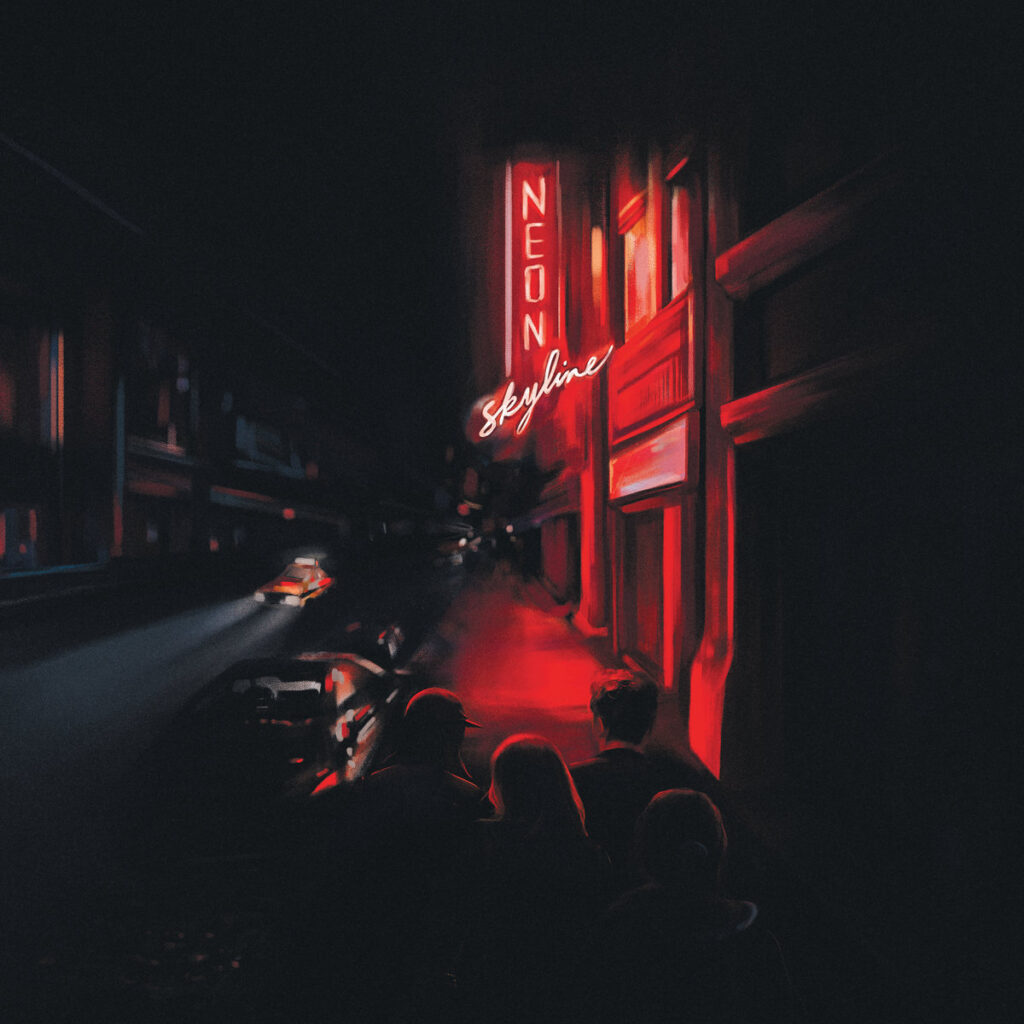 "Who's Judy?"
While on the subject, Andy Shauf was fantastic live. It was by far the chillest concert I have ever been to.
In between songs Andy would ask for questions from the crowd– perhaps the most intriguing question that arose was, "Who's Judy?".
The character Judy is very apparent all across his works and is often portrayed as a love interest as seen in tracks, "Where are you Judy", "Jaywalker", "Judy", "The Moon", "Jeremy's Wedding", and many others.
In response to this question, Andy simply stated, "Me", then proceeded to the next song.
In his most recent album, "Wilds", he takes a more personal approach to his storytelling. Most of the tracks are from his perspective and revolve around Judy.
His simple response at the concert greatly shaped the way I approached "Wilds" and brought a new depth to his lyrics. This album was no longer about a struggling romantic relationship, but an internalized struggle centered around loss.
Conclusion
Andy Shauf provides such a unique form of storytelling to the musical world. He has established such a gentle tone and sound. I'm looking forward to his more recent explorations into a darker tone within his 2022 singles, "Satan" and "Jacob Rose".
His music has given me a lot of joy these past few months. His music has been a great example of the variety of sound within indie folk.
I'm looking to discovering more artists like Andy in the near future. I hope you all enjoy.