"Drive My Car" has an outstanding list of accolades that would blow most films (besides "Parasite") out of the water. Most of the achievements of the film are focused on acting, cinematography and best foreign film, but not nearly enough give love and credit to the composition of music that flows so beautifully with the pictures on the screen.
The director, Ryusuke Hamaguchi, and screenplay writer, Takamas Oe, adapted this film from a collection of short stories by Haruki Murakami. The collection, in my opinion, features some of Murakami's best works, so I was naturally excited to see this film introduced to the world.
Eiko Ishibashi, the composer of this film and independent musician, has a prolific career collaborating with different artists to make "acclaimed singer-songwriter albums to film scores for film and television to improvised music settings" according to her website.
In this film, Ishibashi conjures emotions with simple, soft sounds. One of the benefits of movies with softer soundtracks is how unaware the audience is that music (in combination with cinematography) feeds into their emotional attachment to a scene.
The track, "Drive My Car", has light pianos and strings to allow viewers to take in the scenery and picturesque beauty of the film rather than watch an awkward silence encompass two people talking to each other. The soundtrack itself has sounds from the movie recorded in it, so the film is inescapably part of the soundtrack.
One note about the OST is that almost every song's name is a different version of the original. By that I mean each song is a variation of its predecessor, which I think is a neat way to make a soundtrack. Each song is noticeably different, but every variation still holds true to their original.
One more track that I hold dear is "We'll live through the long, long days and through the long nights (SAAB 900)". I consider this track the ode to the gorgeous car, the SAAB 900: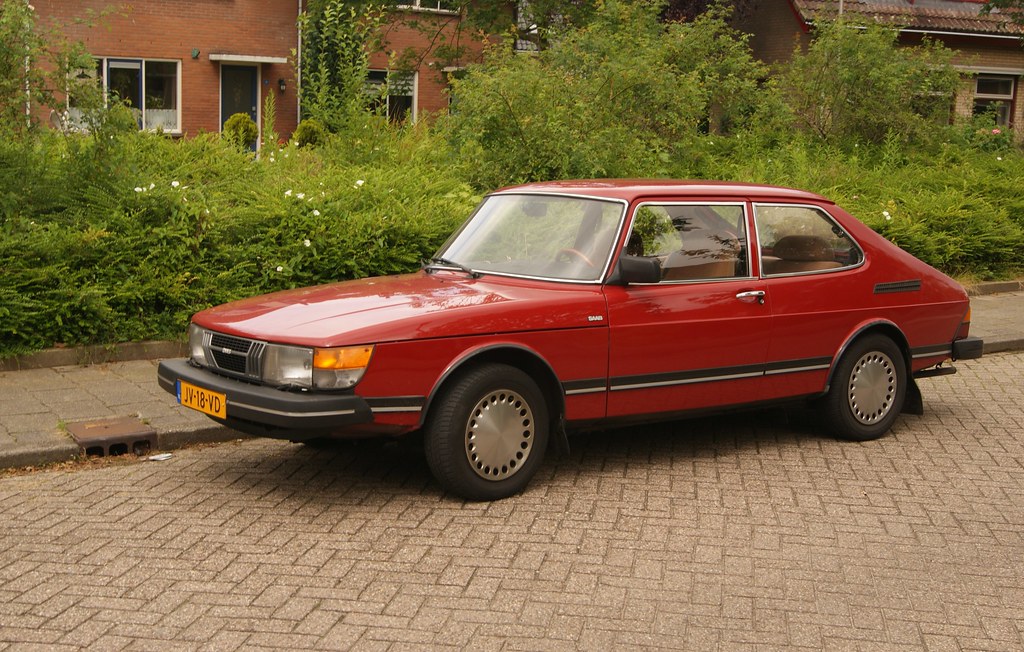 The song has the heartbeat of a car, and makes me feel like I am driving with smells of old leather and sunbaked seatbelts. I love how Ishibashi made this car into a song. Usually, I don't care for cars, but the combination of the film and music made me fall in love with this machine.
If you haven't seen this film or heard the music, make sure to check it out if you feel inspired to.
Keep eatin'
-DJ chef