When I was a pre-teen, I, like millions of other people, was obsessed- and I don't use that word lightly- with One Direction. I had posters and random branded merchandise (a toothbrush and toothpaste), I read fanfiction, the whole nine yards. My older sister was also very into them, and our obsessions fed off each other. From their first album all the way until their last, we were invested, although the sparkle did fade after some time.
By the time they were on their third tour titled "Where We Are Tour," I had been wanting to go to one of their concerts for what felt like forever. As a Christmas gift, my parents got me and my sister lawn tickets at their Charlotte show at PNC Music Pavilion (then known as Verizon Wireless Amphitheater). We were ecstatic.
I had a soccer game earlier in the day, but after I came home and showered and got into my concert attire (a flannel, grey t-shirt, and jeans), I was ready to go. Upon arrival, my sister and I quickly realized that my soccer game had impeded us from getting there when doors opened, and that we'd be seated at the back of the lawn.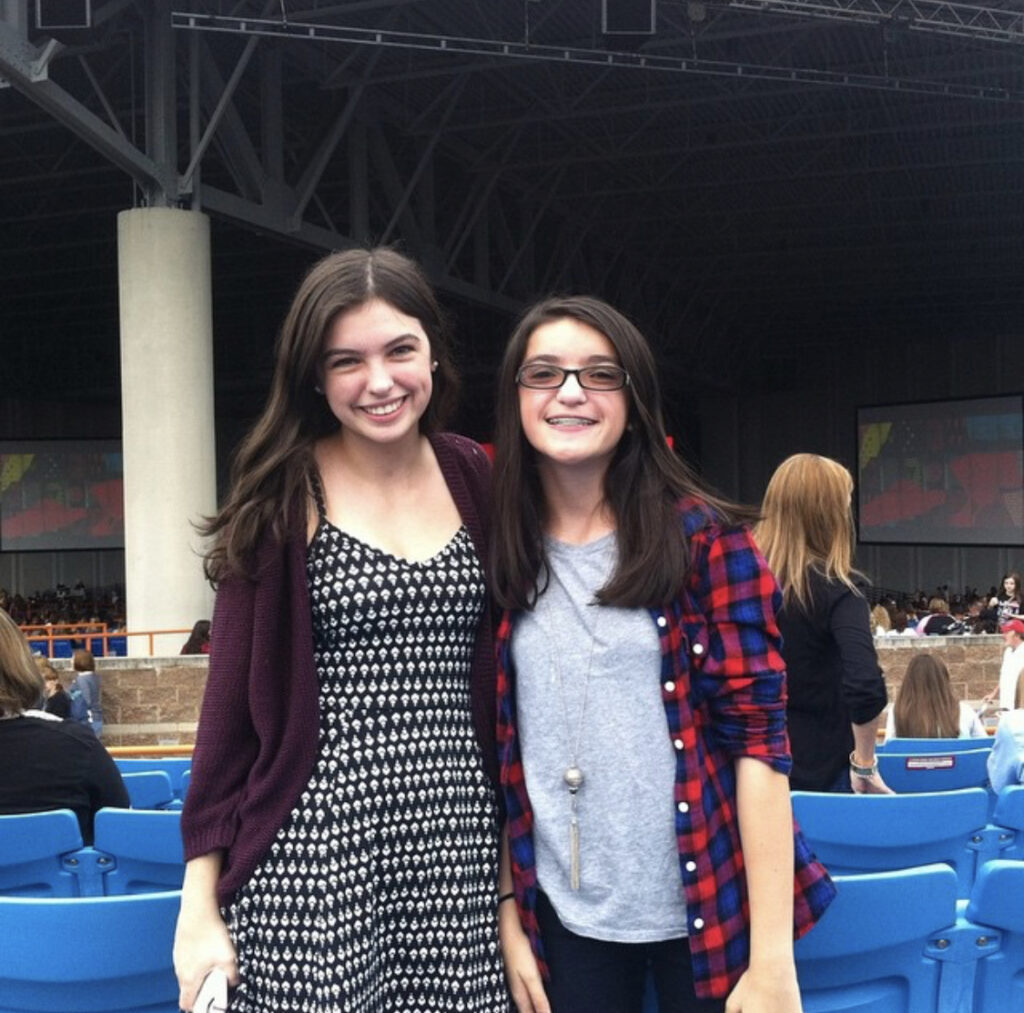 As disappointment crept up my throat, two middle aged women approached me and my sister, and told us that they had seated tickets that they were not going to use. At first skeptical, we further questioned them, and they explained that for some reason I no longer remember that they were leaving and no longer needed the seats. My sister, the older one, and thus in charge used her best judgement and decided that this was legit. We walked up to the guards scanning the seated tickets and they pointed us in the right direction: we were going to be astronomically closer than we had expected.
I don't remember a single thing from that concert. The only fragment of a memory I have is that I cried during "What Makes You Beautiful." Apparently, Harry Styles put on a banana costume. But what I will always remember is those two women making two teen girls' dreams come true, and that for a while, it was the best night of my life.
Oh, and in case you were wondering, I was a Niall girl.
Until next time,
Caitlin