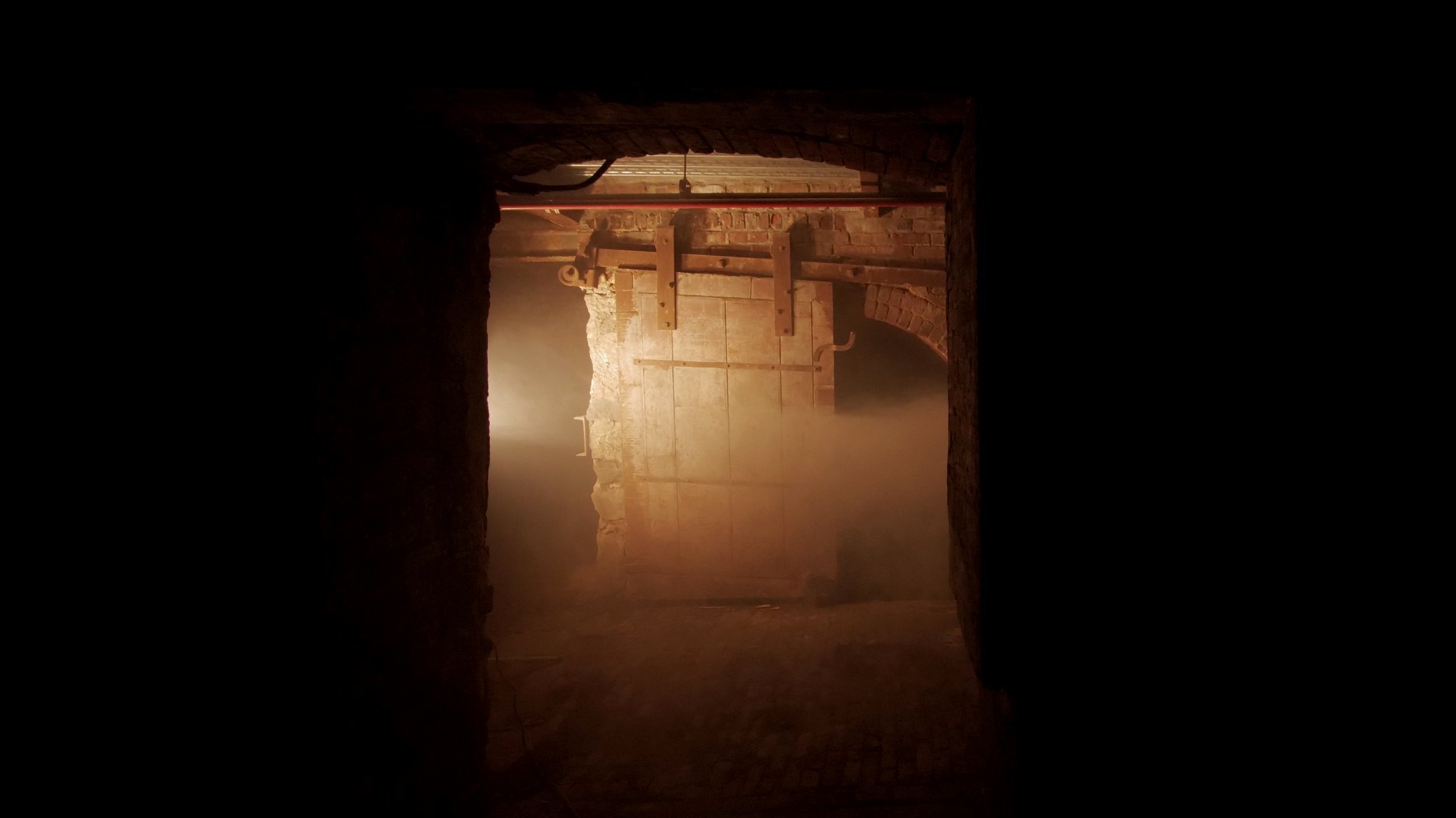 Over a year and a half later, Basement is back open.
Facing financial uncertainty due to the COVID-19 pandemic, it was unclear whether the newly established Basement would ever reopen their doors. Until this past August Basement made a total of 6 social media posts, most of which centered around fundraising and live streamed DJ sets with proceeds going towards the NYC club scene. However, on July 27 they posted a simple image onto their Instagram reading "WE ARE BACK" followed by a lineup for the month of August.
The August lineup was stacked with some of my favorite DJs including LSDXOXO, DJ Stingray 313, and DVS1. The monthly lineups have only gotten better and October is shaping up to be the best month yet. Opening the October lineup this Saturday is none other than Function and Newa. Function is a New York City native and has been a part of the techno scene for over 25 years. His move to Berlin in 2007 alongside the formation of the duo-turned cult classic label "Sandwell District" solidified his influence in the underground techno scene, producing various EPs and singles which Octopus Agents described as "decentralizing the artist ego, blurring the lines between the artist, label and DJ; rearranging the DNA of modern dance music." Playing alongside Function will be Bassiani resident Newa. Newa started out as a DJ in 2012 in her hometown of Tbilisi, Georgia, quickly making a name for herself through her deep basslines and intense melodies. Since 2016 she has co-ran the diverse Icontrax imprint, presenting undiscovered local talent from the flourishing Georgian techno scene.
I am extremely excited to be attending this show, not only to see the artists but also to experience the venue. Basement is the only one of its kind in the US, and soon enough I will find out why.