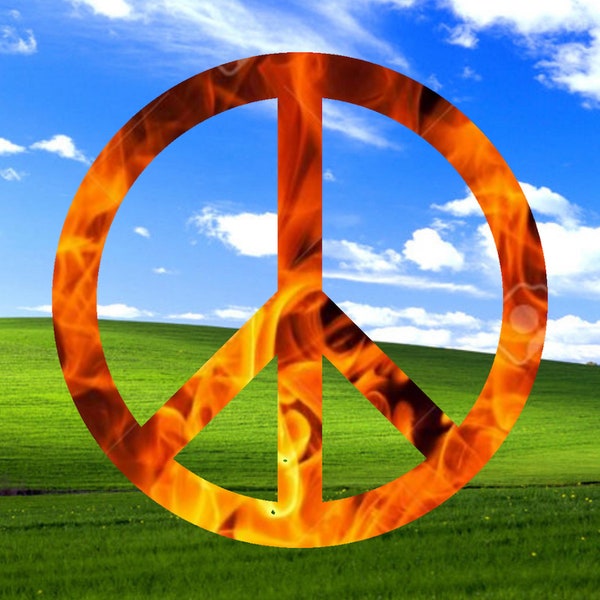 Canadian Noise Pop duo Black Dresses released the album Peaceful As Hell early last year, their most bold and entrancing album yet, and almost immediately thereafter broke up the band. Citing a wave of harassment and privacy violations occurring after one of their songs became a TikTok hit, they announced an end to the band for the sake of their mental health. It was sad, but not surprising. Fan's demands upon creator's personal lives are at a fever pitch, and it's understandable that some artists wouldn't want in. Two albums, that's all we get and it's more than we deserve.
Last Tuesday, the band put out the following statement on Twitter, "We're no longer a band, unfortunately. Regardless we've decided to keep releasing music." The surprise announcement was accompanied by a new album, titled Forever In Your Heart. They gave no follow-up explanation, but have spent the last couple of days aggressively retweeting fan art.
Well, that all seems clear enough, and I don't think anyone is complaining about more Black Dresses. The album was also likely created in their post-breakup period, meaning there's possibly more to come. There are multiple quasi-references to the invasive pressure of fan culture, and some songs that feel tailor-made to this, the eleventh month of quarantine, including one about living in a concrete bubble that feels especially prescient. The album is possibly their best yet, I'll spare you a full review and just recommend you check it out for yourself on Bandcamp. It's full of hyper-pop meets thrash ragers that are as infectious as they are miserable. Black Dresses are infectious misery, and I mean that in the best way possible.