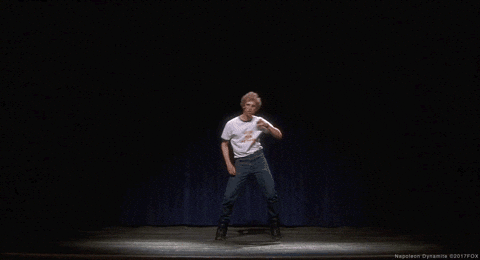 Even though Hopscotch is known for having mainly indie-rock artists, there are a few hip hop and electronic acts that should be noted! The following list is for people who love to dance and want to have some fun. 
Thursday:
Injury Reserve, Joey Purp, and Earth Gang @ Lincoln
Friday:
No Love @ Kings
Channel Tres @ Imurj
Saturday:
Grace Ives @ Imurj
Gudiya, Jasmyn Milan, Zah and Estoc @ Wicked Witch
If you're interested in hip hop and rap Thursday night at Lincoln is a big night you won't want to miss and if you're in love with electronic music you must check out Wicked Witch on Saturday. 
Even if hip hop and electronic music aren't your thing, it's definitely worth checking out and could be a nice break from your typical indie-rock shows at Hopscotch.
-DJ Short Strides