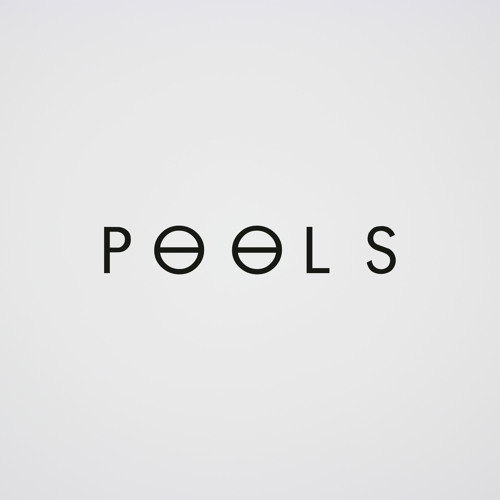 If I was allowed only one music source for the rest of my life, it would be Soundcloud. There are super small artists as well as the ones we all know and love, and everything in between. It's a place for experiments with sound, music projects, podcasts and a platform for anyone to grow and be supported by other artists and fans.
The Soundcloud discovery I am most proud of is a low-fi/electronic artist by the name of pools. I've shown this account to a number of my friends, and no one has ever disliked it. I believe his sounds are innovative, relaxing and give me a new perspective on the world. For example, I usually hate mornings, but the first time I decided to play one of pools' songs while I was walking to my 8:30 class, I actually felt uplifted and had a positive outlook on the rest of the day. It's songs like these (the ones that motivate, help you recognize the good things in life, ask you to reflect) that are perfect examples of songs I love to discover and really show how good it can get on Soundcloud. 
So, I encourage you to take a look at pools' account! My favorite tracks are traffic lights and blue.
It's been about a year since the account has been updated with new music, which is kind of disappointing. But who knows? Maybe we'll be pleasantly surprised sometime soon!
Here's the link to pools: Enjoy!