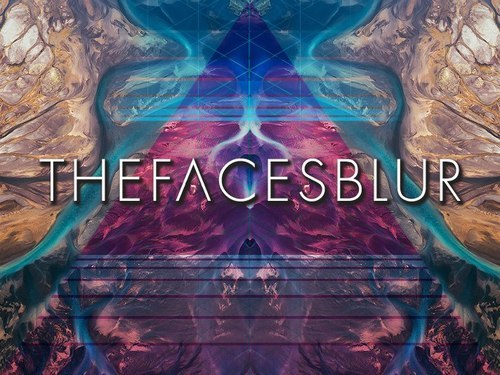 Adam Graetz is better known as thefacesblur, up until recently that was the moniker adopted primarily for Greatz's visual projections. These visuals have been spotted all over the Triangle throughout the past few years, a handful of Hopscotch sets have been graced with them, sets from Zack Mexico and T0W3RS as well. But towards the end of 2013 Graetz fully made the leap from visual to audio, crafting dizzying dance tunes under the same name.
Whether you're soaking in his bass-heavy, melodic bangers through thefacesblur or as his supporting role in Body Games, it's hard not to become entranced by these productions. Atmospheric keys float and skitter atop rattling low-ends, making for expansive tracks that get your head bobbing and mind whirring. Adam and I discussed the transition from visual to audio, balancing between Body Games and thefacesblur, and the future of both of his endeavors.
Listen to the full conversation along with new tracks below.