With a rocky beginning to the album, I was quite impressed to find such addicting/good tracks at the end. Full of good beats and ambient sounds, DeadCat definitely has a promising future. 
Cobalt Cranes "Head in the Clouds"
Creating their own dreamy sound, Cobalt Cranes new album definitely sounds like their heads were in the clouds when they put together all of these songs. Overall, the band is a really good duo with soothing vocals.
Cass McCombs "Big Wheel and Others"
Not gonna lie, this album is straight up WEIRD, but in a really good way. Cass intertwines soft melodies with wonderful lyrics to create a great album. This album is a really good choice to slow things down a bit.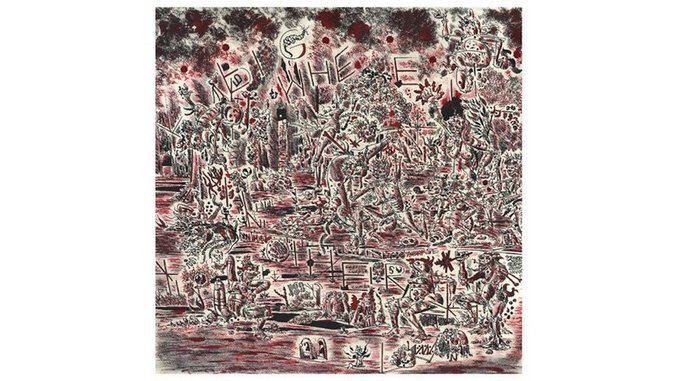 This is an amazingly beautiful solo album put together by Shaun Flemming (Foxygen's drummer)! Overall, the album is very impressive and similar (if not better) to the likes of Foxygen's sound. 
Besides Daniel "This Marvelous Grief"
Consisting of soft acoustics and vocals, Besides Daniel's new album is very heartfelt and personal. Overall, the album is full of potential and pretty impressive.