Ski Lodge / Big Heart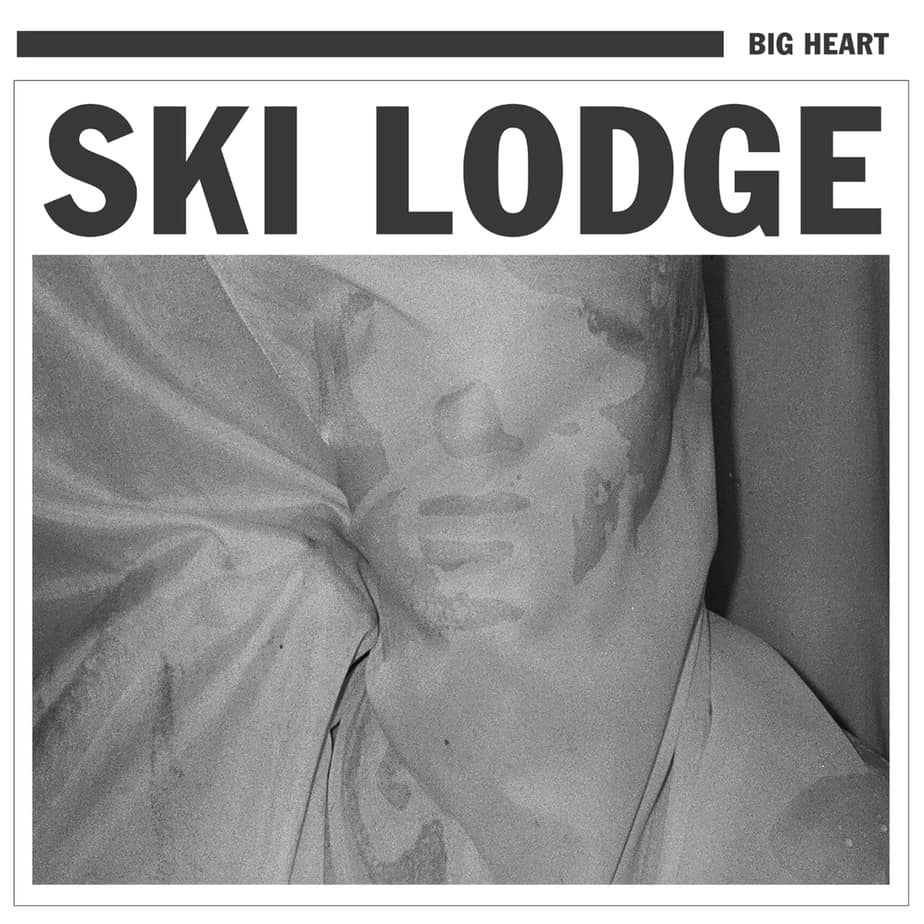 A lot of bands get compared to the Smiths, but this charming band really, REALLY sounds like the Smiths. The lead singer even has the last name Marr. That being said, Ski Lodge isn't a cheap imitation of an iconic band – they sound more like what might happen if the Smiths were still making new music today. Nothing groundbreaking, but definitely worth a spin.
Willis Earl Beal / Nobody Knows.
Willis Earl Beal is troubled – and he's asking the tough questions with a voice as smooth as butter (that is, when it's not a guttural growl). Needless to say, this is a dark and emotional album but very mesmerizing. The collab with Cat Power provides one of the only upbeat tracks, but what the album lacks in pep, it makes up for in SOUL, man.
Belle and Sebastian / The Third Eye Centre
This is a pretty diverse collection of "B-sides and rarities" from their time with Rough Trade Records between 2003 and 2010. Also a few interesting remixes. Overall, an interesting look at how the band's sound has changed over time.
King Krule / 6 Feet Beneath the Moon
I'm not gonna lie, I'm not really into King Krule. But maybe you are, and that's fine! Yay diversity! Anyway, this album is meditative, reverb-y, and propelled by Archy Marshall's thick-accented London drawl. Would fit well into a chilled-out set.