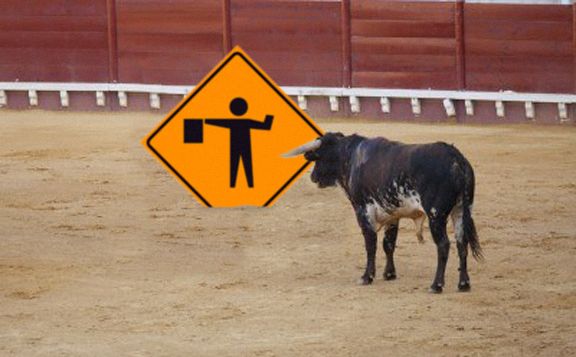 Tune in to Two for Tuesday with the Mattador!
My show is from 1:00 to 3:00 and features sets with back-to-back songs by the same artist. It's always awesome to see how a band progresses over time, and Two for Tuesday is a great chance to see just that! I also like to feature the local artist of the month and any bands that we have tickets to give away (and there will be givaways!).
Anyway some of my favorite bands include Thoes Darlin's, Somone Still Loves You Boris Yeltsin, and the Japandroids.
Oh yeah, I also love playing your requests!
If you've read this far you deserve a reward. Here- have some smily faces!