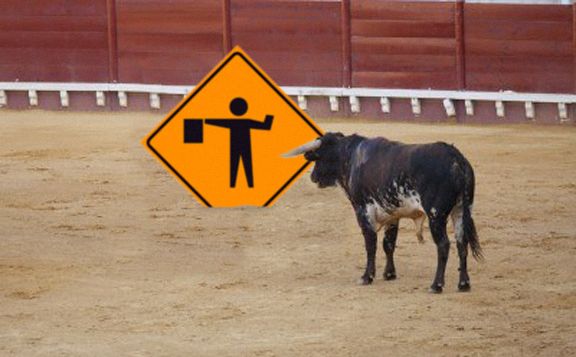 Tune in from 11-Noon on Monday!
My show features a lot of garagey rock (I usually call it skuz rock but I don't think that's a real name) and I also like to feature bands that we have tickets to give away (and there will be givaways!).
Anyway some of my favorite bands include Thoes Darlin's, Somone Still Loves You Boris Yeltsin, King Tuff, Wavves, and Ty Segall.
Oh yeah, I also love playing your requests!
If you've read this far you deserve a reward. Here- have some emoji's