Tag: DJs
by sarahnade on Dec.06, 2011, under Promotions
Six WKNC DJs put the books down for a few hours Tuesday afternoon to hit the courts in this year's Exam Jam Dodgeball Tournament, held at Carmichael Gym on NC State University's campus. Sarahnade, Mollypop, The Chanellor, AudioRush, Muta, and DJ Megashark prepped by dancing to Zumba, playing video games with ROTC, getting massages from Campus Rec's specialists, and practicing bravery in the wrecking-ball bounce house.
WKNC was the second team to play, matched against a fast-pitching team of NCSU students. The heart-wrenching match went on for a significant amount of time — both teams dodged, dipped, ducked, dove and dodged with grace. This included WKNC DJs jumping over balls as they sped towards them and retrieving the opponent's missed throws in the blink of an eye. The last two standing were AudioRush and Megashark, being cheered on by the rest of the team. Unfortunately, despite their valiant efforts, they too were taken down after a few minutes.
1 Comment
:Carmichael Gym, DJs, Dodgeball, Exam Jam, NC State University, rotc, zumba
more...
by DJ Ones on Sep.07, 2010, under Local
Not too long ago I sent the fine DJs the task of selecting their entrance theme. You may be thinking, "What is this crazy entrance theme you speak of DJ Ones?" The answer is quite simply this: your entrance theme is the song that would hypothetically play as soon as you entered a room. Below are the handful of responses that I received from DJs across most formats at the station.
Robert Earl Keen – Whenever Kindness Fails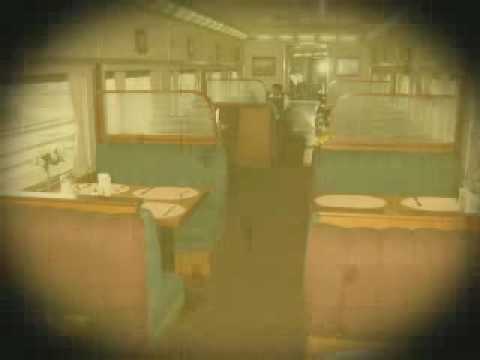 Led Zeppelin – When The Levee Breaks

Holy Fuck – Lovely Allen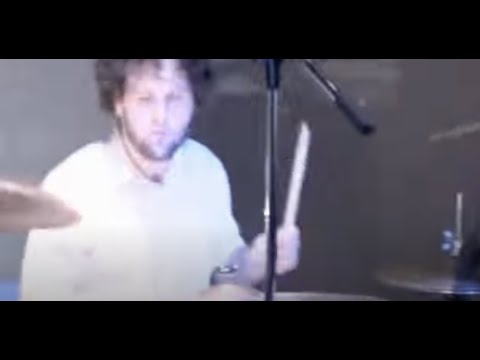 Kens' Theme from Street Fighter II – Guitar Version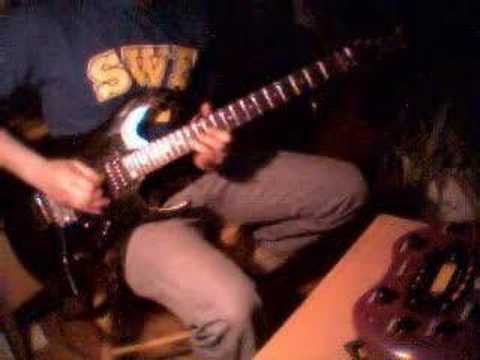 Mark Mothersbaugh -  Ping Island/Lightning Strike Rescue Op (The Life Aquatic Soundtrack)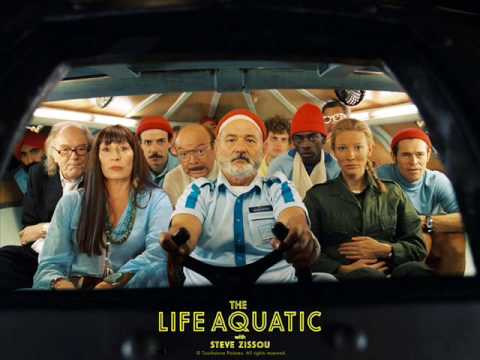 Hockey – Song Away
Justice – Genesis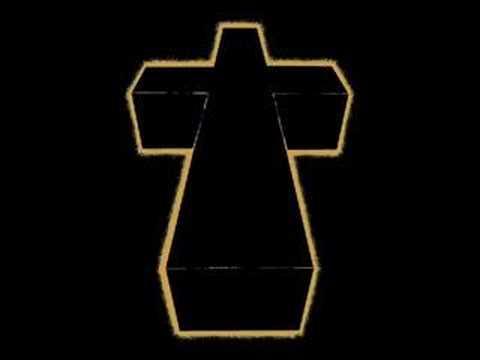 John Cage – 4'33
Cee Lo – Fuck You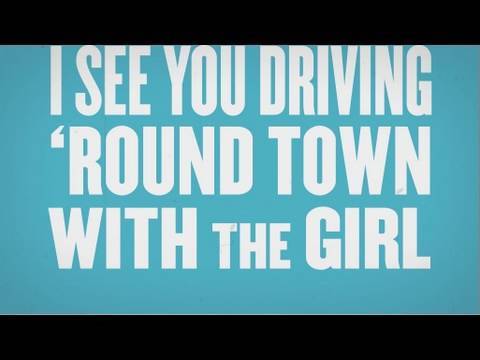 Sabaton – 40:1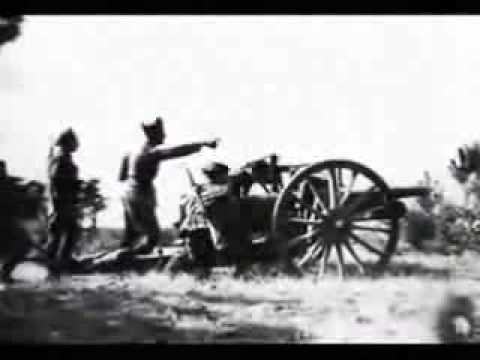 The Blog Lady (the blog editor)

John Williams – Star Wars Theme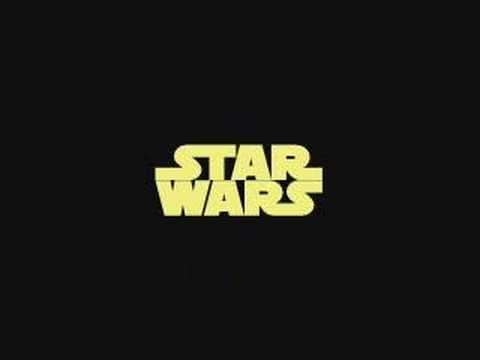 Apples in Stereo – Energy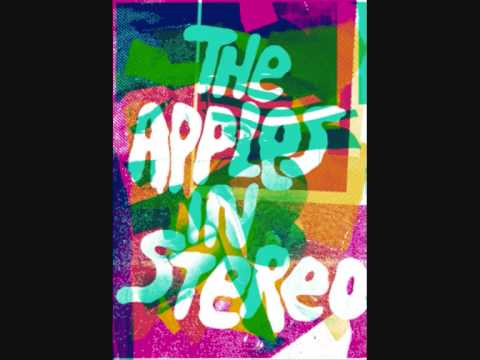 Starfucker – Rawnald Gregory Erickson the Second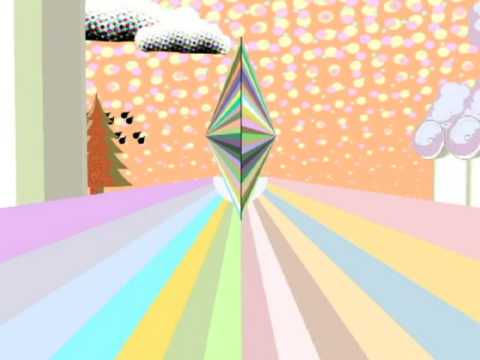 Jeff Barry and Je'net Dubois – Movin' On Up
What would your entrance theme be? Let us know in the comment section below!
3 Comments
:Apples in Stereo, Cee Lo, DJ Ones, DJs, Entrance Themes, Hockey, Holy Fuck, Justice, led zeppelin, Robert Earl Keen, Sebaton, Starfucker
more...