We are well in to the fall season for 2023. So, I figured I'd do everyone a favor and present a slate of some classic albums released during the season I'd recommend for the ears of those in need of some fall tunes to jam to.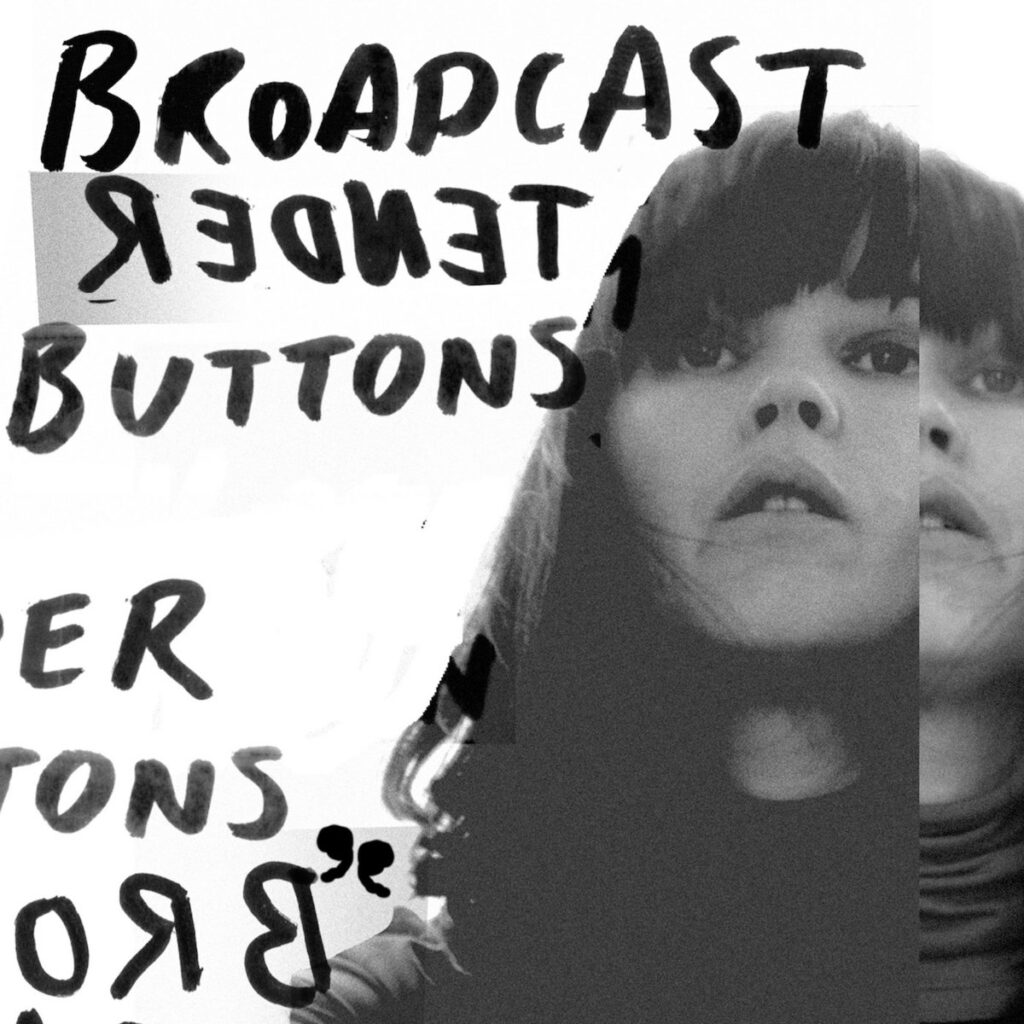 "Tender Buttons" By Broadcast (2005)
"Tender Buttons" is the third and final studio album from the U.K based group Broadcast. This album is the result of the work from the recently downsized duo of Trish Keenan (vocals, guitar, keyboard) and James Cargill (bass) following the exit of several band members.
This album can be described a more bare form of the music that many were accustomed to hearing from this band before its release. That being said, the base essence of dream pop and indietronica sounds can be heard in this album's entirety.
Favorite Tracks:
"Michael A Grammar"
"Tears In The Typing Pool"
"Black Cat"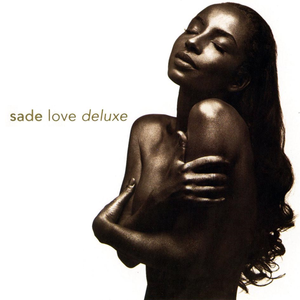 "Love Deluxe" By Sade (1992)
Considered a classic by many, "Love Deluxe" is the fourth studio album from English band Sade. This is an album very special to me as I often find myself frequently coming back to it and it will play the same for me at any time of day.
The album takes listeners through multiple genres including: cool jazz, classic R&B, and lush ambience all supporting the timeless vocals of lead singer Sade Adu.
Favorite Tracks:
"Pearls"
"No Ordinary Love"
"Like a Tattoo"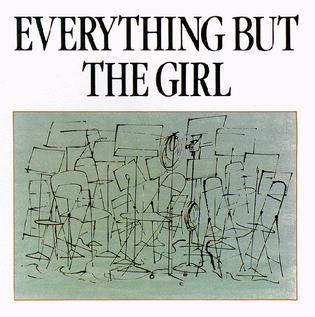 "Everything But The Girl" By Everything But The Girl (1984)
"Everything But The Girl" is the self-titled release of the U.K based duo Tracey Thorn and Ben Watt. The album itself consists of mainly a sophisti-pop genre with aspects of jazz and lounge music sounds.
A fun fact about this album is that Thorn and Watt were close friends with band members of The Smiths at the time and this album even features The Smiths guitarist, Johnny Marr on the harmonica for the song "Native Land".
Favorite Tracks:
"Tender Blue"
"Never Could Have Been Worse"
"Mine"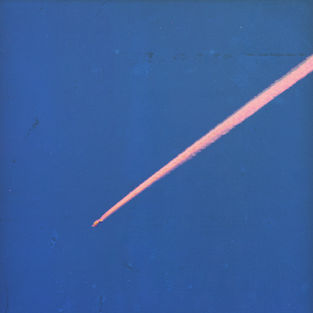 "The Ooz" By King Krule (2017)
While its the most recent album on this list, "The Ooz" holds a significant place in my heart. King Krule is the stage name of Archy Marshall and this project from him truly feels like a lost piece of media in its truest essence.
The album plays with a psychedelic core backed with mellow jazzy sounds along with many songs containing post-punk elements.
The lyrics on this album are some of my favorites not only from King Krule but in general for me, they are very hard to forget due to how well they are delivered on each track.
This album also highlights a fair amount of somber tones and topics along with the heavy theme of introspection from the point of view of Archy himself. I feel that the overall cool vibe of the album plays especially well in the fall season.
Favorite Tracks:
"Cadet Limbo"
"Slush Puppy"
"Dum Surfer"
Final Thoughts
Ultimately, I'll say once again that all of the songs on this slate are strong recommendations from me and I would go even further and say that these each of these albums were released during the perfect season for them.
Thanks for reading, hope this helped in some way and remember to stay cool.
– MJ :p