There's no better time to go to a show and listen to moody, angst-filled music than mid-to-late November, that sweet spot nestled right between midterms and finals where reality is at its most existentially crushing.
Cat's Cradle, one of my favorite venues for its ease of parking *cough cough* Raleigh needs to do better *cough cough*, will be hosting a trio of excellent bands on Wednesday, November 15.
With a lineup consisting of Citizen, Narrow head and Modern Color, the night will be a sepia explosion of wrenching post-hardcore and shoegaze ballads.
If you've been looking for an excuse to slap on your used Carhartt jacket and favorite knitted beanie, this might be the perfect opportunity for you.
Citizen
Michigan-based punk-rock-emo band Citizen has been hard at work, having released their most recent LP back in early October.
In celebration of this release, the band the US with Narrow Head and Modern Color (and will tour the EU with Drug Church) and will stop in North Carolina on the 15th.
If you're not familiar with Citizen, they've got a classic summery sound that leans more in the direction of emo than punk and with distinct post-hardcore roots.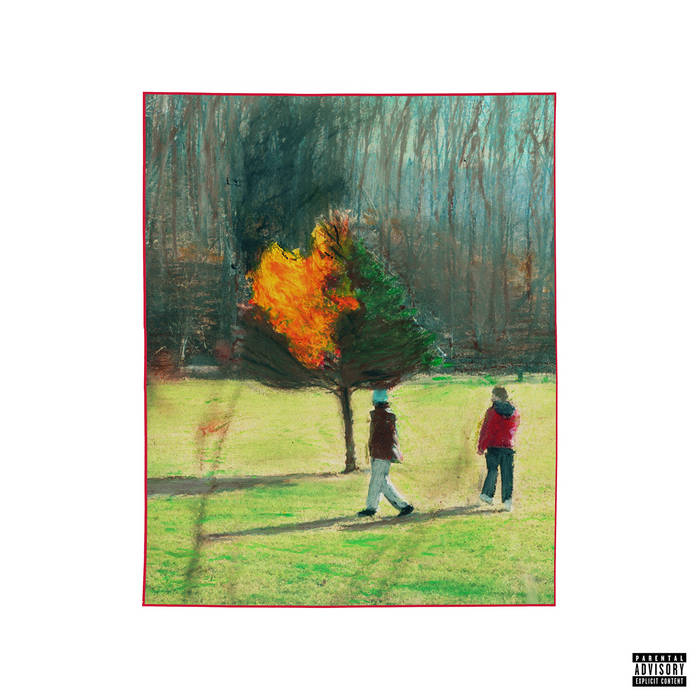 While I wouldn't consider the music "moshable" per se, it's definitely good music to nod your head to.
"Calling the Dogs," Citizen's latest LP, is a contemporary take on shoegaze and indie rock.
Consistently upbeat and occasionally beachy, the album is exactly the kind of music I'd imagine coastal hipsters drink IPAs to at bonfire get-togethers.
While the album only gives me subtle shoegaze or emo vibes, it's an interesting representation of the band's stylistic development since their early 2012 album "Split."
Some of the LP's tracks, like "Dogs," take on a gritty post-punk slant akin to Viagra Boys. Others, like "If You're Lonely," lean more towards indie rock.
Narrow Head
Where Citizen's music is fast and upbeat, Narrow Head traverses swirling rivers of molasses.
Slow, grungy and riddled with distortion, the music of Texas-based Narrow Head is an echo of the 90s in some places and a glimpse into an unseen future in others.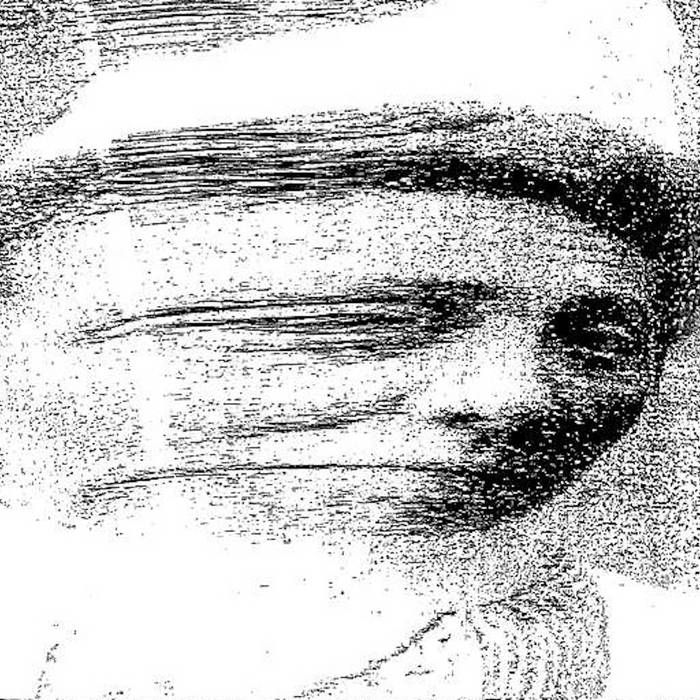 With their most recent albums and LPs all having been released in the same year, 2020, it's unclear where the band will be sourcing their setlist materials.
All that's guaranteed is that the music will be perfectly smokelike, its hard rock edge blunted by the ambience of the concert hall.
Modern Color
I've mentioned Modern Color on this platform before.
Of the three performers at this show, I can guarantee Modern Color will be the moodiest.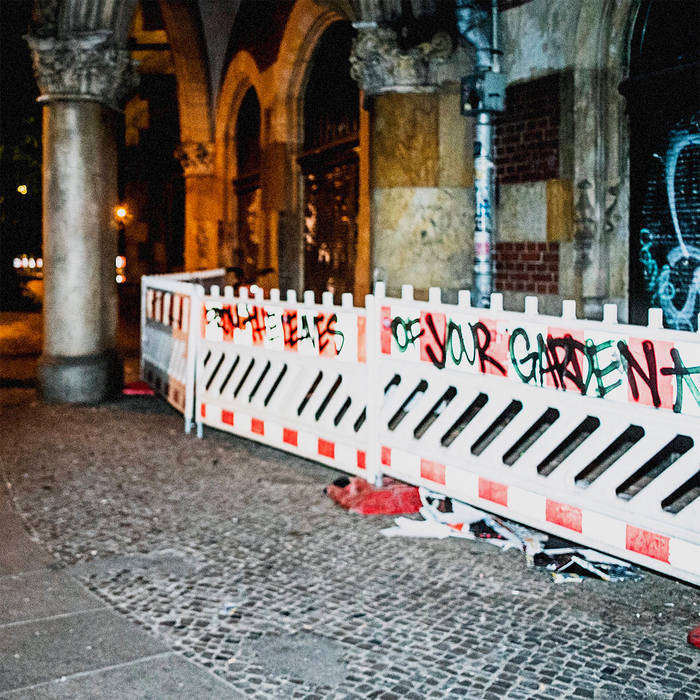 If their setlist pulls at all from their 2021 EP "Now, Life is Living You," the audience will be transported by a swell of pure emotion — yearning, melancholy and other abstract feelings — as soon as the first song starts.
Based in California, Modern Color defines itself as alternative rock, post-hardcore and punk. While I see their discography as more post-punk than punk, there's a strong post-hardcore influence throughout.
Of the three bands, I think Modern Color will bring the most raw energy to the stage and audience.