By: Leksie Fetrow
Hippos on campus? The probability is low, but never zero. Though it may not have been directly here on NC State's campus, Hippo Campus and CHAI performed nearby at The Ritz, a venue I have become increasingly familiar with during my time here in Raleigh, on Friday, Oct. 21.
I was fortunate enough to receive a photo pass to this show, and ended up with photos (both digital and film) that I am very excited to share from both artists' sets, and want to give a huge thanks to the awesome staff at The Ritz for this.
Hippo Campus is an indie rock band from St. Paul, Minnesota, comprised of lead vocalist and guitarist Jake Luppen, bassist Zach Sutton, lead guitarist Nathan Stocker, drummer Whistler Allen, and trumpeter DeCarlo Jackson.
CHAI, composed of members Yuuki, Yuna, and twin sisters Mana and Kana, opened the show up with nothing short of an incredible performance, coming on stage in crochet cat balaclavas for their song "No More Cake". The members of the group alternated between choreography, live mixing, and playing various instruments throughout the show, bringing an astounding amount of energy to the venue.
The Japanese electro-pop group's stage presence was so entrancing I very nearly forgot I was there for photographs for a moment. Their set was primarily made up of songs off of their latest album, "WINK", including "ACTION", which is one of my favorite songs by the group! I thoroughly enjoyed the entirety of their set, and believe if you get a chance you should check them out. CHAI has a very unique style of music, and I felt that their opening of the show set up a nice contrast for Hippo Campus to follow up to.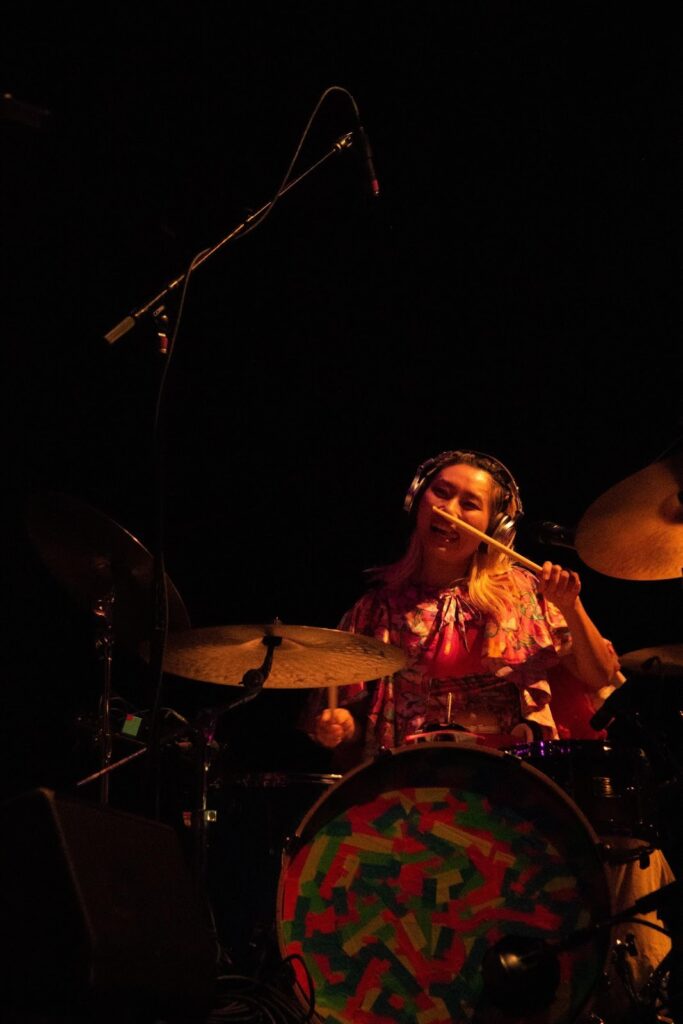 I will admit prior to continuing about headliners Hippo Campus that I have not personally listened to their new album, so I was unsure of what to expect from their portion of the show. Another photographer there had also told me that in previous years, their sets were near impossible to shoot due to the low lighting, so I was also admittedly a little worried at first from a photography standpoint.
However, I was very pleasantly surprised by their high contrast lighting and the well executed set design. Considering that I also have not listened to them since high school, I found their newer songs much more mature in the afterglow of their prior soft boy-centric indie era. Despite this, they gave a wonderfully pleasant performance and a part of my 15 year-old self was certainly satisfied with seeing them live.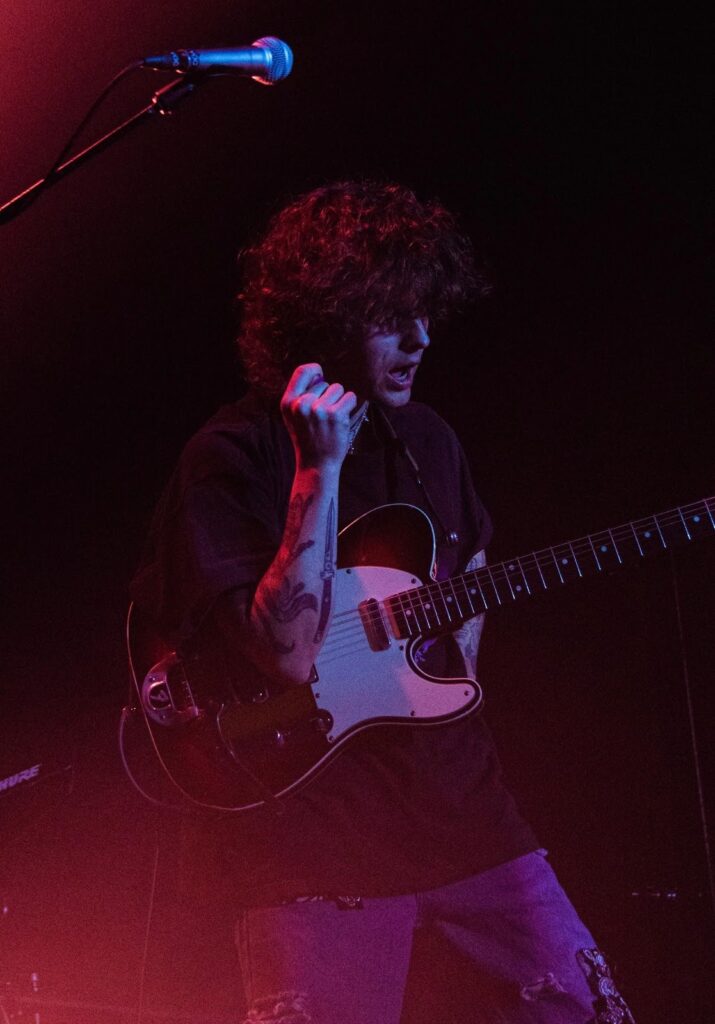 Their live vocals were impressive, sounding virtually the same as their recordings (Jake Luppen has indeed been eating CDs for breakfast!!), and the incorporation of brass instruments was a touch that I always love to see in live shows. As this show was rescheduled from a previous date as a part of their tour promoting their newest album, "LP3", their setlist was primarily made up of these new releases, such as "2 Young 2 Die" and "Semipro."
Though I spent a vast majority of the show running around The Ritz like a chicken with my head cut off to find angles and swap out rolls of film, I had an absolutely awesome time at this show, and it was definitely fun to take a step back and observe the flow of the crowd and the band from an exterior perspective as a photographer.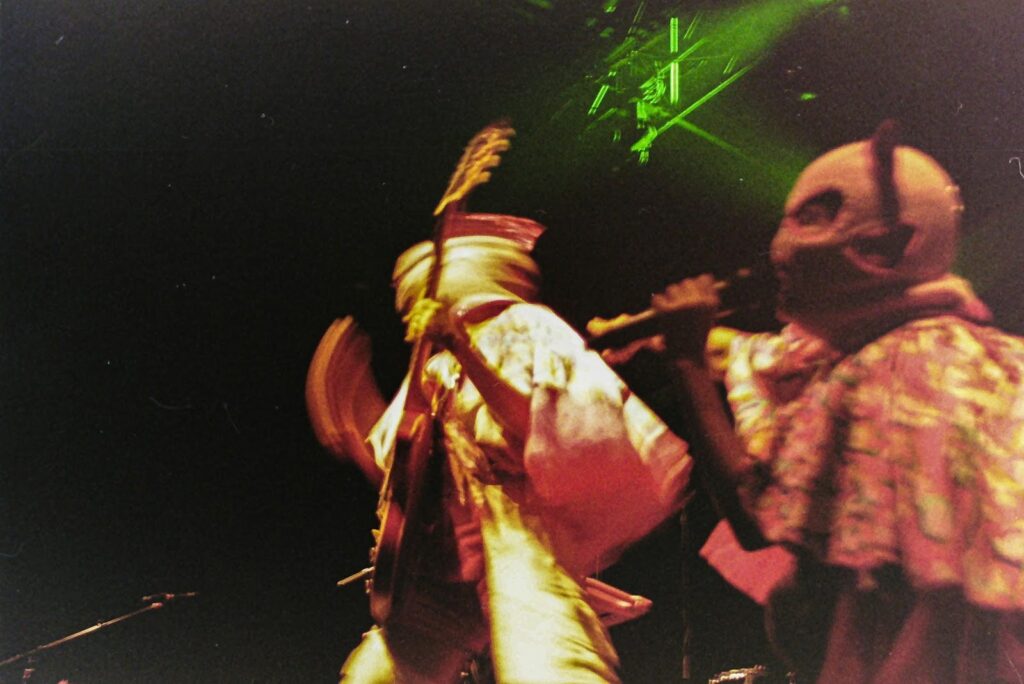 And once again, I just want to give a major shout out to the wonderful staff of The Ritz for providing this opportunity to shoot some sick pics for WKNC (we love y'all, sorry for nearly missing my cue to leave the front of barricade I got a little too invested in the flix).